On the Record
Warm Hearts and Cool Heads: Promoting Growth and Opportunity in a Globalizing Economy
This speech was delivered at the APEC Symposium on Socio-Economic Disparity in Seoul, South Korea.
Thank you. I am quite honored to be returning to APEC about a decade after I participated in the 1997 meetings in the Philippines. And thank you to the government of South Korea for sponsoring this important symposium.
The great British economist Alfred Marshall once spoke of the need for "cool heads but warm hearts" in making economic policy. The thrust of my speech today is that, in the context of substantial increases in income inequality and given the political economy of globalization, warm hearts are necessary for cool heads – there is no "but" needed.
Long-term prosperity is best achieved neither through an attempt to shut out the forces of global competition, which may seem warm hearted but is ultimately neither achievable nor desirable, nor through the mirage of an excessively individualistic laissez-faire approach, which may initially seem cool headed but ultimately is not.
Instead, policy-makers must embrace the rigors of competition but seek to make economic growth broad-based, to enhance individual economic security, and to design a role for effective government working in conjunction with private markets. These are the themes of the recently launched Hamilton Project at the Brookings Institution, which actively involves former policy-makers such as former Treasury Secretary Robert Rubin and former Deputy Treasury Secretary Roger Altman.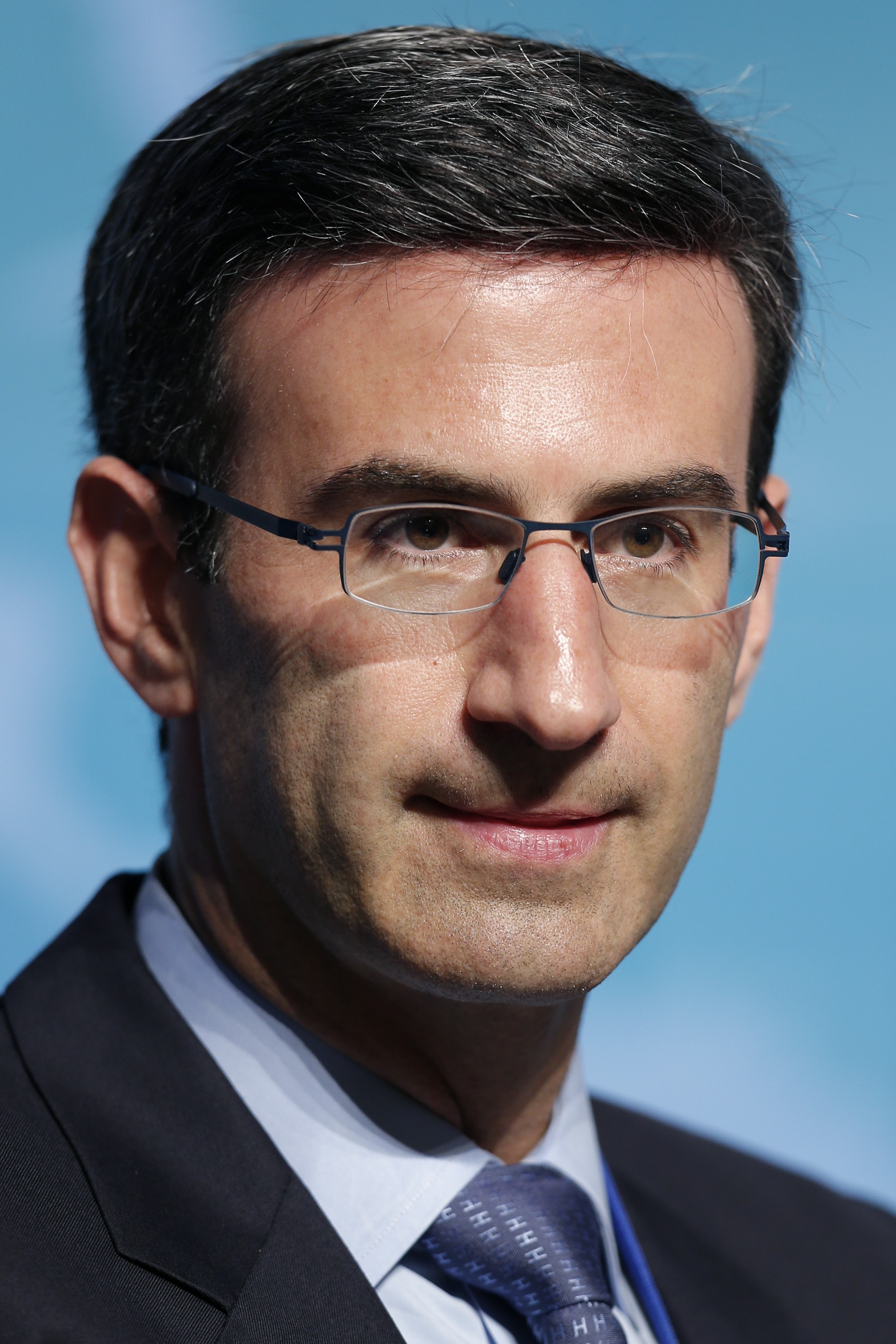 Vice Chairman of Investment Banking, Managing Director, and Global Co-Head of Healthcare -
Lazard