Overview
The World Trade Organization recently ruled that U.S. steel tariffs violated international trade rules. Lael Brainard, New Century Chair in Economics at the Brookings Institution, Sara Fitzgerald, a Trade Policy Analyst at The Heritage Foundation, and Terrence Straug, Chief Washington Representative of the US Steel Corporation, discuss the impact of the tariffs on the steel industry and the economy and the ramifications for the White House if the tariffs are repealed.
---
The full program from WAMU's The Kojo Nnamdi Show' is available here. (RAM file, 52 min 32 sec)
---
Authors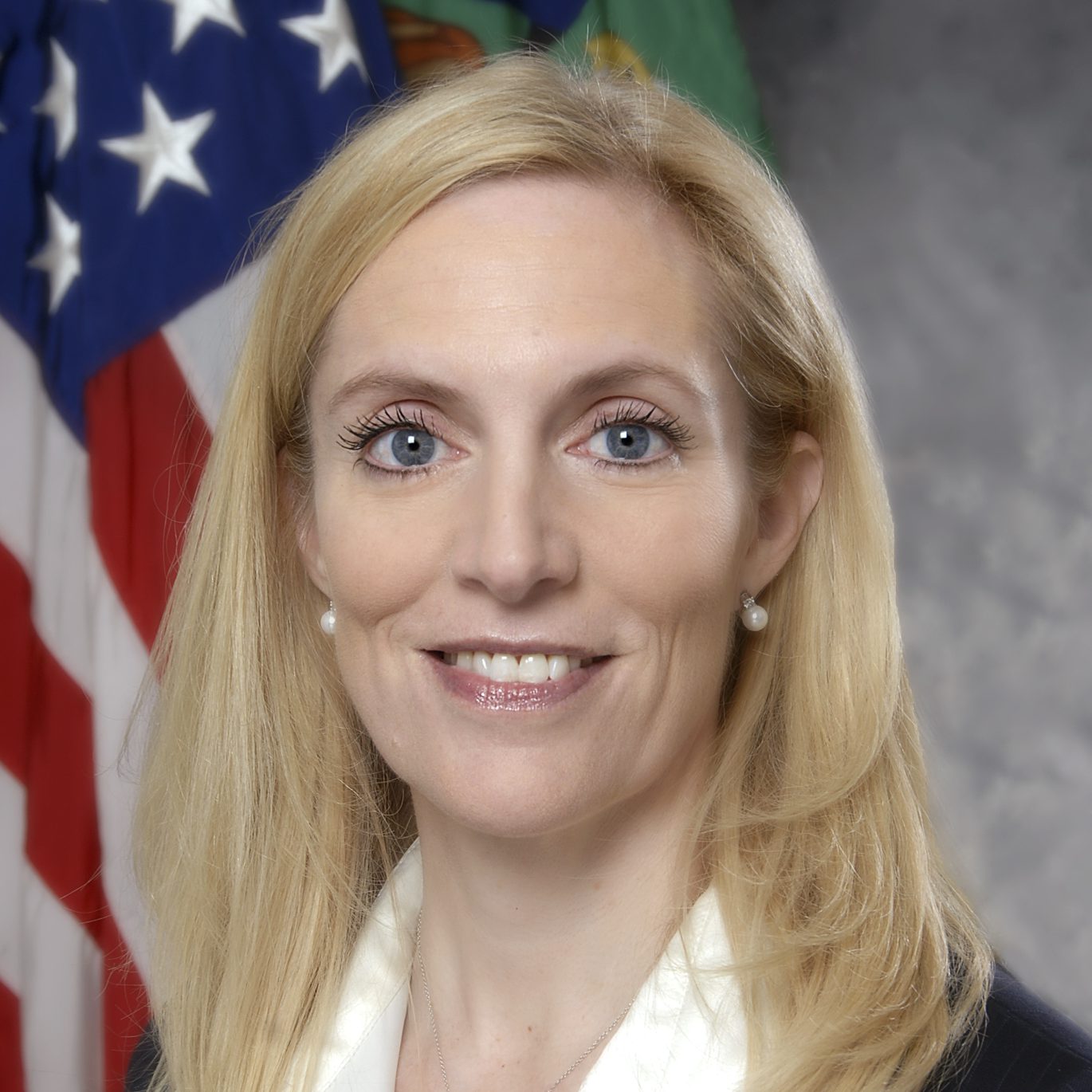 Member -
Board of Governors of the Federal Reserve System
More
My biggest concern is that Washington is signaling to Russia that it's OK to meddle in the politics of sovereign nations which are your neighbors. Meddling is going on from Paris to Ukraine, from east to west and north to south, within Europe and at its borders, and always with the intent of undermining the credibility and effectiveness of democratic institutions. And it is being either denied or downplayed.