Overview
The World Trade Organization recently ruled that U.S. steel tariffs violated international trade rules. Lael Brainard, New Century Chair in Economics at the Brookings Institution, Sara Fitzgerald, a Trade Policy Analyst at The Heritage Foundation, and Terrence Straug, Chief Washington Representative of the US Steel Corporation, discuss the impact of the tariffs on the steel industry and the economy and the ramifications for the White House if the tariffs are repealed.
---
The full program from WAMU's The Kojo Nnamdi Show' is available here. (RAM file, 52 min 32 sec)
---
Authors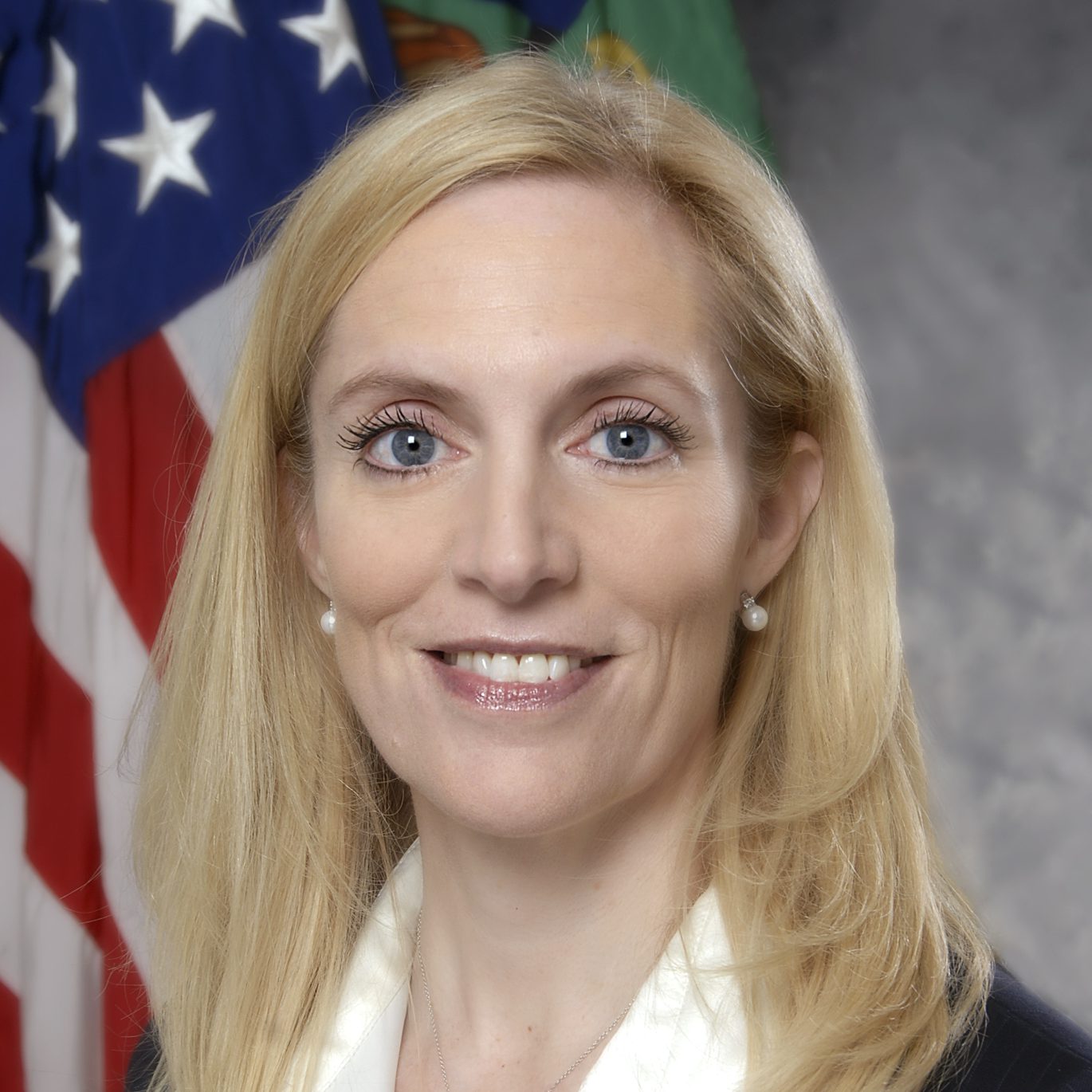 Member -
Board of Governors of the Federal Reserve System
More
Sentiment inside the Beltway has turned sharply against China. There are many issues where the two parties sound more or less the same. Trump and others in the administration seem heavily invested in a 'get very tough with China' stance. It's possible that some Democrats might argue that a decoupling strategy borders on lunacy. But if Trump believes this will play well with his core constituencies as his reelection campaign moves into high gear, he will probably decide to stick with it, if the costs and the collateral damage seem manageable. But that's a very big if, especially if the downsides of a protracted trade war for both American consumers and for American firms become increasingly apparent.