On June 24, 2013, The Metropolitan Revolution authors Bruce Katz and Jennifer Bradley appeared on PBS NewsHour to discuss how coalitions of mayors, civic leaders, and business leaders are showing that change can happen with, or without, the help of Washington. Watch the video below:
Authors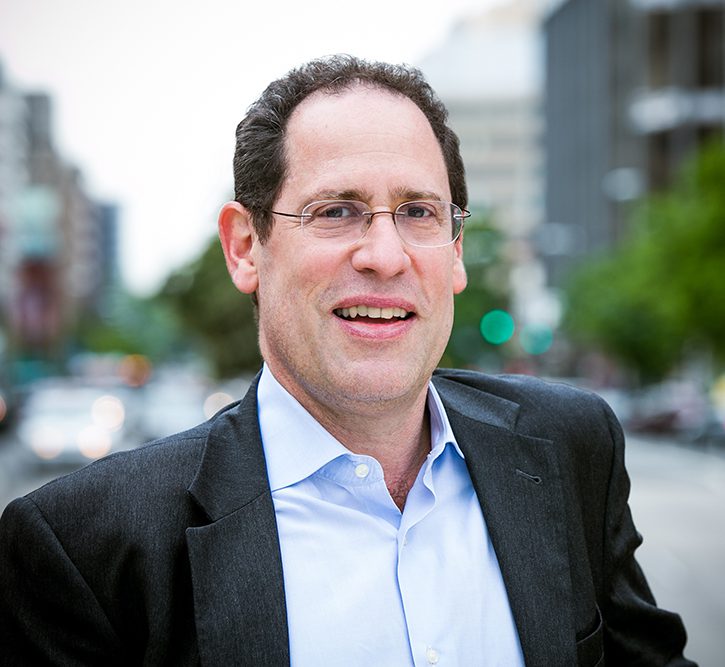 Former Brookings Expert
Director, Center for Urban Innovation
, The Aspen Institute
Bruce Katz, of the Brookings Institution, said [land mapping] is not just about "real estate," but about access "to a talent pool." "Automobiles are essentially computers on wheels," said Katz, who focuses on the challenges and opportunities of global urbanization. "The broader Detroit area is one of the greatest hubs of technological innovation around manufacturing."