At this MIT event, Riedel asserts that "neither Israel nor its supporters in the U.S. were a juggernaut always getting what they wanted." In particular, he disputes that Israel pushed for a war with Iraq: "Israel stood on the sidelines and said you got the wrong 'IRA' country, you should go after the other one." He also says that while Israel's policies toward the Palestinians have alienated most of the Muslim world, the policy issue for these countries is not how much of Gaza or the West Bank Israel should give back, but American support for the very existence of Israel.
Author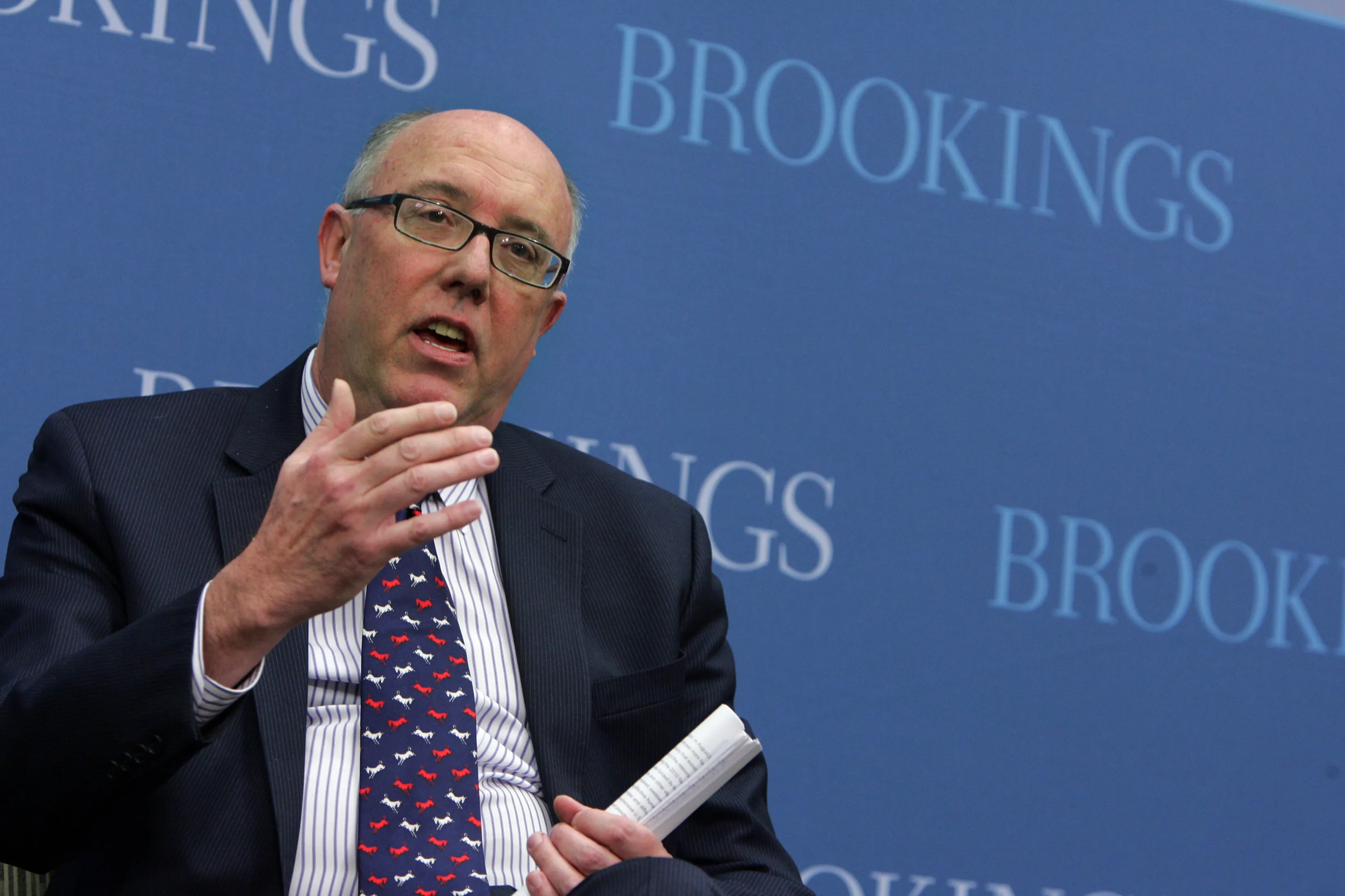 [The resignation of assistant secretary of state for European and Eurasian affairs Wess Mitchell] is surprising news, which seems to have caught everyone off guard. He doesn't appear to have shared this news with his ambassadors, who were in Washington last week for a global chiefs of mission conference. His deputy is also slated to retire soon, which raises question of near term leadership on European policy at a time of challenges there.
[Wess] Mitchell was a strong supporter of NATO, particularly in Eastern Europe where he will be sorely missed. His departure comes follows the resignation of senior Pentagon officials – Robert Karem and Tom Goffus – working on NATO along with Secretary Mattis. Without this pro-alliance caucus, NATO is now more vulnerable than at any time since the beginning of the Trump administration.