In a January 3, 2014 interview with Loopcast, Peter W. Singer discusses his new book Cybersecurity and Cyberwar: What Everyone Needs to Know, and addresses how history, society and emerging technology both shape and are influenced by growing global interconnectivity. He also looks to the future, explaining how policy must adapt to the increasingly important cyber realm.
Author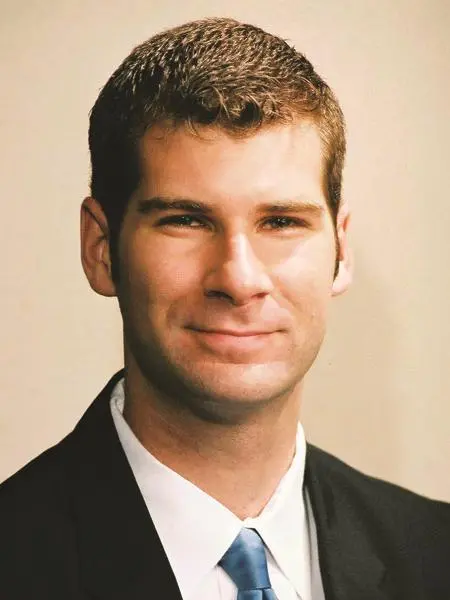 Former Brookings Expert
Strategist and Senior Fellow -
New America
More
The challenge for do-it-yourself terrorism is pretty significant. They download the app, they might click on a hashtag and then they're one or two more taps away from connecting to someone who could point them in a violent direction.