Julia Isaacs discussed her new report which found that two out of three Americans are making more money today than their parents did in the '60s, but for African-American men, that statistic is much lower.
Author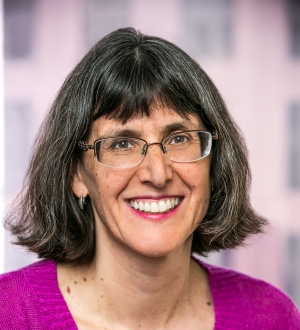 Former Brookings Expert
Senior Fellow -
Urban Institute
[The "yellow vest" protesters are] working people and lower-middle-class people mostly because you have seen a wage stagnation in most of these European countries and unemployment across the board. It becomes a question of social justice and dignity.