Mark McClellan is the director of the Engelberg Center for Health Care Reform at the Brookings Institution. Before that, he served on George W. Bush's Council of Economic Advisers. Bush subsequently appointed him head of the Food and Drug Administration, and then director of the Centers for Medicare and Medicaid Services. He spoke with Washington Post reporter Ezra Klein Friday morning about the Affordable Care Act and the next steps.
Let's start with the basic question: Is this a step forward?


It's an important step. We have to do something about the problem of access to affordable health insurance. The bill unquestionably does that. The provisions related to changing provider payments are significant in terms of their potential for reducing spending growth, though I'd have liked to see more of those steps.
So which provisions do you find encouraging?

The provider payment reforms. The president likes to say that all the good ideas experts have are in the bill, and that's largely true when it comes to payment reforms. But since we don't know exactly which of those reforms work, we'll have to find out quickly. And that will require doing a fundamentally better job of running the pilot and demonstration programs in Medicare. Right now, we evaluate the reforms over 8 to 10 years. We need to lower that. Particularly since we've got the payment advisory commission that has some ability to modify payment rules, but it has some limitations (hospitals are excluded for 10 years). Since we don't have as much evidence as we need on what works to lower costs, we need to make sure they get that evidence as soon as possible.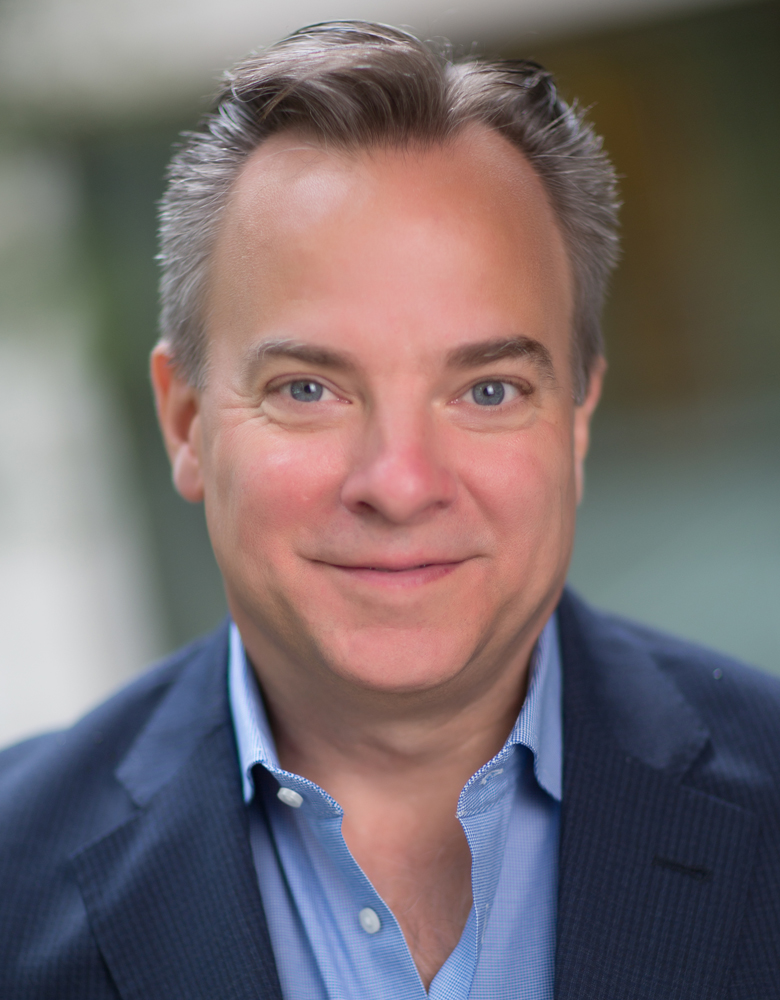 Former Brookings Expert
Director, Margolis Center for Health Policy -
Duke University