I am happy to have the opportunity to share my enthusiasm for this great city and some thoughts about how we can all work together to make it an even better place to live and work and raise kids. I have lived here a long time—about forty-five years. Along with the mayor and others, I have been involved in helping the city in some of its really bad moments. The financial crisis of the mid-1990's, which necessitated the "Control Board," wasn't that long ago. Those of us who were working then to ensure the city's fiscal survival could hardly have imagined that we would be gathered in such a short time in this glorious building, looking out on cranes and nearly finished construction of all these apartments, condos, stores and office buildings. Nor that we would be talking enthusiastically about the joys of city living in one of the hottest real estate markets in the world. Nor that we would be arguing about how many new housing units there should be and where and how much new housing should be affordable and whether we should adopt inclusionary zoning. There was a time—not so long ago—when there wasn't ANY new housing being built in the District. But here we are—and isn't it great?
But this isn't going to be a rah-rah booster speech. There are still problems and tensions in this city that must be addressed if we are to move toward the vision of a vibrant, lively, caring city that we all see now as possible. That vision is no longer some distant dream. It is attainable and beginning to happen all around us. I'd like to talk about my own version of that vision, about some of the obstacles to getting there, and about some of the things we can all do together to be ensure a bright future for our city and our region.
Author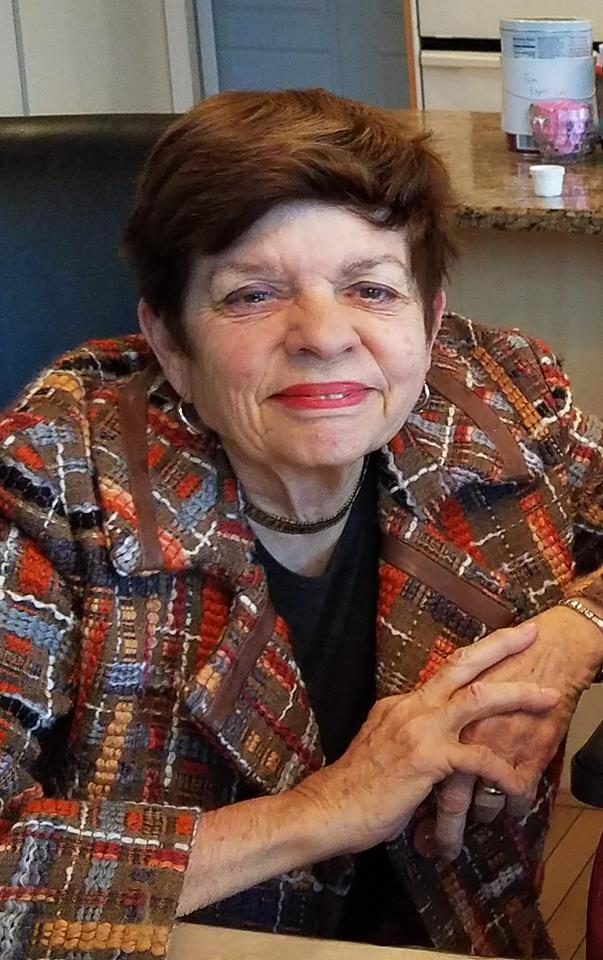 "The 21st century has revalued these small geographies. That's what the 21st century demands," Katz said, noting that these days, "[w]e aren't innovating in isolated business parks" in the suburbs.