As expected, President Obama has nominated Senator John Kerry to serve as his next secretary of state. Kerry, chair of the Senate Foreign Relations Committee, is noted for his ability to build trusting relationships and for his vast experience in foreign policy matters. Kerry is well suited for the challenges of the position notes Martin Indyk, director of Foreign Policy at Brookings.
Author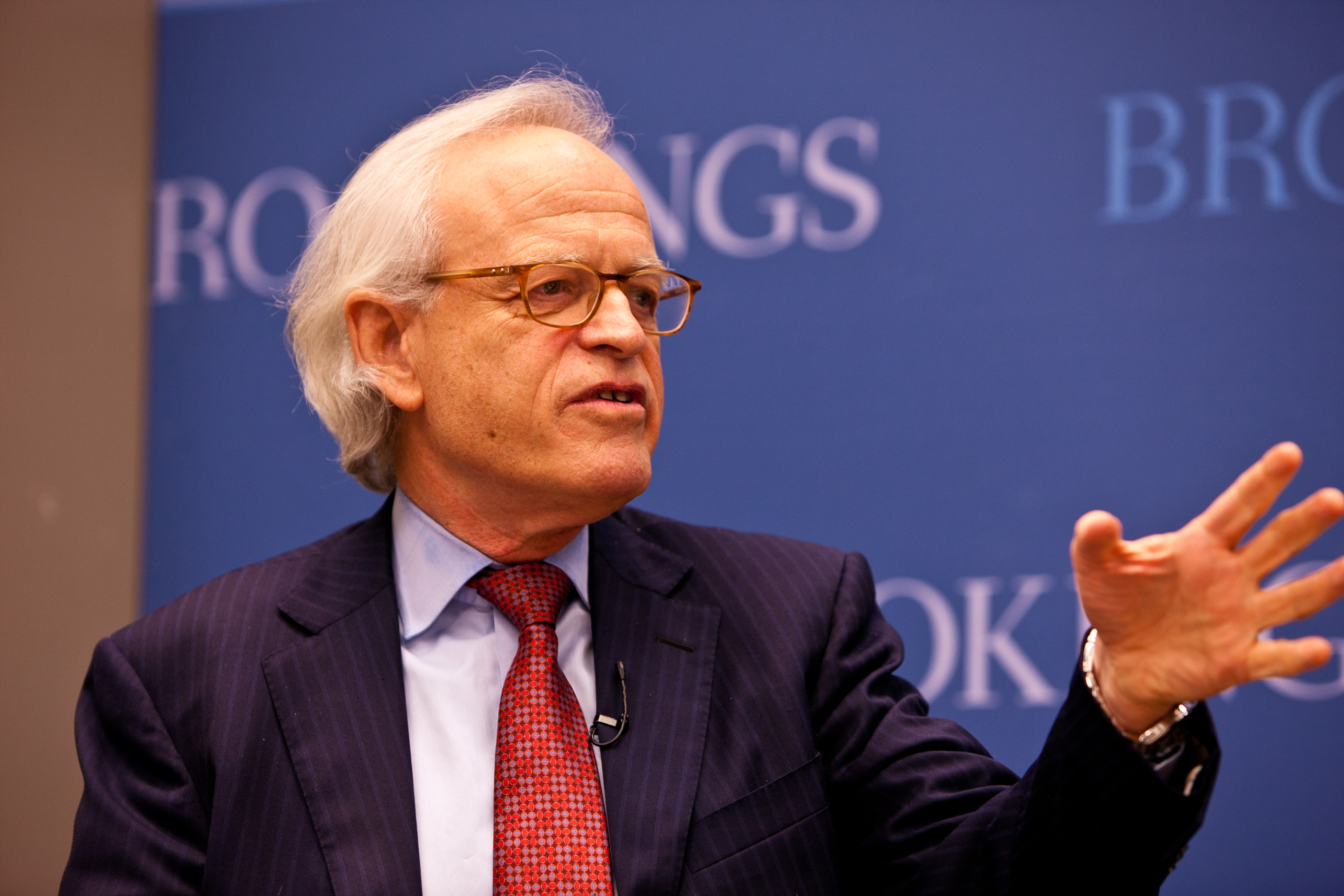 Executive Vice President, The Brookings Institution
[U.S.] is not [sending] a unified message [on North Korea]: It is the leaders of two different departments pursuing two distinctive approaches, which contradict each other. Treasury believes that squeezing China [and penalizing Chinese banks and firms] will compel China to turn up the heat on North Korea. I am not at all convinced that this will generate the responses from China that the U.S. wishes to see. Contrarily, State [Department] sees heightened cooperation with China as essential to curbing North Korea's nuclear and missile activities. The U.S. should not be imparting mixed messages to Pyongyang, and the Trump administration has exhibited very little message discipline in its North Korea policy.