Fueled by rising revenues from its vast oil reserves, Russia is experiencing a sudden comeback from its economic and political collapse just sixteen years ago. This program will consider what Russia's re-emergence as a global force could mean for the already diminishing constraints of arms control and for a renewed power struggle between Russia and the U.S. in an increasingly multi-polar world. Brookings Scholar Clifford Gaddy speaks about Russia, past and present.
Listen to Clifford Gaddy's interview >>  (Portions of this interview were incorporated into the entire show.)
Author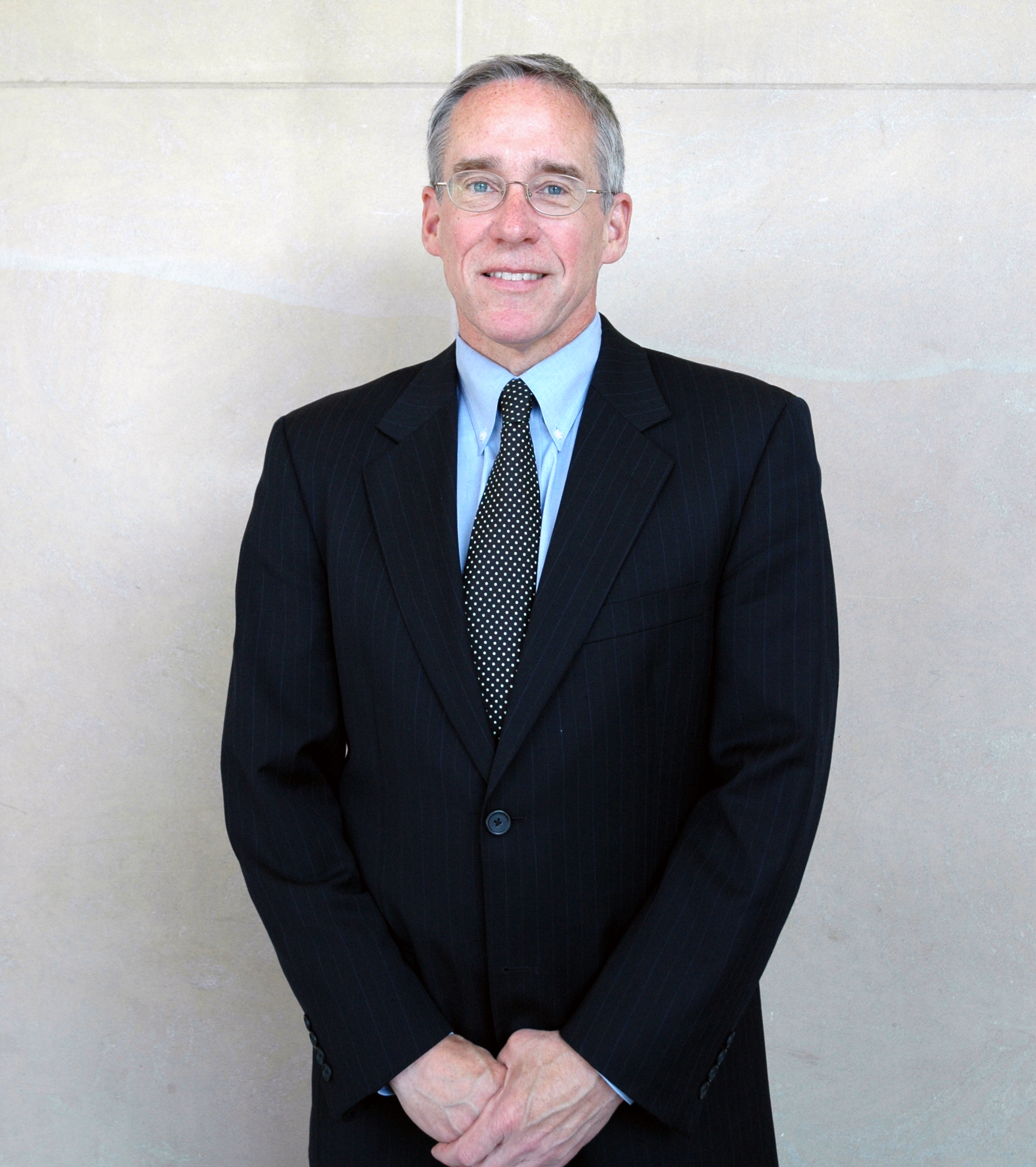 In a speech that went around the world, Katz kept returning to Spokane and its ability to shape its future. "The main message is, 'It's up to you,'" he said. "The cavalry's not coming. It's really not coming. … The power is here. The future is here."