Vice President and Director of the Foreign Policy program Martin Indyk remembers Ambassador Chris Stevens' work as someone eager to be on the front lines in Libya. Indyk further outlines the differences between recent demonstrations in Benghazi and Cairo, and the differences in response from Libya and Egypt. 
Author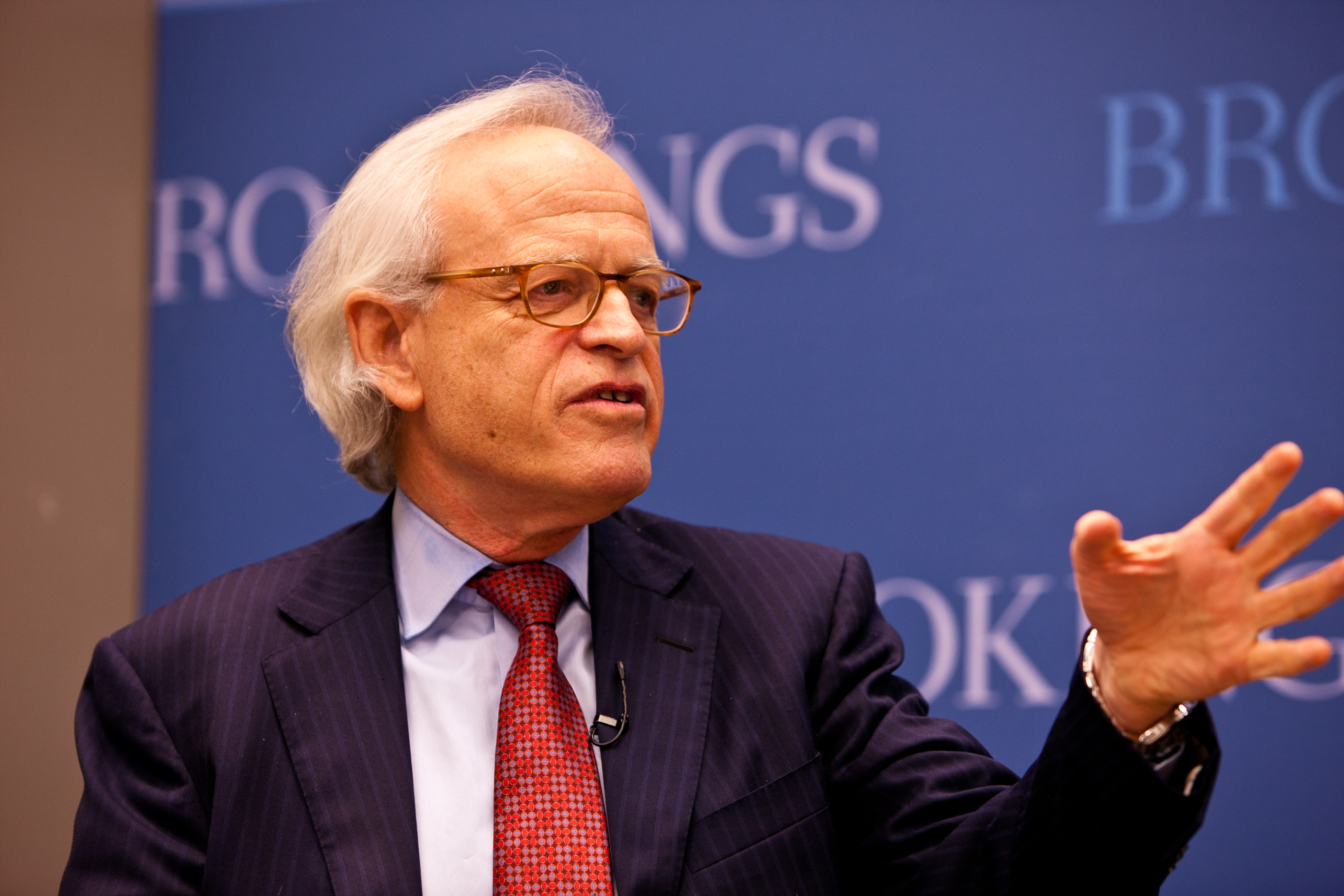 Executive Vice President, The Brookings Institution
More
[Trump has] given Iran the moral high ground and that is an exceptionally difficult thing to do given the history and reality of Iran's misdeeds at home and in the region. It's just malpractice on the part of an American president.
The way the Trump administration is moving forward [with its Iran policy] is just so hostile to all aspects of Iran that it's unlikely to produce any traction with the Iranian people or to encourage divisions within the system.
The intent of [any U.S. action] to do with the IRGC is basically to cast a very broad shadow over sectors of the Iranian economy and exacerbate the compliance nightmare for foreign businesses that may be considering trade and investment with Iran.