In an interview with CivilNet TV of Armenia, Salman Shaikh draws a map to peace through engagement of the various positive elements in Syrian society, in order to end the bloodshed and find solutions to the Syrian conflict. Shaikh stresses the roles of the United Nations and the international community as partners rather than replacements for the Syrian people.
Watch the full interview:
Author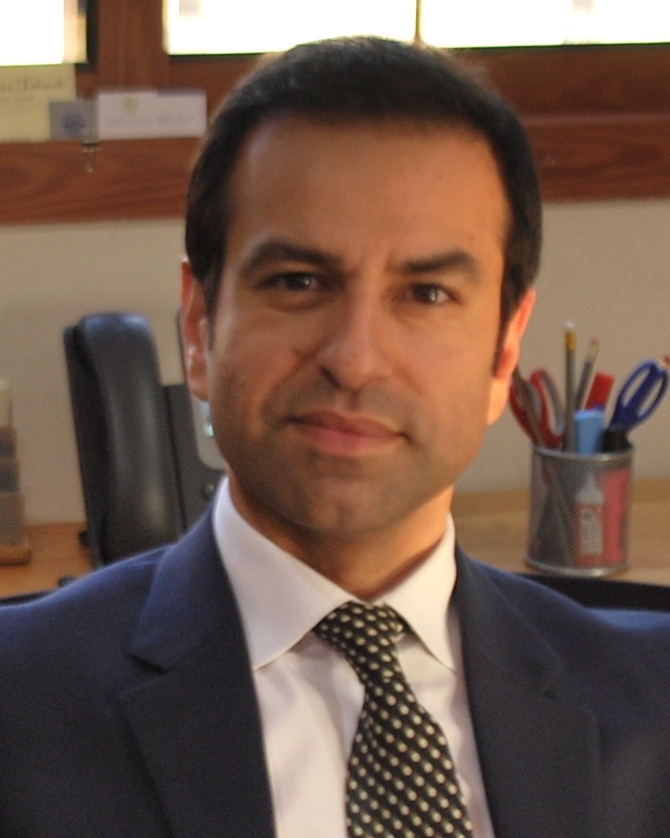 "There are concerns that placing the [Israeli] embassy in Jerusalem would be a sign that the United States recognizes it as a part of Israel's sovereign territory, even though the position of the U.S. over the last 70 years or so is that Jerusalem is actually disputed territory, and that the status of it will have to be resolved through negotiations."