Editor's note: In an



interview with PBS

NewsHour

's Ray Suarez



, Fiona Hill discusses the influence of Russian opposition leader and anti-corruption blogger Alexei Navalny. Read an excerpt below.

Ray Suarez: For more on Alexei Navalny and the broader significance of his conviction, we turn to Fiona Hill, director of the Center on the United States and Europe at the Brookings Institution. Her latest book is "Mr. Putin: Operative in the Kremlin."
Fiona, is this just another trial of a pesky opposition figure or is it something more significant than that?
Fiona Hill: Well, for Putin, it may well be just another trial of a pesky opposition figure.
But if you look at this in the broader totality of the Russian opposition movement that the piece that we have just seen has really tracked, beginning with the response to falsification in the December 2011 parliamentary elections in Russia, then to the protests about Putin essentially telling the country that he was going to come back as the president and making sure that happened in the presidential elections, this is actually more significant, because what we have really seen over the last year is a concentrated effort by the Kremlin and by Putin himself to decapitate that opposition by targeting key figures.
Related Books

And Alexei Navalny was question one of the most prominent of those opposition figures who is now being dispensed with, from the Kremlin's point of view, in a very public and rather humiliating fashion, because what they have done is turned around on Navalny the accusations that he has been throwing at the system of corruption and of personal enrichment by key figures, and saying, well, you are no better than we are, and here you are, you have a five-year jail sentence to contemplate your role in this movement
Author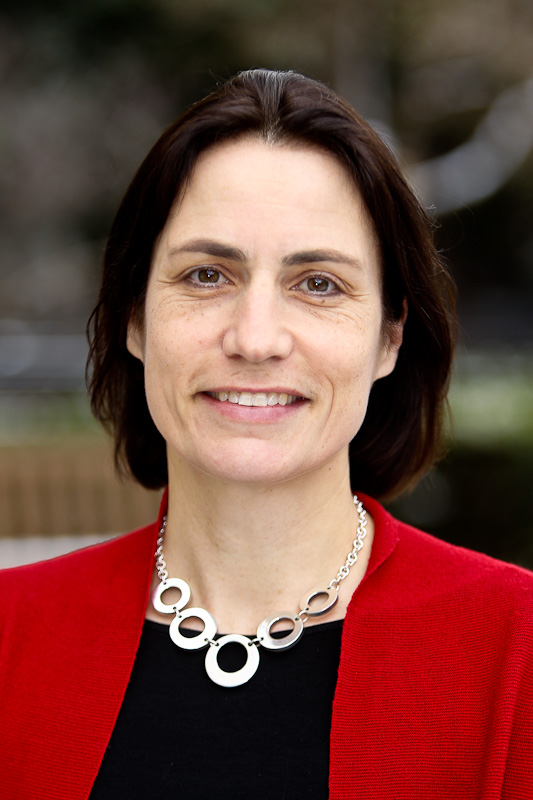 The Stephen and Barbara Friedman Senior Fellow
More
I think some people are overreacting — the people who say, oh this is the end of the U.S.-China relationship as we know it. That's not necessarily true. They could be lenient to Trump and treat Taiwan differently. We need to know a lot more and we shouldn't pre-judge the situation but we shouldn't trivialize it either.
I think the scratches on the oracle bone suggest that they may be more lenient with Trump than with Tsai Ing-wen. We have already seen examples of ways that Beijing is pressuring the Tsai administration because it has not complied with Beijing's demands about the 1992 consensus.
China has a couple of options here. It could choose to be unhappy about [Donald Trump's phone call with President Tsai Ing-Wen], but not make it a big issue. The other way they could see it is the first step in a kind of probe towards moving towards an official relationship. [Beijing] might calculate that it is better to react vigorously and strongly with the first step rather than wait for the situation to get worse.