Editor's note: In an interview with the


Institute for War and Peace Reporting




, Fiona Hill discusses the impact of the U.S. drawdown in Afghanistan on Russia's policies in Central Asia. Read an excerpt below.

IWPR: How does President Putin view Central Asia, given that it is largely he who determines foreign policy?
Fiona Hill: Central Asia is actually quite important to Putin because it is relations with the immediately neighbouring states that are really his priority, not just Ukraine, but also obviously Kazakstan. This is one of the bases of the customs union [now Russia, Kazakstan and Belarus; Kyrgyzstan and Tajikistan expected to join] that he wants now to turn into the Eurasian Union over the next few years. So Central Asia plays an important role there.
But Putin is also trying to look for economic advantage. It is not just a question of continuing migration of labour from Central Asia, but also how there can be more value-added in the relationship: the expansion of infrastructure, joint ventures between railway sectors, space technology, petrochemicals.
IWPR: What impact will the 2014 withdrawal of international forces from Afghanistan have on Moscow's policy in the region?
Fiona Hill: That is a really big concern. Putin will be looking for ways in which to ensure the long-term stability of Central Asia. I don't think they [Russian authorities] have fully figured out how they are going to do that. They want to keep the United States involved in some way. There have been discussions about this – how to organise relationships with Central Asia and China and other regional players.
Author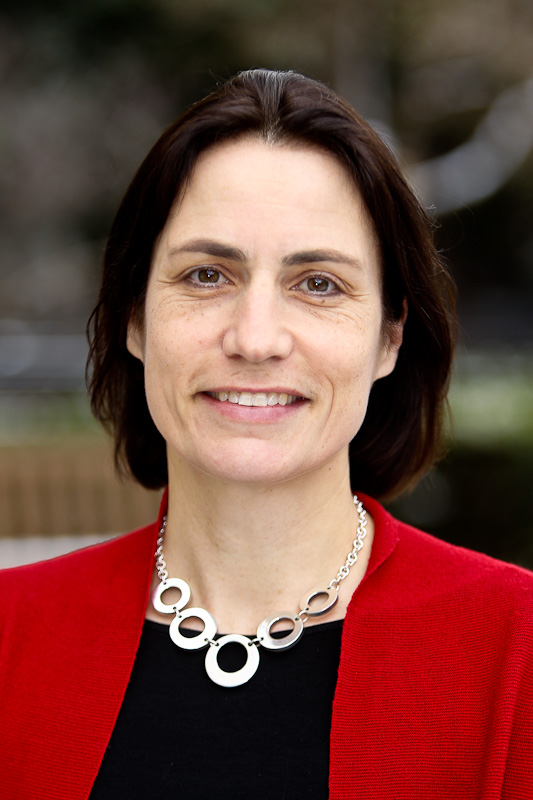 More
For many years, the biggest constraint on India-U.S. military industrial cooperation was U.S. export control policy, which was a combination of international regimes, U.S. law, and U.S. regulation. These have gradually been amended, and India has been increasingly accommodated. However, moving forward, India will have to find ways to better absorb new technologies that are now available to it. Such steps will have to include, among other things, creating greater incentives for investment, ensuring that imported technology is secure and not leaked to third parties, and better integration into global supply chains. Until these steps take place, India may not be able to take full advantage of a number of opportunities for technology transfer that have now become available...