The year of 2012 is a special one for both the United States and China. In the United States, presidential election dominates headlines; in China, leadership succession generates much scrutiny and attention. Kenneth Lieberthal talks to China's Caijing magazine about the 2012 political landscapes in both countries.
Read the full interview in Chinese »
Author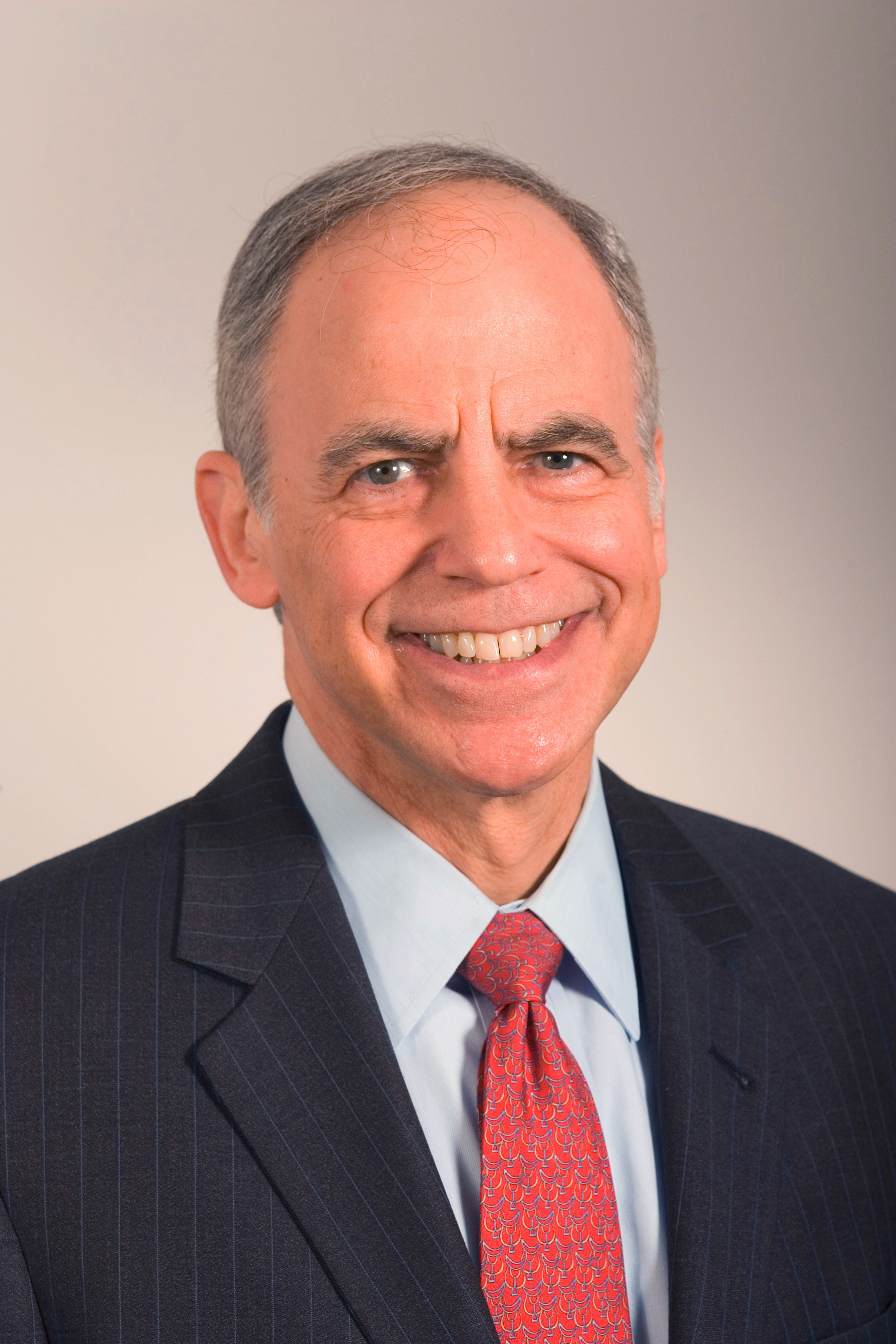 Mao Zedong did not see the value of reform and opening up. The China part of Nixon's 1967 Foreign Affairs article suggested an implicit bargain that provided the conceptual basis for China's new direction after 1978. That bargain was if China focused on domestic development and didn't threaten the security of its neighbours, the United States would help.
Sentiment inside the Beltway has turned sharply against China. There are many issues where the two parties sound more or less the same. Trump and others in the administration seem heavily invested in a 'get very tough with China' stance. It's possible that some Democrats might argue that a decoupling strategy borders on lunacy. But if Trump believes this will play well with his core constituencies as his reelection campaign moves into high gear, he will probably decide to stick with it, if the costs and the collateral damage seem manageable. But that's a very big if, especially if the downsides of a protracted trade war for both American consumers and for American firms become increasingly apparent.