Reform of Global Governance
Member nations of the International Monetary Fund and World Bank committed themselves at their annual meetings in September 2006 to major reforms in the governance structures of those institutions. Ongoing international negotiations are now grappling with how to fulfill that commitment. As part of Brookings studies of global governance issues, Ralph Bryant has identified alternative options and developed a compromise package of reforms that could garner support among all types and sizes of nations. He provided background analysis and a summary of the proposed reforms in a presentation to the Executive Board of the IMF.
Related Books

Author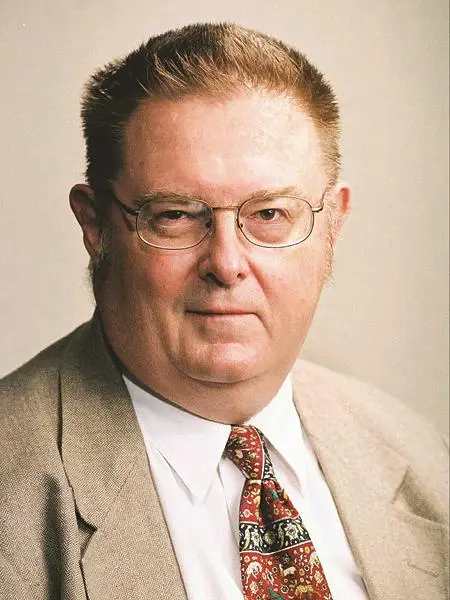 More
The whole spirit of multilateralism is on life support. Normally you'd want to heap praise on some other country for taking on a larger share of this global burden, but Trump doesn't think about global problems needing to be globally shared.