This powerpoint illustrates the growth and development trends affecting the Washington, D.C. metropolitan area. It summarizes the consequences of these trends and the reasons why decentralization is occurring. The powerpoint concludes by examining what the trends mean for state and local policy and offers a set of policy solutions to affect positive change.
The metro program hosts and participates in a variety of public forums. To view a complete list of these events, please visit the metro program's Speeches and Events page which provides copies of major speeches, powerpoint presentations, event transcripts, and event summaries.
Author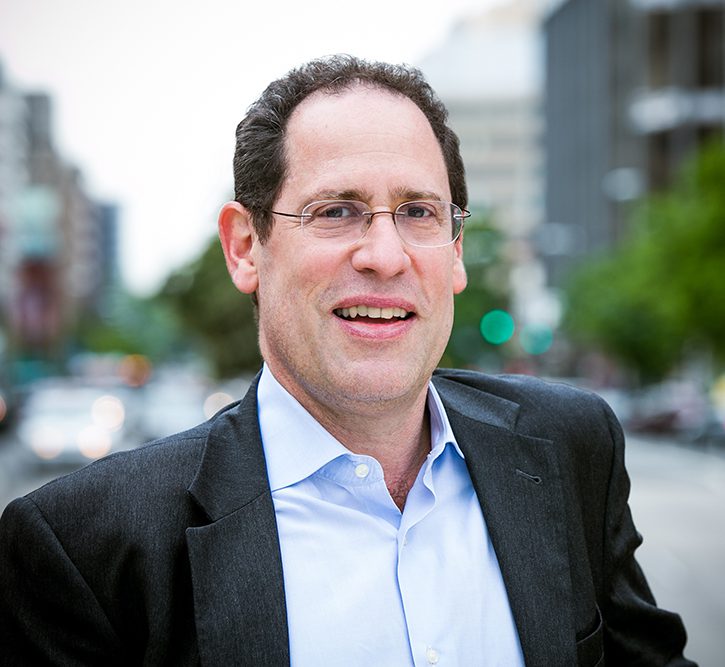 More
"The 21st century has revalued these small geographies. That's what the 21st century demands," Katz said, noting that these days, "[w]e aren't innovating in isolated business parks" in the suburbs.