In August, the White House announced the cancellation of the Moscow summit between Presidents Barack Obama and Vladimir Putin, while still saying that U.S. relations with Russia remain a priority. By all accounts, the Snowden case appears to have further complicated already strained U.S.-Russia relations. With President Obama headed to St. Petersburg, Russia for the G20 summit on September 6 and 7, the likelihood of an Obama-Putin bilateral meeting remains unanswered and unlikely.
With an eye toward a possible bilateral meeting in St. Petersburg, Brookings experts Steven Pifer, Clifford Gaddy and Angela Stent address these developments and future prospects for the U.S.-Russia cooperation on issues like Syria and arms control.
Steven Pifer:
"I think people now see the reset as a failure. I actually think the reset succeeded, because the goal was not to get us to Nirvana with Russia, but to lift us out of the hole that we found ourselves in in 2008."
Clifford Gaddy:
Related Books

"Steve has said that the relations are not as bad, are at their worst since, you know, the fall of communism. I would probably say they probably are as bad."
Angela Stent:
Authors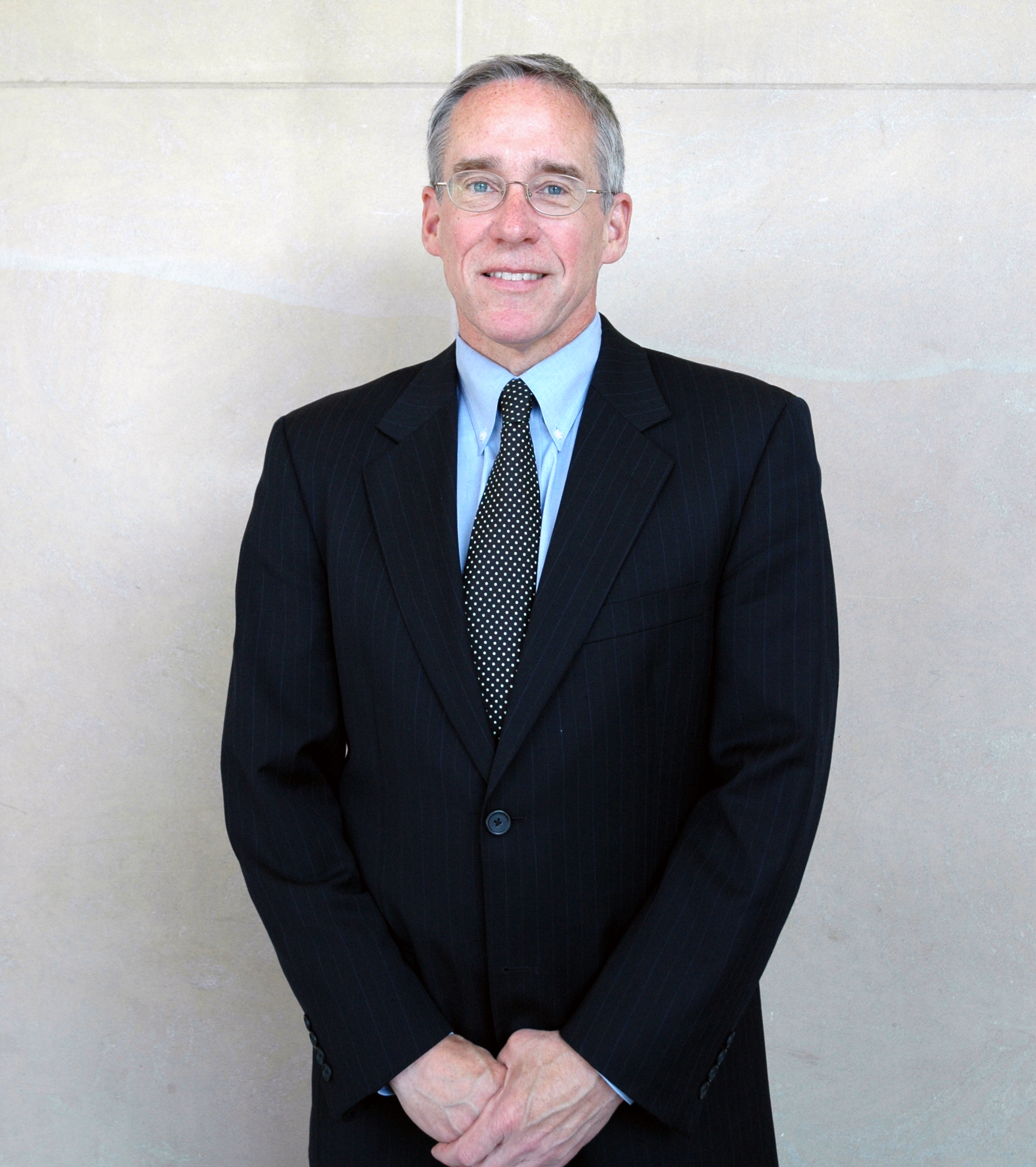 "It's not clear what the U.S.-Russian agenda is going forward. The things we would like to accomplish — more arms control, an agreement on missile defense, even, you know, more U.S. investment in Russia — the Russians don't seem to be interesting in responding. We do need to work together — and we will, still, on post-2014 Afghanistan, on Iran — but it's really unclear what an agenda would be going forward."
On the one hand, it's a drop in the ocean, because it won't change what's happening on the ground. On the other hand, it would represent a shift to a more realistic approach toward what's happening in Venezuela. By sanctioning the vice president, the U.S. government is acknowledging that the Venezuelan government has drug dealers at the highest ranks of government.