On the Record
Confronting the Realities of Core Cities in Weak Markets
In this presentation at the Rebuilding Upstate NY: What Works II Symposium, Mr. Katz discussed the major trends affecting upstate New York, what the implications are of these trends, and what core cities can do to be competitive.
The metro program hosts and participates in a variety of public forums. To view a complete list of these events, please visit the metro program's Speeches and Events page which provides copies of major speeches, PowerPoint presentations, event transcripts, and event summaries.
Author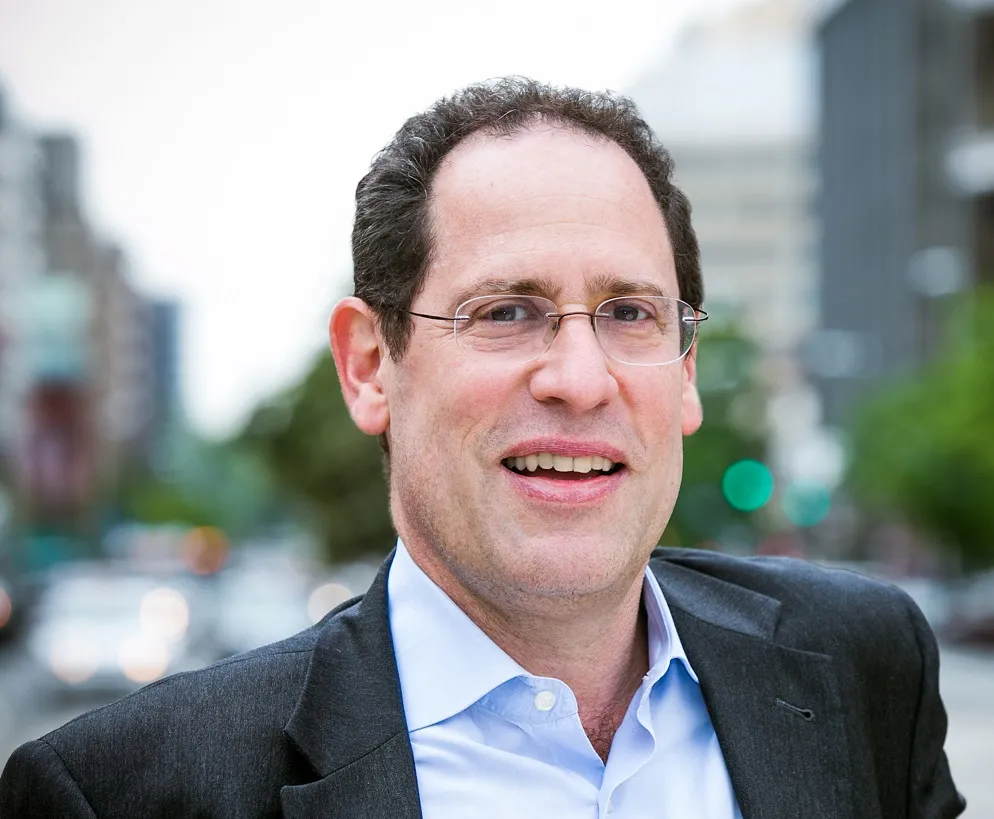 Former Centennial Scholar
More
[On the politics of climate change] The politics of adaptation and emission control are very different.