Chinese President Xi Jinping is paying a US visit to attend the 4th Nuclear Security Summit. A US-based scholar noted that the trip not only shows China's will to beef up cooperation with the rest of the world, but also signals that China, which has kept a low-profile, is ready to play a bigger role in global governance.
During the two-day summit starting from Thursday, President Xi will also meet with his US counterpart Barack Obama.
Li Cheng, director of the John L. Thornton China Center of the Brookings Institute, said that Xi's second visit to Washington DC in six months highlights that the two major powers are seeking cooperation rather than confrontation.
The new type of major-power ties between the two nations, with win-win cooperation and mutual respect at its core, advocates collaboration rather than conflict, saidLi, explaining that such a relationship emphasizes a desire for cooperation.
He also pointed out that Xi's attendance at the summit shows China's willingness to further collaborate with the international community. "His attendance will be greatly welcomed," Li stressed, adding that China now plays a crucial role in climate change, cyber security, nuclear security and global economic governance.
"As a major power, China's voice should be heard, and views should be delivered," said Li. He also noted that the international community will continue to respect China's growing role in international affairs.
Though China has previously maintained a low-profile in global governance, its role has since increased, the scholar commented.
Along with its rising international status, China also shoulders more responsibilities and obligations in narrowing the rich-poor gap, promoting South-South Cooperation and other global affairs, he added.
Li also applauded the momentum of Sino-US ties, saying that the leaders of both nations are making far-sighted choices based on an expandedworld view and their fundamental interests.
Though some disputes emerged, they are far outweighed by bilateral cooperation, he noted, especially praising their collaboration in global issues.
"I believe their worldwide cooperation will generate a spillover effect, so that the two will better understand each other and advance cooperation," said Li. 
This piece originally appeared in People's Daily.
Authors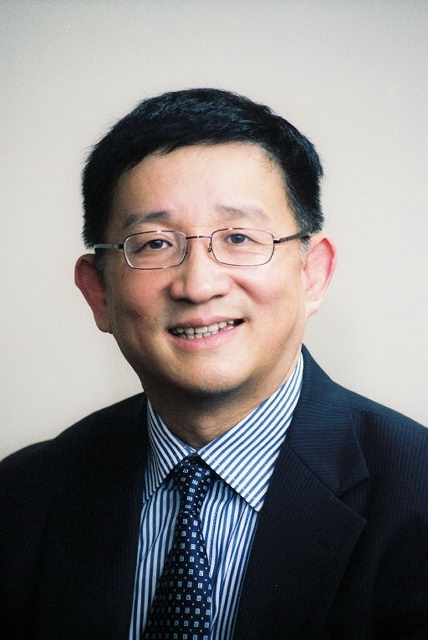 More
Past Event
Falling apart? The politics of New START and strategic modernization
-
Washington, DC
Sentiment inside the Beltway has turned sharply against China. There are many issues where the two parties sound more or less the same. Trump and others in the administration seem heavily invested in a 'get very tough with China' stance. It's possible that some Democrats might argue that a decoupling strategy borders on lunacy. But if Trump believes this will play well with his core constituencies as his reelection campaign moves into high gear, he will probably decide to stick with it, if the costs and the collateral damage seem manageable. But that's a very big if, especially if the downsides of a protracted trade war for both American consumers and for American firms become increasingly apparent.
Over the arc of his presidency, Trump has shed himself of cabinet secretaries he doesn't trust and surrounded himself with loyalists. That will continue and escalate. But the big problem is, he doesn't know where he's going.