Before the international Urban Age conference in Berlin, Bruce Katz argued that if cities are the organizing units of the new global order, then a broad range of policies and practices at the city, national, and supra-national levels need to be reevaluated and overhauled around new spatial realities and paradigms.
Related
There is a general sense that there's a tsunami heading Europe's way. [This question of military power] is about values, interests, and the integrity of Europe. And it's about Germany and our future.

Many of these countries [feel] somewhat let down by the West...and disillusioned by Germany following the migrant crisis. Many [CEE countries] have been successfully 'seduced' by Chinese geo-economics, including 'railway diplomacy' [and] international finance. The Czech Republic, for example, was for years staunchly against it, but there has been a cumulative softening among these countries.
Authors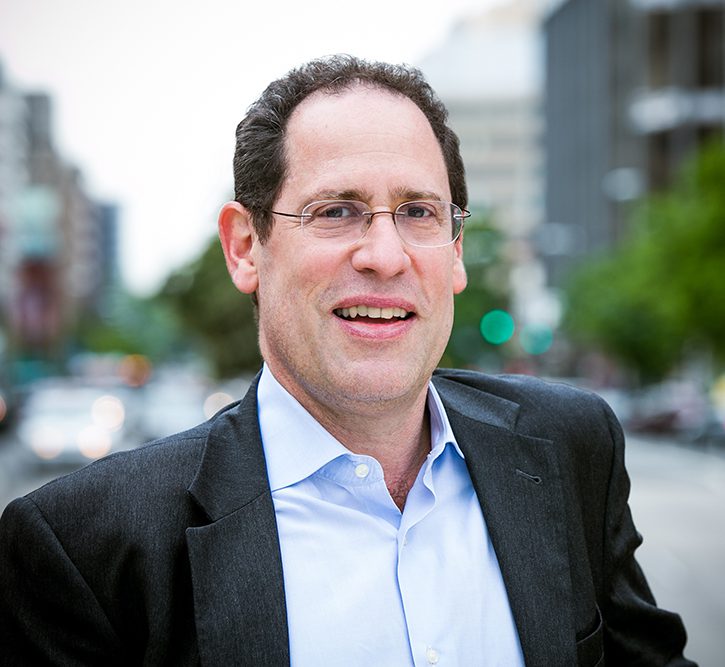 Nonresident Senior Fellow