Presentation to the Boston Brookings Council
This presentation discusses the changes that Boston and its region experienced during the 1980s and 1990s, and what the solutions are to the region's most pressing challenges.
Author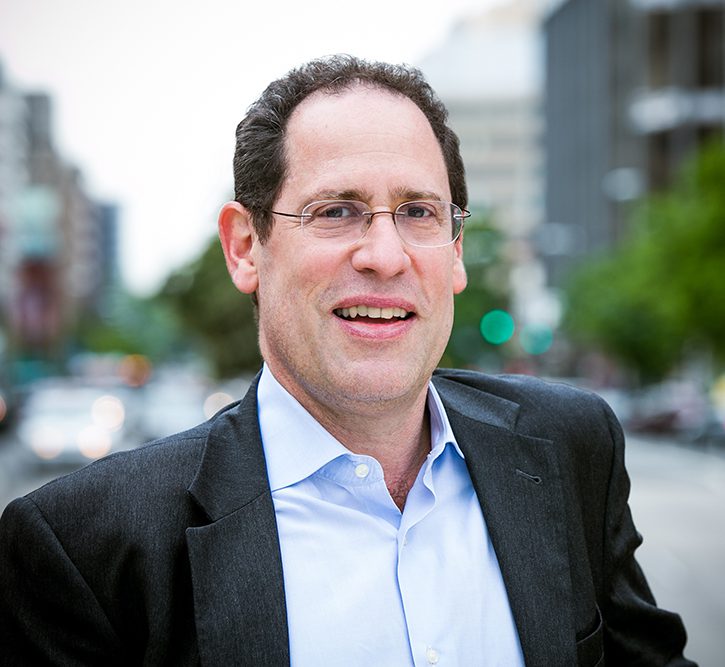 "The 21st century has revalued these small geographies. That's what the 21st century demands," Katz said, noting that these days, "[w]e aren't innovating in isolated business parks" in the suburbs.