Content from the Brookings Institution India Center is now archived. After seven years of an impactful partnership, as of September 11, 2020, Brookings India is now the Centre for Social and Economic Progress, an independent public policy institution based in India.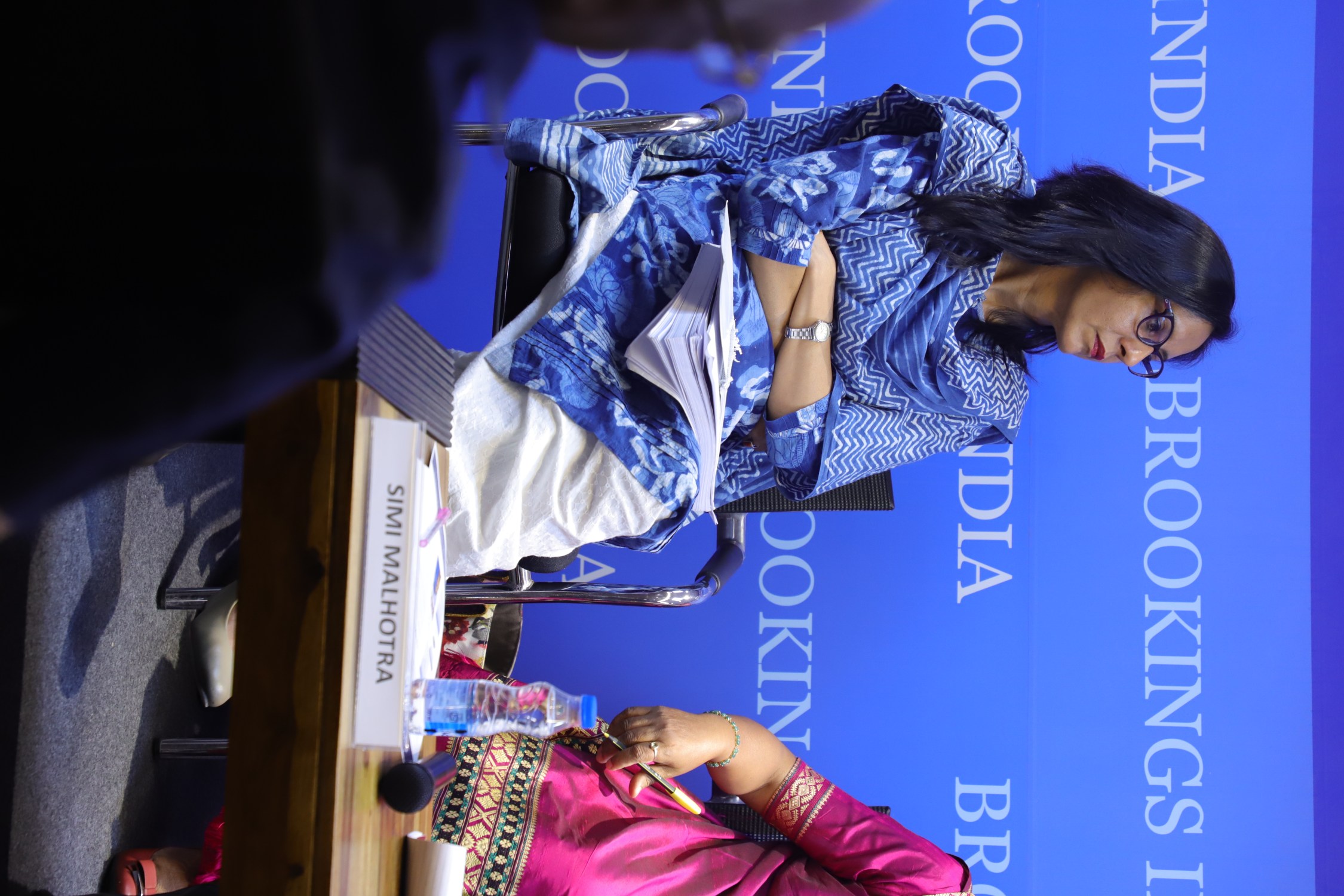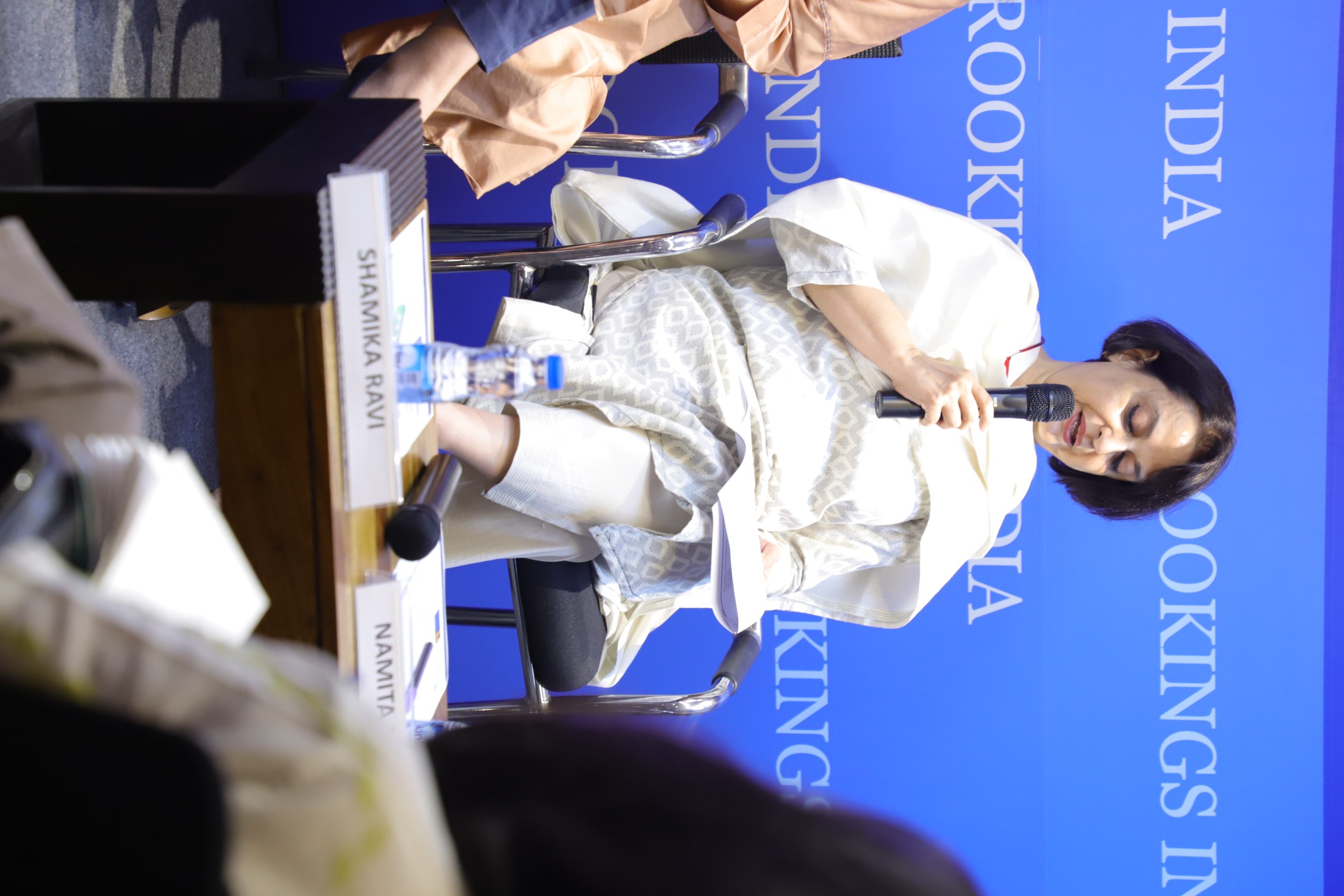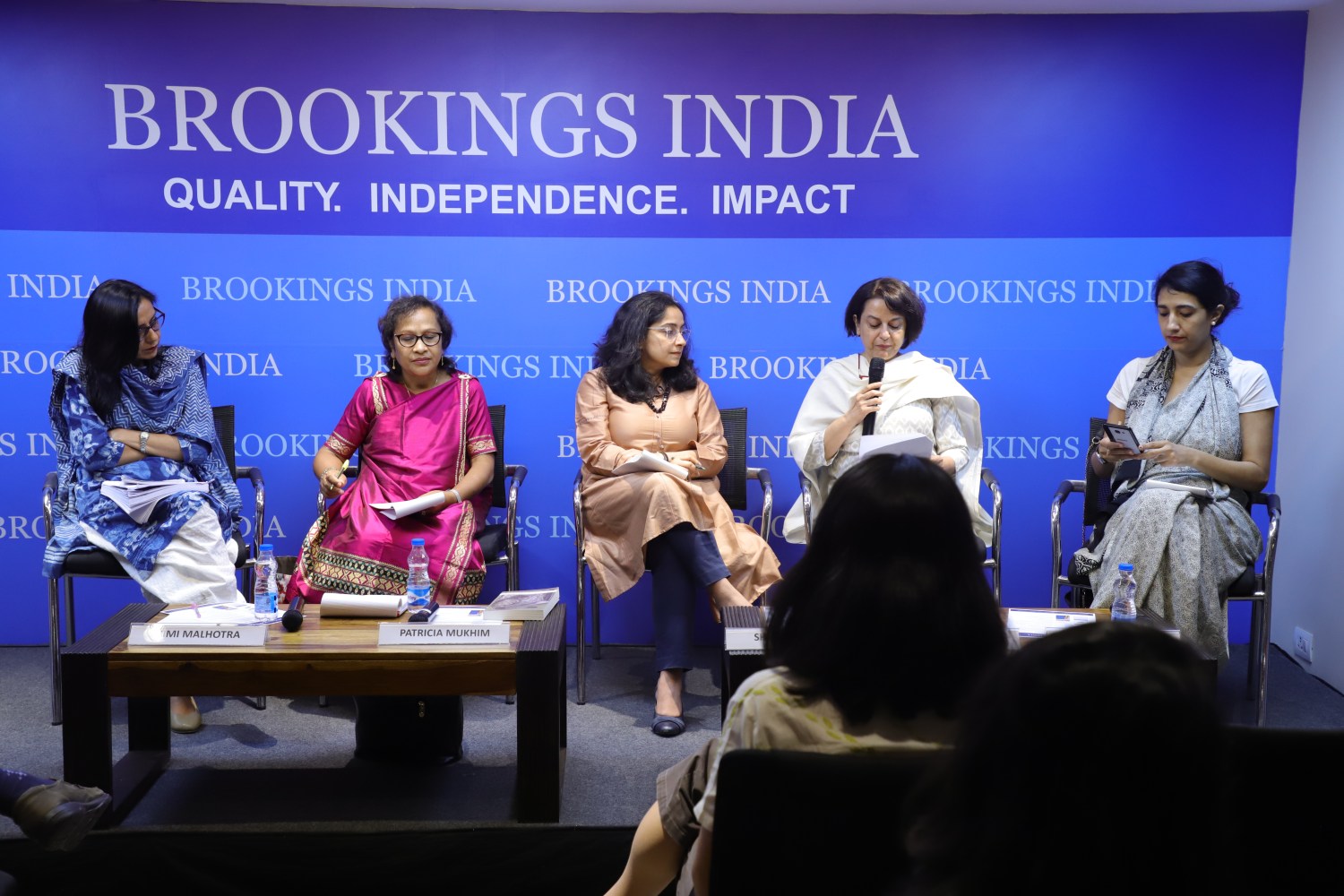 We hosted a panel discussion on the book "Waiting for an Equal World: Gender in the Northeast" by Patricia Mukhim, Editor of Shillong Times.
Abstract: This volume is a compilation of the author's essays, editorials, columns and other writings on gender spread over numerous years. The starting point and main focus is Khasi matrilineal society but the book also intersects with and touches upon larger issues of gender in the neighbouring states of India's Northeast, all of which follow the patriarchal order of society. The book also explores the fault lines in matriliny, such as the under-representation of women in politics.
Author's Bio: Patricia Mukhim is the editor of the Shillong Times and was awarded the Padma Shri in 2000. She was a member of the National Security Advisory Board from 2012-2014. Mukhim's life and work mirror the challenges that society faces, not just in Meghalaya but across India's Northeast. During the turbulent years of militancy in Meghalaya, she initiated a movement "Shillong We Care". She also regularly contributes to The Telegraph, The Statesman, The Assam Tribune and The Hindu.
Panelists:
Dr. Shamika Ravi is Director of Research at Brookings India and a Senior Fellow of Governance Studies Program, at Brookings India and Brookings Institution Washington D.C. She is also Member of the Economic Advisory Council to the Prime Minister of India. She leads the Development Economics research vertical at Brookings India, where the focus is on financial inclusion, health, gender inequality and urbanisation. She will chair the panel discussion.
Dr. Simi Malhotra is a Professor in the Department of English and Director of the Centre for North East Studies and Policy Research at Jamia Millia Islamia University. She was formerly the Adviser- Academics, Media and Culture- on deputation to former Lt. Governor of Delhi.
Ms. Namita Bhandare is an award-winning journalist with nearly 30 years of reporting experience for various publications, including magazines Sunday and India Today as well as the daily, The Hindustan Times. She was appointed India's first gender editor for Mint newspaper and continues to write a fortnightly column on gender for The Hindustan Times.
Ms. Karuna Nundy is a Supreme Court Advocate and international lawyer, who has argued and one landmark cases in Constitutional, Media and Gender law. Described by Forbes Magazine as a "mind that matters", and by the Times of India as a "feminist leading the new wave", Ms. Nundy is a key leader of legal change for women's freedom & power in India.
Program:
| | |
| --- | --- |
| 4:00 PM- 4:30 PM | Patricia Mukhim will give a focused presentation for 30 minutes around her body of work |
| 4:30 PM- 5:00 PM |  Discussants will share their insights for 10-15 minutes moderated by Dr. Shamika Ravi |
| 5:00 PM- 5:30 PM |  Audience Q&A with presenter and discussants moderated by Dr. Shamika Ravi |