Content from the Brookings Institution India Center is now archived. After seven years of an impactful partnership, as of September 11, 2020, Brookings India is now the Centre for Social and Economic Progress, an independent public policy institution based in India.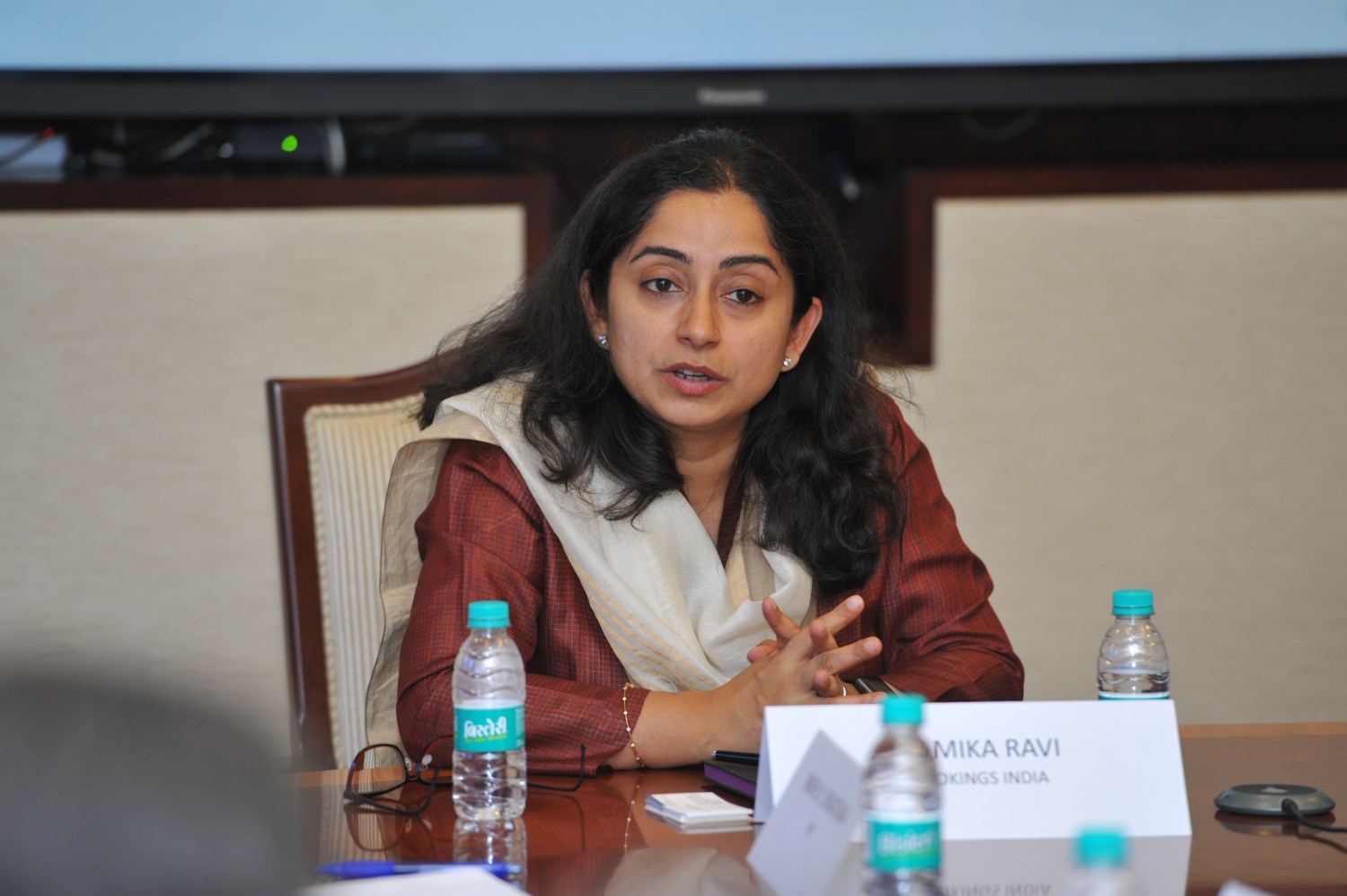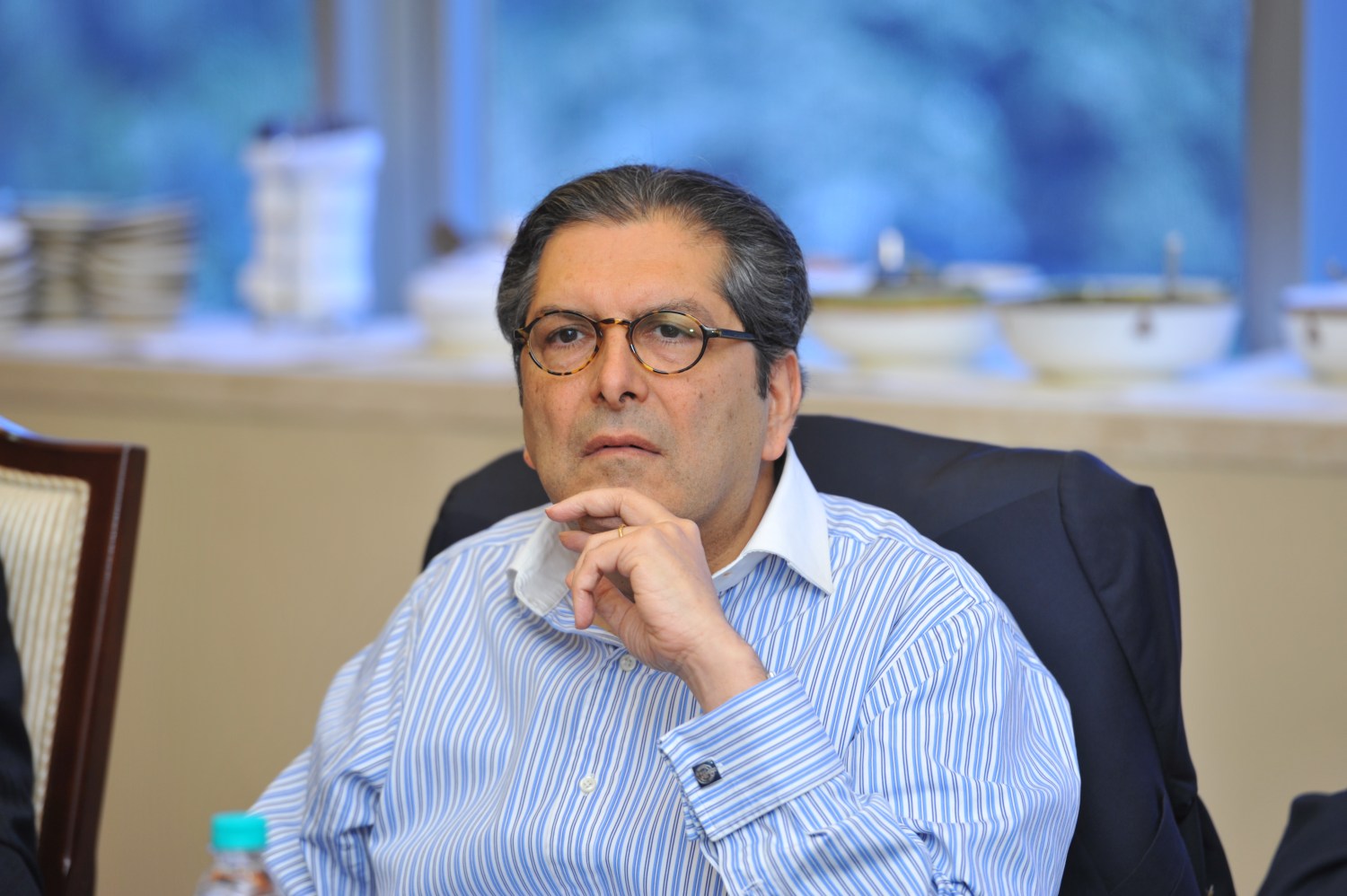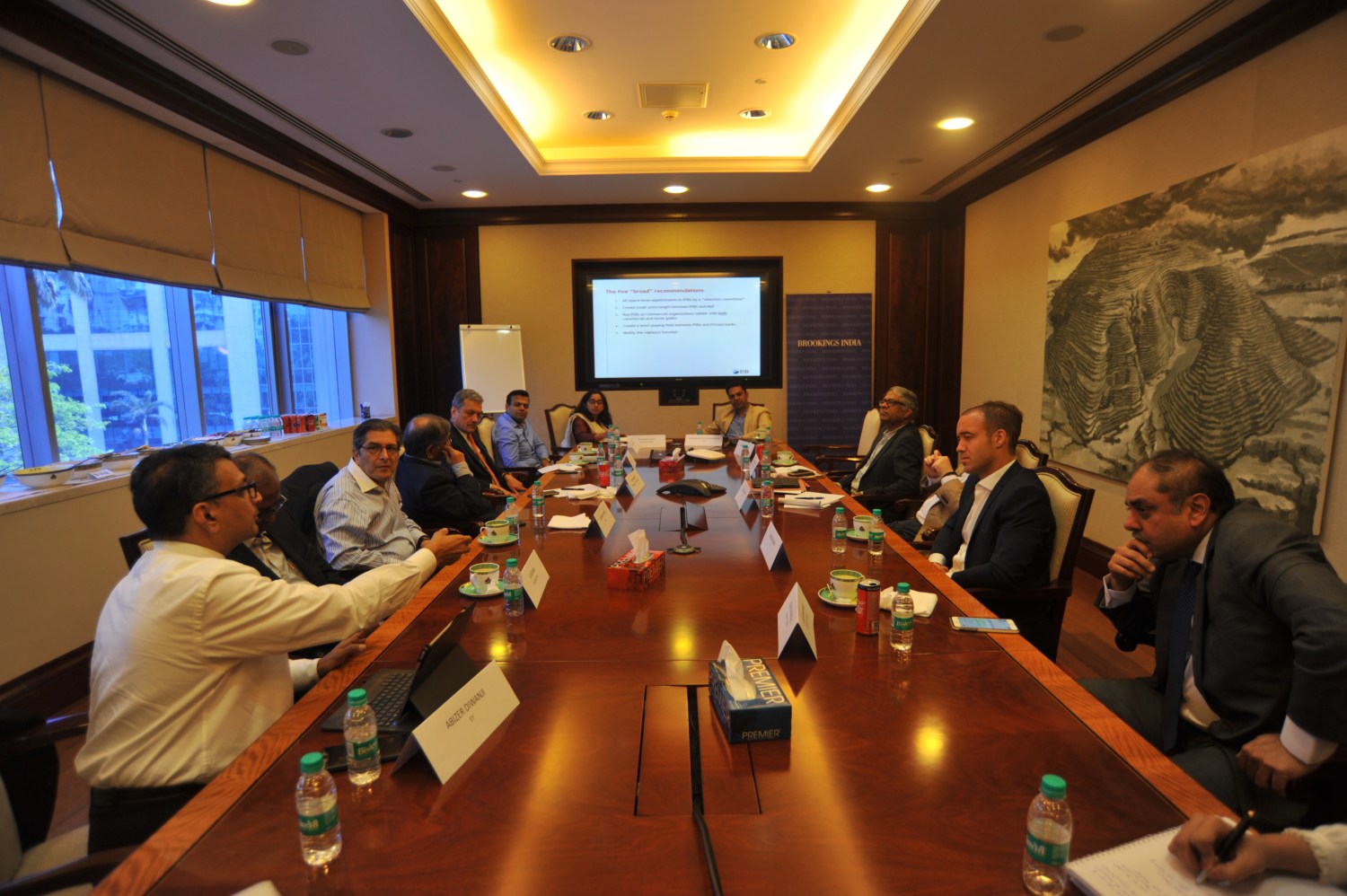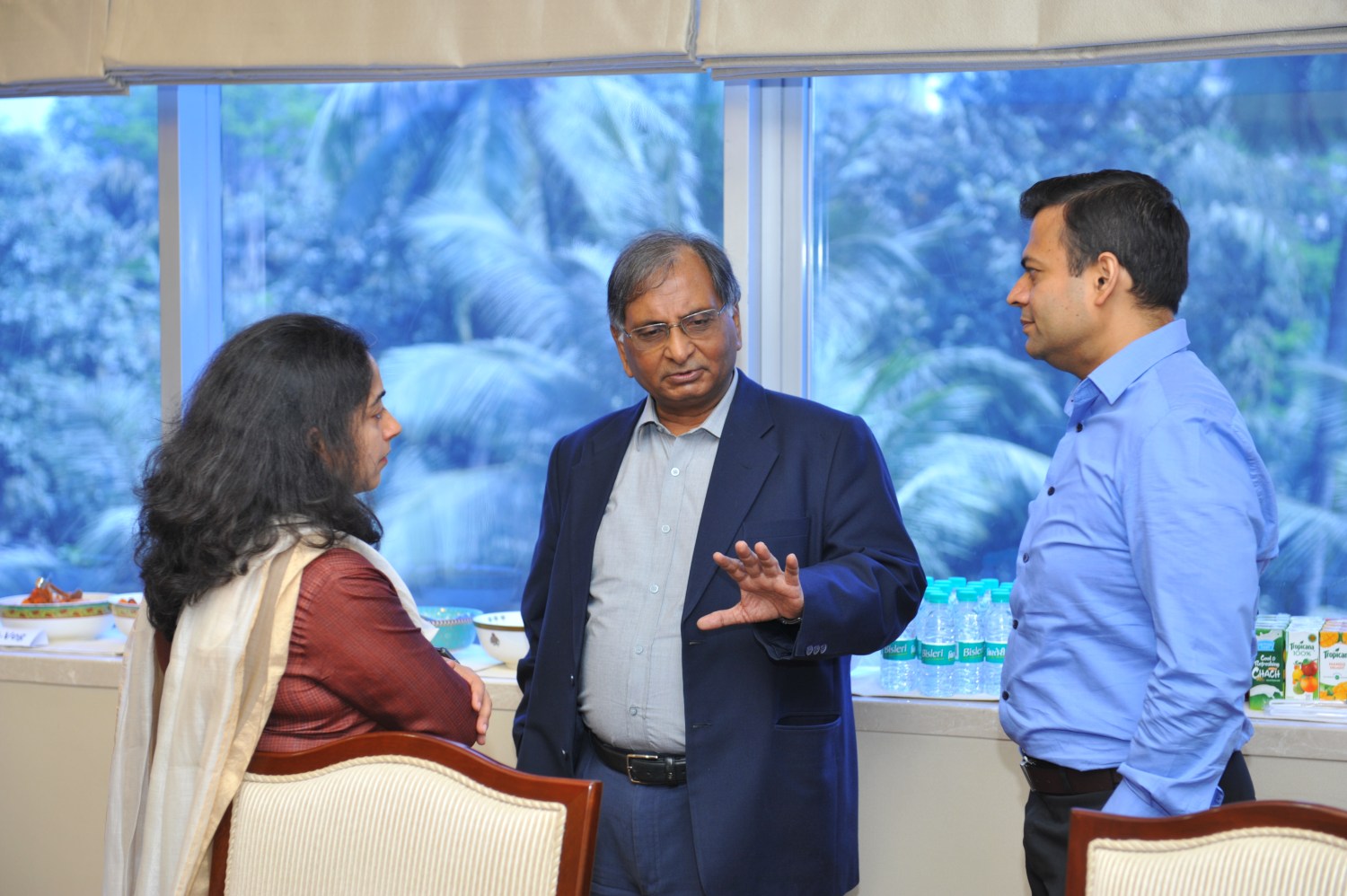 Read the discussion summary: How to solve issue of rising non-performing assets in Indian public sector banks
Abstract:
The Punjab National Bank corporate scandal of Rs 11,300 crore has once again thrown a light on the poor auditing standards at Indian firms. The mounting stock of bad loans, which amounts to over Rs 7 trillion, suggests that something has gone wrong with the process of financial intermediation in the banking sector and needs to be fixed.
Brookings India organised a roundtable discussion with experts from the banking industry, economists, former Governors of the Reserve Bank of India and members of the media to discuss the next steps towards resolving the Non-performing Asset Problem in the Indian banking sector. This is a priority for the Indian economy and remains a critical issue for the government and regulators.
Some of the points of discussion included:
The importance of organisational and governance changes, especially in public sector banks, to avoid the current homogenisation of the public sector banks.
Diagnostics required to identify possible evergreening of loans and organisational/policy changes needed to reduce incentives for the same.
Diagnostics required to screen out potential wilful/strategic defaulters, i.e. borrowers that have the ability to repay but not the willingness to repay.