Content from the Brookings Institution India Center is now archived. After seven years of an impactful partnership, as of September 11, 2020, Brookings India is now the Centre for Social and Economic Progress, an independent public policy institution based in India.
Brookings India scholars on 1 March 2016 provided a comprehensive analysis of the Union Budget 2016 to members of the diplomatic community in New Delhi, covering implications of the Finance Minister's policy announcements on macroeconomics, foreign investment, energy and environment, economic and social development priorities.
Some key insights from the briefing:
Rakesh Mohan, Distinguished Fellow, Brookings India
The enactment of a bankruptcy law will promote the activities of asset resolution, recapitalisation of public sector banks, and the possible consolidation of these banks over time
Intention to reduce government holding in IDBI Bank to less than 50% could be seen as precursor of similar moves to reduce government holdings in other public sector banks, which will amount to the initiation of the most important financial sector reform in India in decades
Concentration on rural infrastructure: Prime Minister's Gram Sadak Yojana. Targets have been accelerated so that now by 2019 all Indian habitation will be connected by a road. Targets have also been set for 100% rural electrification by 2018, which will increase investment in rural areas
Revision of the Motor Vehicles Act will make it much easier for private individuals, small business owners to run public transport services everywhere in the country
Vikram S Mehta, Chairman, Brookings India 
It's a budget that has combined good politics and sensible economics; it's a pro-poor budget with agressive fiscal ambitions
Companies that are involved with selling goods to the rural market or those that will invest in rural sector infrastructure are going to benefit from this increase in expenditure towards the rural sector
Companies that should be worried are, for instance, automobile companies (cess on luxury vehicles), energy companies (no provisions in the budget to support solar or wind companies)
Ad Valorem tax on oil production will only provide a marginal benefit to oil companies, which will be wiped out if oil prices rise any further. Therefore the budget does not incentivise companies to invest in offshore waters oil exploration, or oil exploration in geologically difficult areas. Also no incentives for new oils, like shale, etc.
Rural sector opened up for rural disinvestment as long as foreign companies and produce in rural areas (it's not necessary that they have to sell in rural areas as well)
Not enough has been done to reduce the transaction cost of doing business in India. Government's Make in India campaign should instead be "Make India Competitive". Ease of doing business in India should not only about getting the entry hurdles fixed.
Shamika Ravi, Fellow, Development Economics, Brookings India
Some of the measures for agriculture are very welcome, although simple crop insurance should be replaced with index based insurance which has had a higher success rate across the world
Budget gets a thumbs up for addressing issues like:

Giving statutory backing to Aadhaar (which will ultimately enhance efficiency of scale and scope)
Transferring INR 2.8 lakh crore to gram panchayat and urban local bodies (some of these funds will hopefully go towards the creation of smarter villages)
Investments promised to digital connectivity are large this time
IPR granting capacity enhancement
Comprehensive code for insolvency and bankruptcy will untrap resources
Significant outreach was the granting of LPG cylinders to rural woman

When it comes to health and education, in the past allocated funds have been sitting idle with the ministries, which really tells you something about the lack of capacity in these ministries
Financing of healthcare is a very small problem and is easy to handle. What's very difficult is to understand that an insurance instrument is only as good as a physical infrastructure that backs it. What does it mean to people to finance healthcare when there's no primary or secondary healthcare? If the delivery and access are a constraint, financing is not going to be enough
Delivery of finance goes beyond the Finance Ministry. Just allocating the funds is not enough
Happy to hear no new announcements of new educational institutions because most of them previously opened are defunct because they don't have faculty
This budget for the first time started talking about incentivising of employment creation
Rahul Tongia, Fellow, Energy and Sustainability, Brookings India
Budget is doing things that should be done. They're not game-changers in the short run, but a lot of things will have longer term implications
100% electrification says only village shall be electrified and not the household (a necessary but not sufficient condition)
Disappointed that there wasn't enough on the demand side which is where there's going to be innovation, entrepreneurship, employment
Vehicle cess waiver on hybrid/clean vehicles was a welcome announcement; combined with other support for electric vehicles can bring these closer to a tipping point
There were lots of tweaks to cost structures, some helping clean/efficient energy, some hurting
This budget was more about dipping toes in the water, and a lot more needs to be done.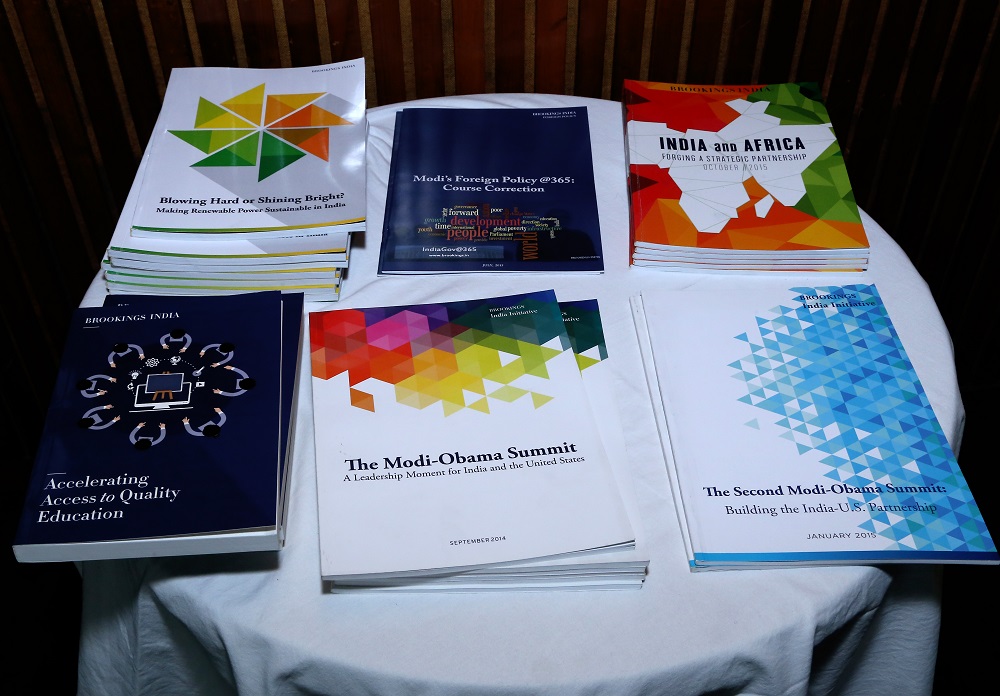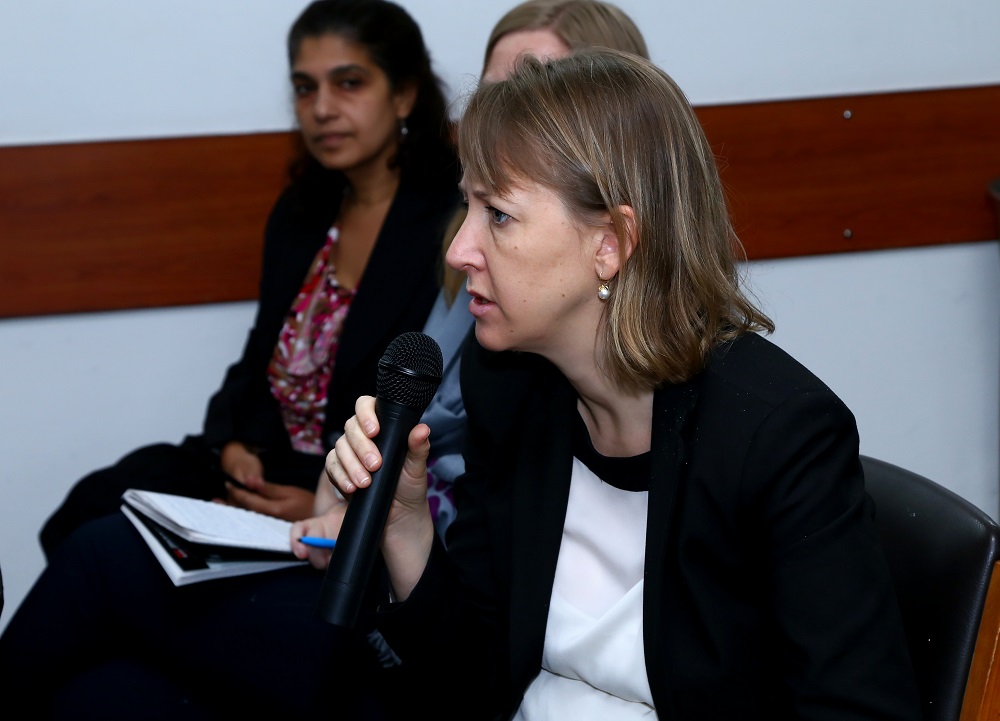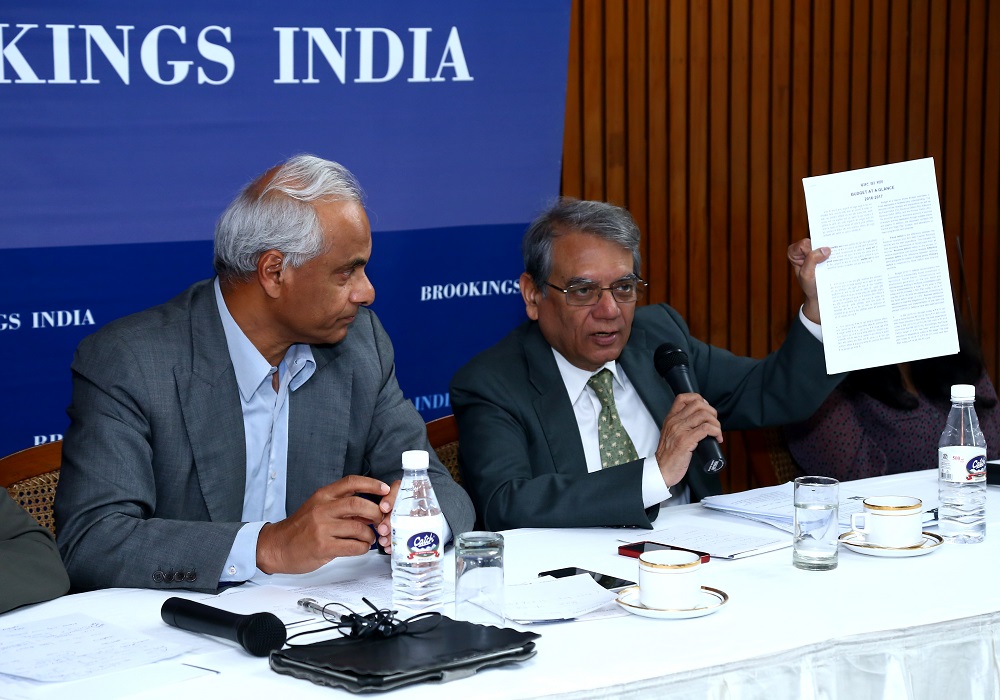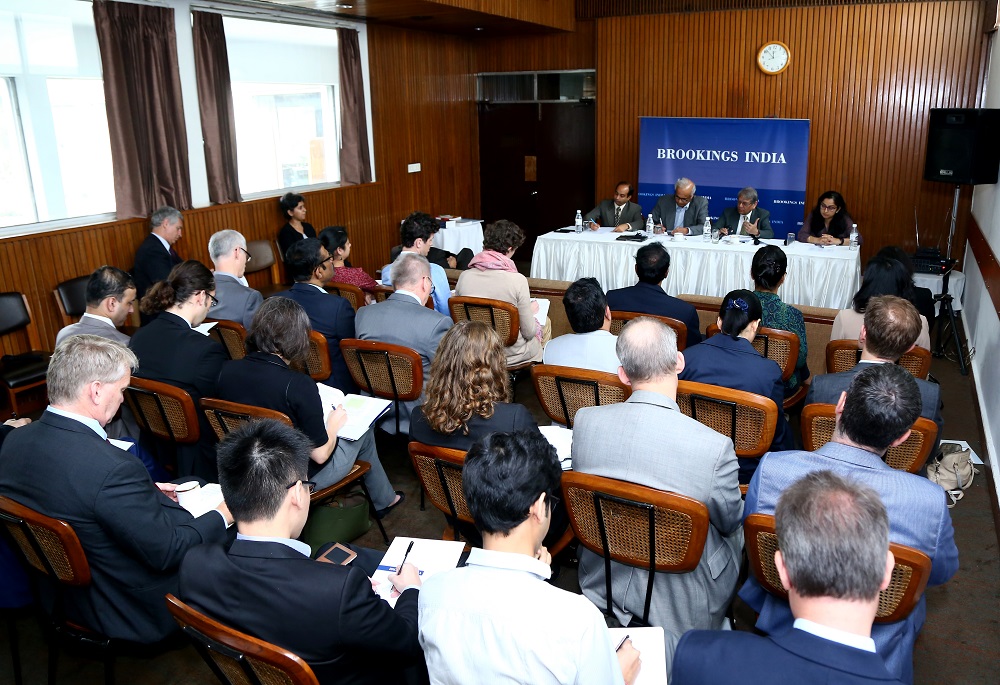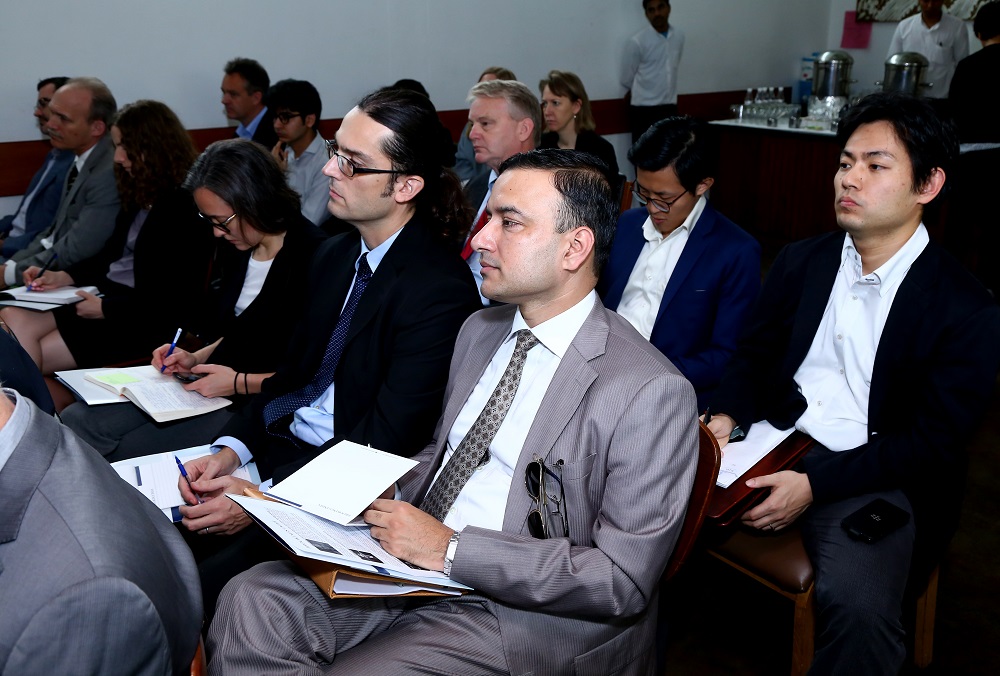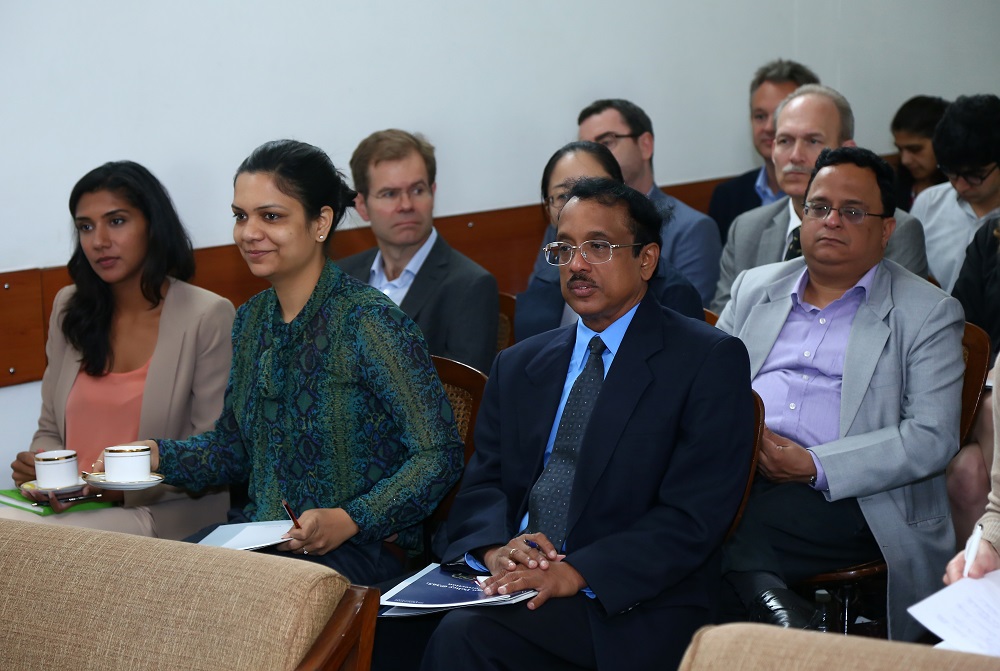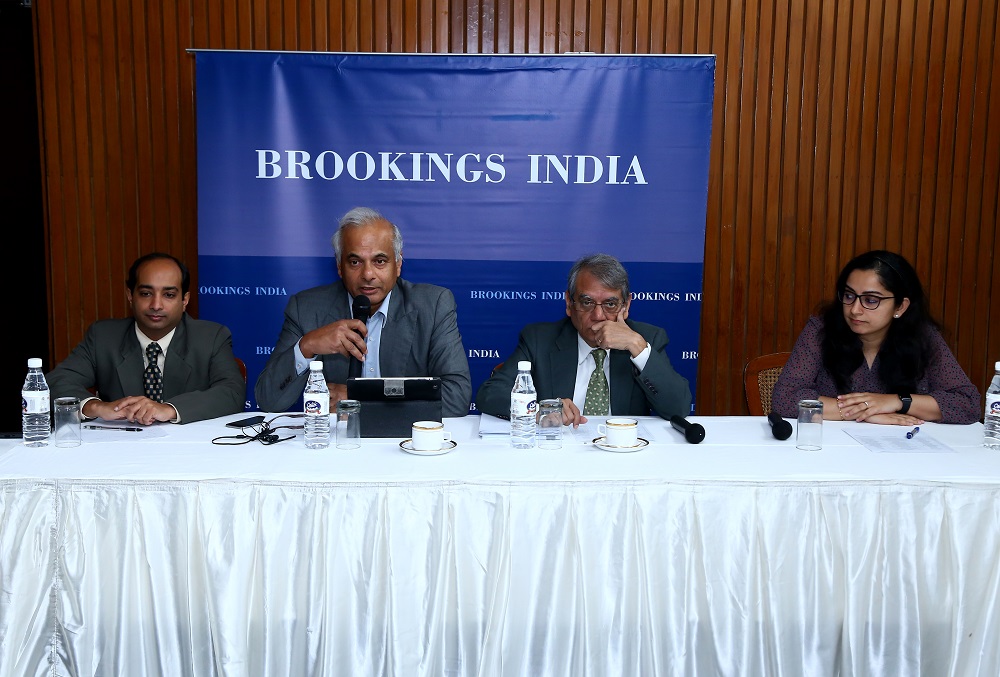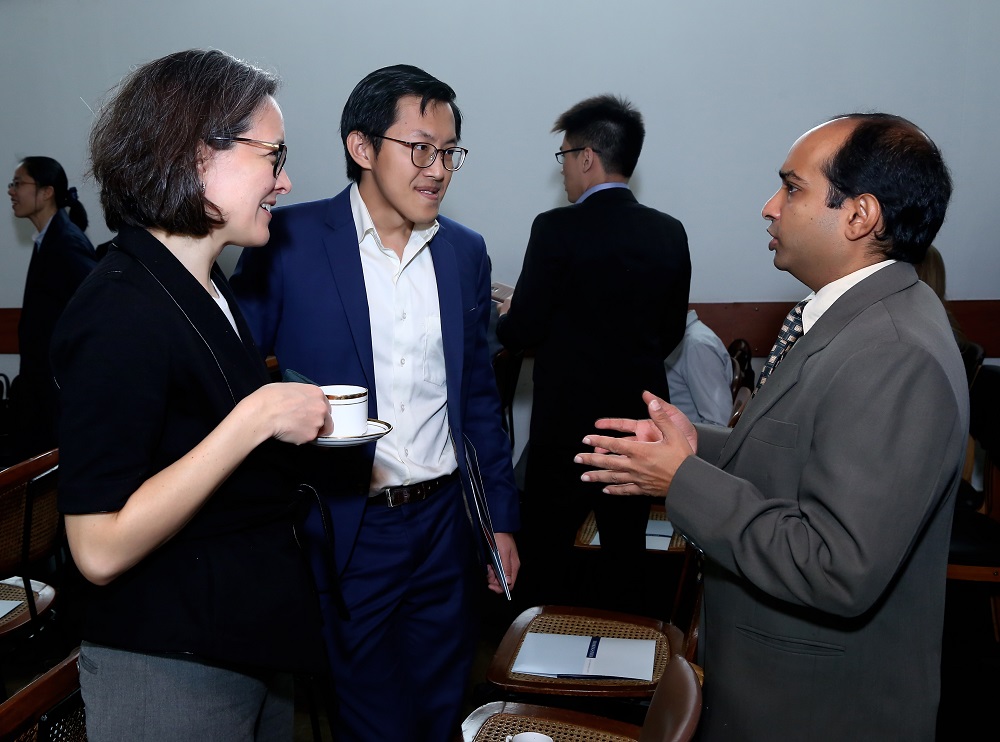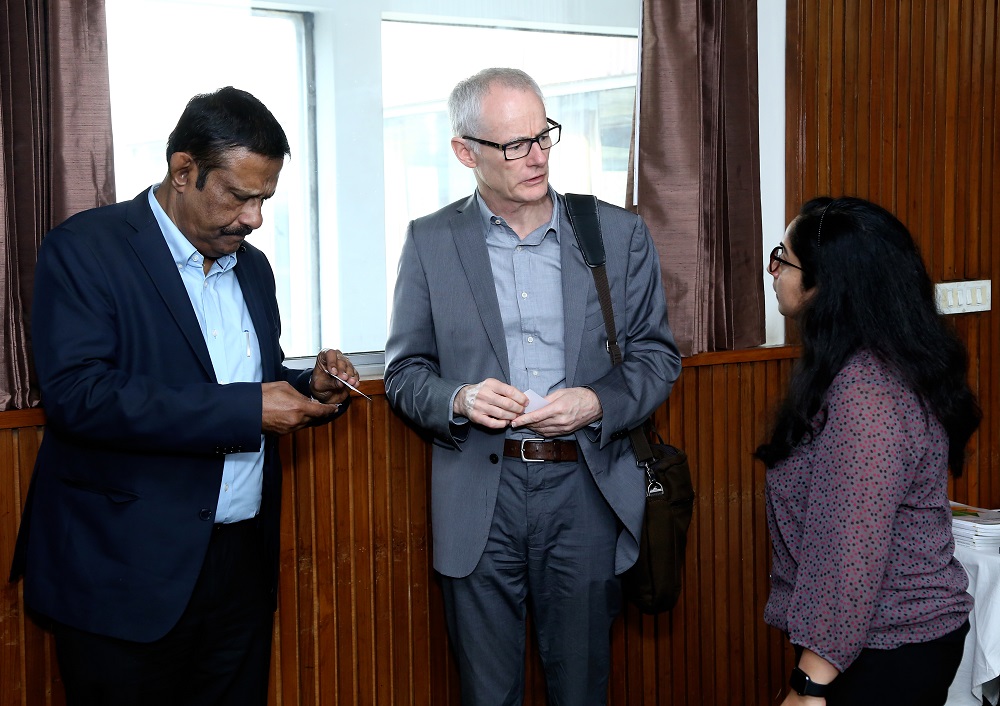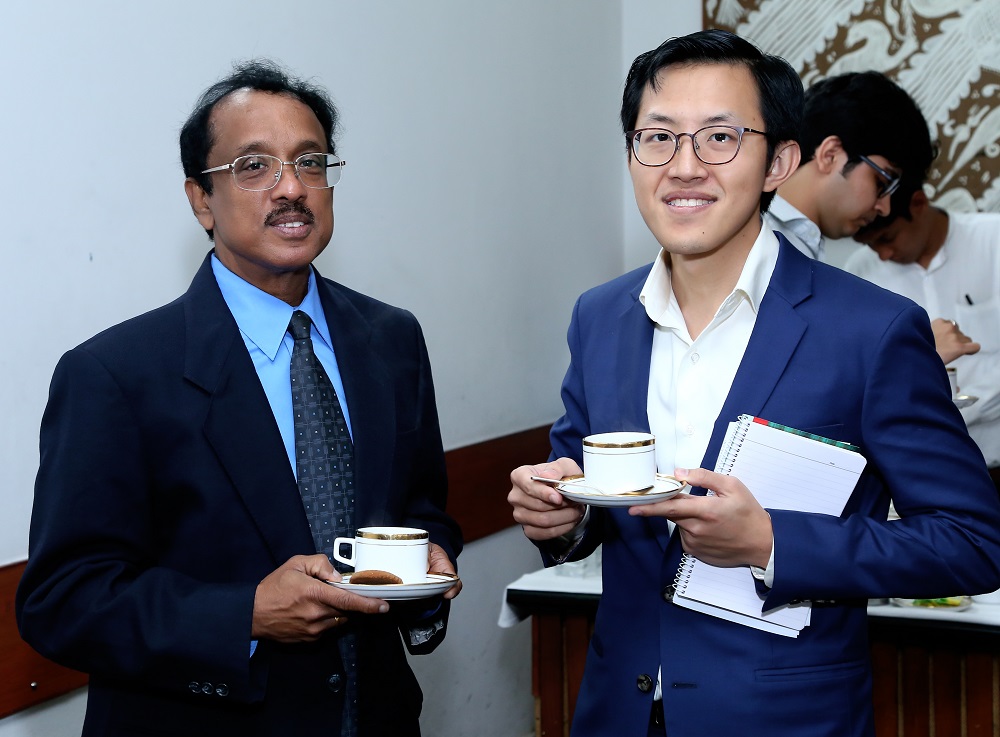 Fellow Rahul Tongia on Energy issues in Budget 2016
Fellow Shamika Ravi on Development issues covered by Budget 2016