John L. Thornton China Center
Brookings China on Twitter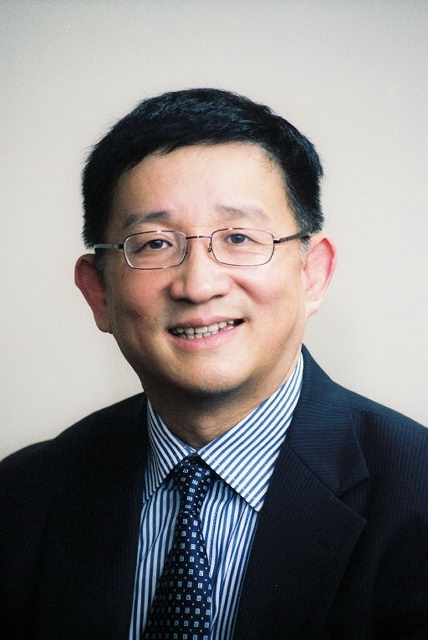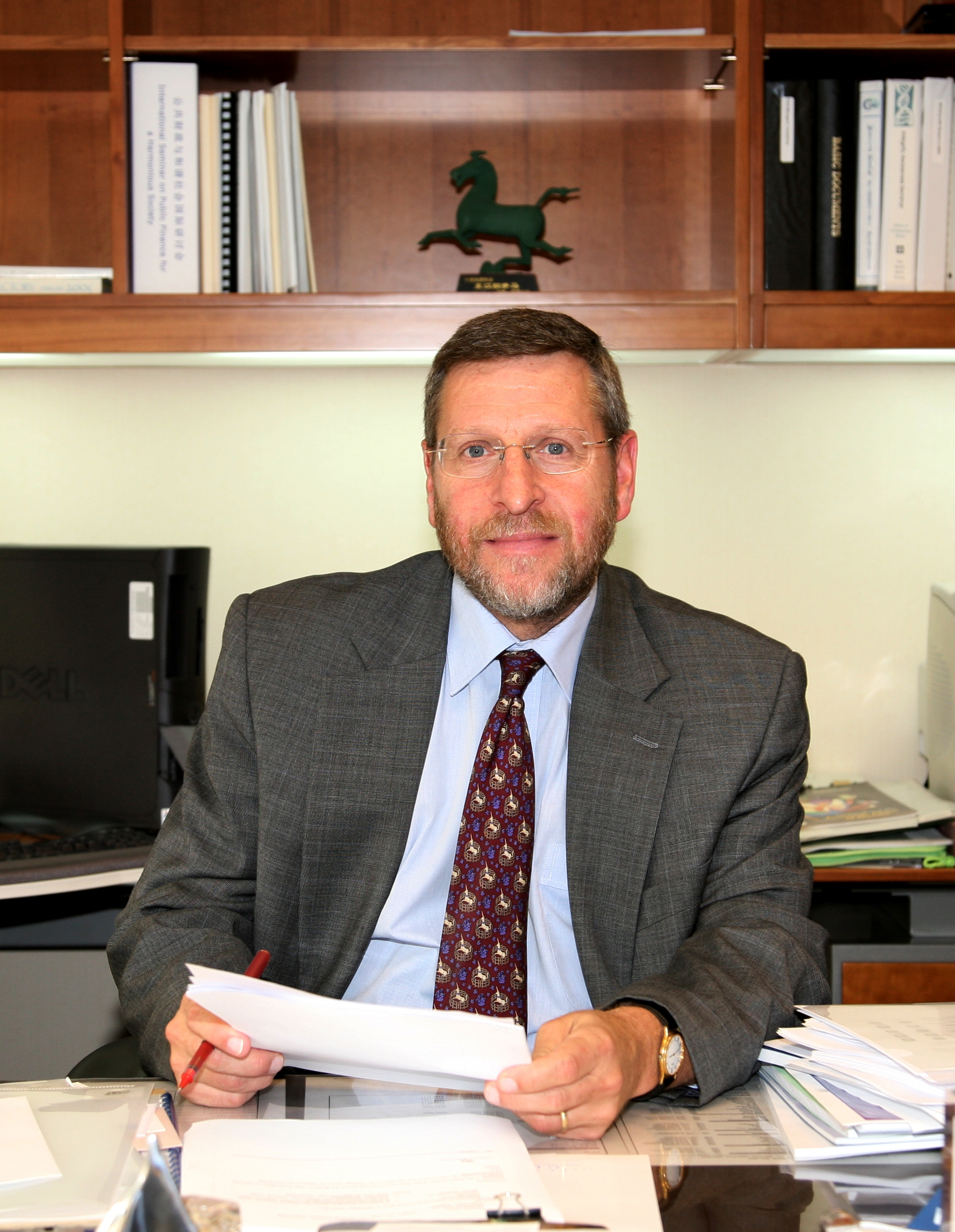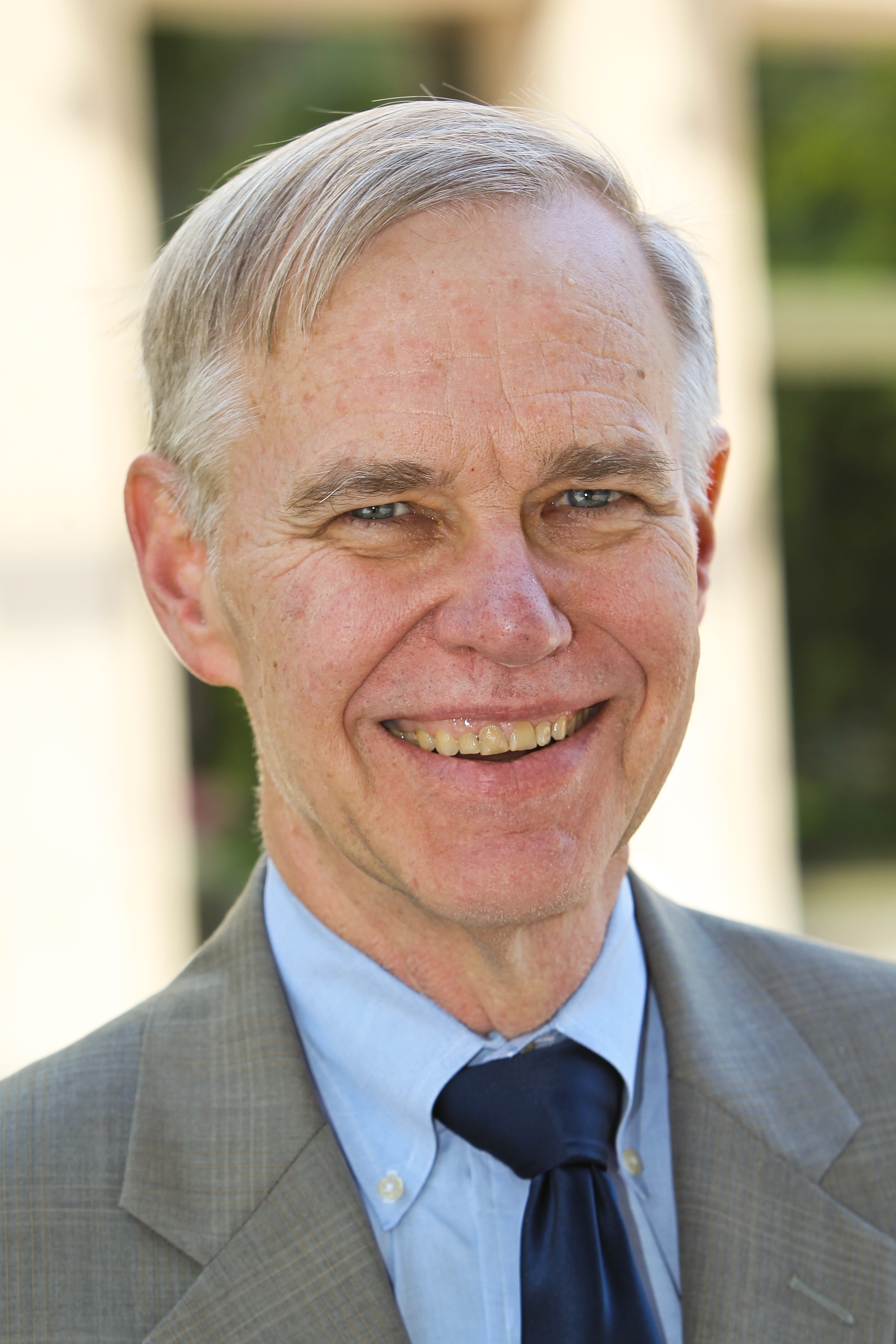 The Michael H. Armacost Chair
Chen-Fu and Cecilia Yen Koo Chair in Taiwan Studies
I don't think anyone in the administration should be under any illusions about [the possibility of a U.S. President meeting North Korean leader Kim Jong Un]. There's no reason to believe that Kim is remotely close to or considering a path that does not entail the continued qualitative and quantitative advancement of his nuclear weapons capabilities.
The real issue here is whether China and Russia will be prepared to go into domains that until now they have not been prepared to enter and that very specifically concerns oil.
If the Chinese and the Russians both would be prepared to limit, or suspend outright, oil deliveries to the north, that's a very consequential step. It may have a much, much more potent effect than all of these issues related to sanctions.