BPEA Article
Exchange Rate Pass-Through in the 1980s: The Case of U.S. Imports of Manufactures
Abstract
MOVEMENTS IN the exchange rate of the dollar are now widely perceived
to have less impact on U.S. import prices than they had at the beginning
of this decade. If that perception is accurate, a depreciation of the dollar
may be less effective in bringing about adjustment in the real external
balance, but it is also less likely to fuel inflation. We address three
questions in this report. What are current estimates of the timing and
magnitude of the effect of changes in the exchange rate on import prices?
Has this relationship changed over the past decade? What would be the
implications for U.S. import prices of a further fall in the dollar?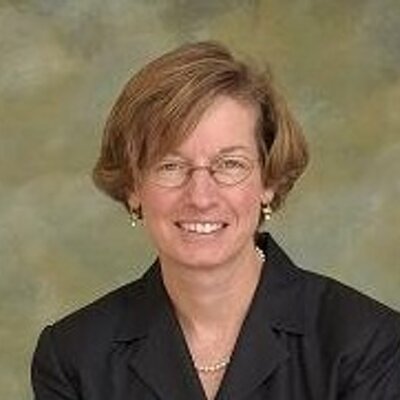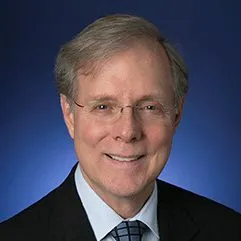 Managing Director, Chief Economist -
Deutsche Bank Securities