Updated through the first term of President George W. Bush, the latest edition of this classic work analyzes how each U.S. president since Lyndon Johnson has dealt with the complex challenge of Arab-Israeli peacemaking. There have been remarkable successes—such as the Egyptian-Israeli peace treaty—frustrating failures, and dangerous wars along the way. This book helps to situate the current Middle East crisis in historical context and point to some possible ways out of the impasse between Israelis and Palestinians. Quandt suggests a clear U.S. commitment to a two-state solution—one that would assure Israel of security and peace within the 1967 treaty-established borders, offer the Palestinians an early end to Israeli occupation of Gaza and most of the West Bank, and establish both a Jewish and Arab Jerusalem.
Written especially for classroom use, Peace Process is also an invaluable resource for policymakers and anyone interested in this vital region of the world.
Praise for previous editions of Peace Process
"Clearly written, carefully balanced and comprehensive in scope . . . should prove invaluable to all serious students of American foreign policy."—New York Times Book Review
"A major work, whether judged by the standards of classical diplomatic history or modern political science."—Foreign Affairs
"Provides fresh insights into the complexities of creating the process and defining the substance of American foreign policymaking."—Survival
"While objective to a fault, Quandt writes with an insider's knowledge of policymaking and decisions taken at the highest levels of government."—Middle East Policy
"Both a history and analysis of an evolving relationship between Israel and its Arab opponents."—Choice
"A major contribution to understanding the complexity of U.S. presidents' handling of the [Arab-Israeli] conflict. It should be compulsory reading for anyone studying the Middle East conflict, peacemaking and conflict resolution."—Journal of Peace Research
Related Books
Peace Process
Is Netanyahu out as Israel's prime minister?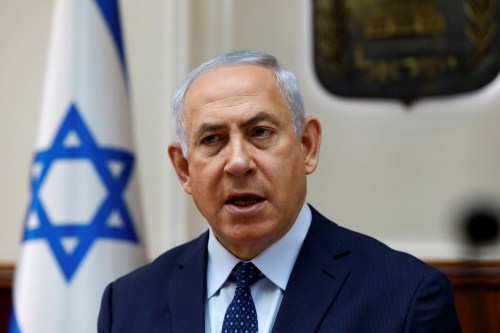 Israel
Is Netanyahu out as Israel's prime minister?
Natan Sachs
September 18, 2019
Toward Arab-Israeli Peace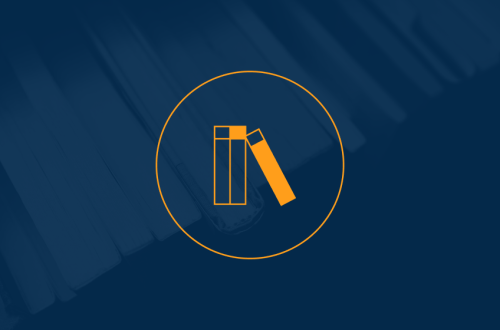 William B. Quandt is Edward R. Stettinius Professor of Politics at the University of Virginia, and was formerly a senior fellow in Foreign Policy Studies at the Brookings Institution. During the Nixon and Carter years, he served on the staff of the National Security Council and was deeply involved in the first Camp David negotiations, which led to the Egyptian-Israeli peace treaty.