The relationship between criminal syndicates and politicians has a long history, including episodes even from the earliest years of America's colonies. But while organized crime may not get the headlines it once did in North America, the resurgence of such criminal activity in Latin America, and in some European nations, has grabbed the public's attention.
In Dangerous Liaisons noted scholars describe and analyze the role of organized crime in the financing of politics in selected democracies in Latin America (Argentina, Brazil, Colombia, Costa Rica, and Mexico) and in Europe (Bulgaria and Italy). The book seeks to unravel the myths that have developed around crime in these locales, while providing facts and informing the debate on how organized crime corrupts democratic institutions, especially in relation to the funding of political parties and their activities.
Among the subjects studied in detail are the role of organized crime in political finance through the lens of Argentina's presidential campaigns of 1999 and 2007; Brazil's elected officeholders and their role in corruption; the weakness of Colombia's democracy; the growing role of money in Costa Rica's politics; the destructive effects of drug money on Mexican institutions; the link between organized crime—narrowly and broadly understood—and political financing in Bulgaria; and crime and political finance in Italy.
The work of the scholars corrects what volume editor Kevin Casas-Zamora calls "a glaring gap in the literature on the role of organized crime in the corruption of democratic institutions." That is, the funding of political parties and their activities—which in these cases are mostly election campaigns. The chapters not only present the evidence but also can be regarded as a call to action.
Contributors include Leonardo Curzio (CISAN/UNAM), Donatella della Porta (European University Institute), Delia Ferreira Rubio (a member of the international board of directors of Transparency International), Mauricio Rubio (a researcher at the External University of Colombia), Daniel Smilov (Center for Liberal Strategies, Sofia), Bruno Wilhelm Speck (University of Campinas), and Alberto Vannucci (University of Pisa).
Related Books
The Swedish Economy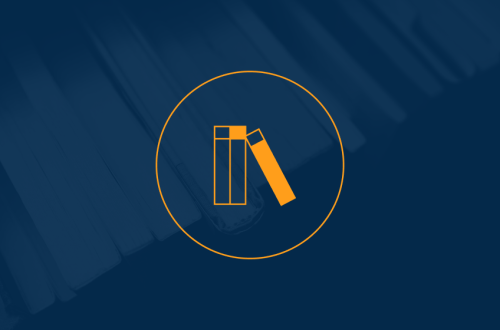 The New Germany and the New Europe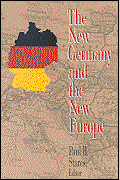 Europe
The New Germany and the New Europe
Paul B. Stares
September 1, 1992
Shielding the Poor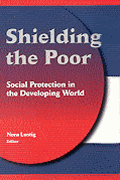 Authors
Kevin Casas-Zamora
Former Brookings Expert,
Director, Programa Estado de Derecho, Diálogo Interamericano
Kevin Casas-Zamora is the secretary for political affairs at the Organization of American States. Previously, he was a senior fellow in Foreign Policy at the Brookings Institution. He has also served as minister of national planning and economic policy and second vice president of Costa Rica. He is the author of numerous studies on campaign finance, elections, democratic governance, and human security in Latin America.