Hip and knee replacements are becoming almost routine procedures for older Americans and a rising cost to Medicare. In 2013 Medicare shelled out $7 billion just for the hospital costs of more than 400,000 hip and knee replacements for Medicare beneficiaries. Last month, the Center for Medicare and Medicaid Innovation (CMMI), part of the Centers for Medicare and Medicaid Services (CMS) proposed a new way of paying for these procedures through a new model called the Comprehensive Care for Joint Replacement (CCJR). CMMI hopes the new rules will lead to better outcomes for patients undergoing hip and knee replacements and lower costs for Medicare. CMS is seeking public input on the proposed model, which uses a bundled payment approach, so let's explore some of the basic tenets of the program.
First, how does a bundled payment work?
Bundled payments are not a new idea. The point is to consolidate payment for all the services a patient receives in an episode of care—surgery, anesthesia, testing, physical therapy, other rehabilitation, etc.—rather than having Medicare pay each provider separately. The hope is that a single payment will encourage the use of the lowest cost combination of services needed for a particular patient to experience a successful replacement and incent accountability for overall costs. The success of joint replacement often depends on avoiding complications (and costly readmissions) as well as engaging the patient in well-managed rehabilitation services. If the whole team works together to do a high quality job, they can offer the care for less than the benchmark payment and keep the difference. If they incur higher costs than the benchmark, in some instances they will have to absorb the extra costs.
Isn't there already a bundled payment for joint replacements?
Several types of joint replacements were included in a varied list of 48 clinical episodes eligible for a bundled payment pilot launched in 2013, known as the Bundled Payments for Care Improvement (BPCI). Participation is voluntary and the design is quite complex. This pilot is continuing, but has no special emphasis on joint replacement.
What is the Comprehensive Care for Joint Replacement model?
The volume of hip and knee replacements was growing so fast with a high level of spending — it was time a payment model pilot exclusively focused on lower-extremity joint replacement or reattachment of a lower extremity. Experience with bundled payments in joint replacement in and out of Medicare is becoming more common, yet cost and quality remain highly variable. The 5-year pilot is proposed to begin on January 1, 2016.
The proposed bundled payment includes all related Medicare Part A and B claims during the hospitalization and for 90 days post-discharge after a total hip or knee replacement. The proposed CCJR model is mandatory for all hospitals located in 75 randomly selected geographic areas that receive Medicare reimbursement through the inpatient prospective payment system (IPPS). There are three hospital-level quality measures: a complication measure, a readmission measure, and a patient experience survey measure.
Hospitals, providers, and suppliers would bill for and be paid under the usual fee-for-service (FFS) payment system rules. At the end of the performance year, actual spending for the episode would be compared to the CCJR target price. The target price is set for each participant hospital based on a 2 percent discount to three years of historical average Medicare claims. The target price will be updated every two years. Based on quality and cost performance at the end of the calendar year, the hospital may receive a payment from Medicare for savings relative to the target price or may owe money back to CMS if costs exceeded the target. CMS projects $153 million in savings over the five years of the model. Please refer to the proposed rule in the federal register for more details.
What makes the CCJR different than the BPCI?
CCJR is not an expansion of the BPCI, although it is informed by experiences with the program. A few important differences are:
Mandatory participation. All hospitals (with limited exceptions) in selected geographic areas are required to participate. This design enables evaluation of the program in a much broader range of hospitals than agreed to participate in the BPCI and avoids selection bias. No alternative payment model has yet been applied to an entire class of providers, and CMS intends to pursue a robust evaluation of the program.
CCJR episodes only begin during hospitalization. All episodes begin during the acute care hospitalization where the surgery is performed. BPCI episodes could also be initiated in other settings (for example, in a post-acute care facility).
The CCJR episode has fewer options. The CCJR includes all Medicare Part A and B services, while some of BPCI models do not. BPCI offers participations a choice of episode durations (30-, 60-, or 90- day), while CCJR can only be 90 days.
The target price is a blend of hospital and regional episode data. The CCJR transitions to 100 percent regional pricing by year 4 and year 5 of the demo. This incentivizes both historically high performing and less efficient hospitals to deliver high quality, efficient care in all years of the model. The BPCI uses only hospital-specific pricing. 
How will the CCJR impact patients and providers?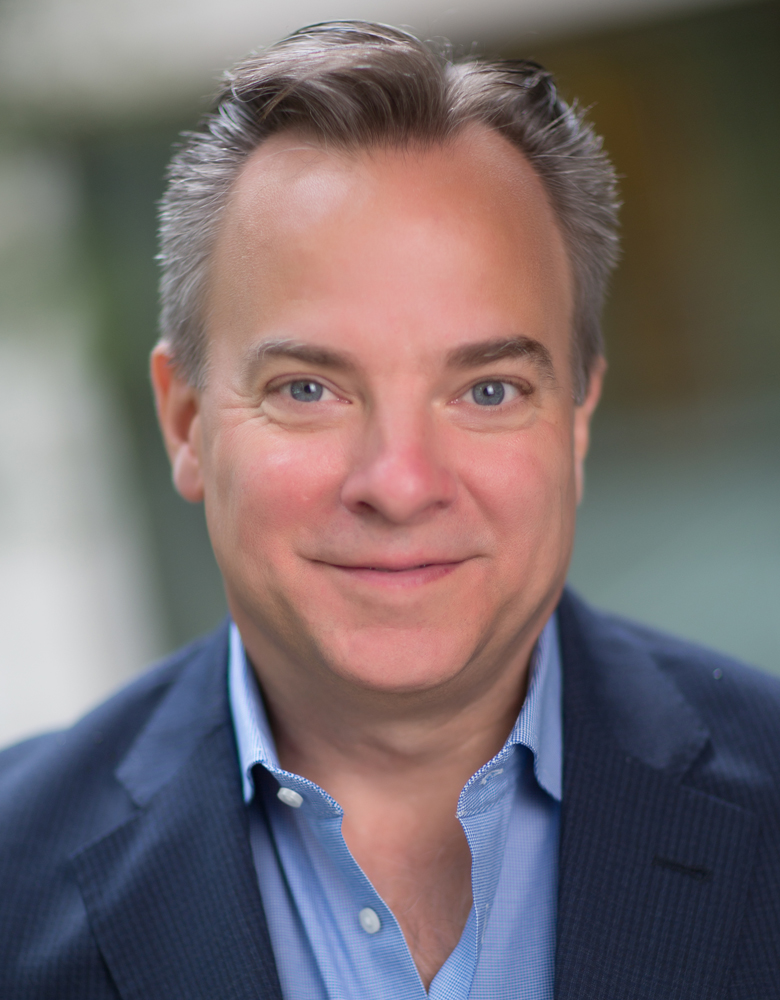 Former Brookings Expert
Director, Margolis Center for Health Policy -
Duke University
Despite the potential upside of better coordinated and higher value care, there are some red flags that should be addressed during the review process. We highlight three concerns that need to be addressed during review:
Procedural bundled payment mechanisms do not address the appropriateness of the procedure. Even if these procedures are efficiently performed, they should be judiciously offered. In spite of risk-adjusted pricing, the CCJR could even create incentives to operate on younger and healthier patients—these patients would likely have fewer complications and would reduce costs per episode. Also, there is no distinction for selecting outpatient rather than inpatient procedures when appropriate. This is important as the technology and recovery capabilities are moving toward outpatient, especially outside Medicare.
The bundle could compete with Accountable Care Organizations for savings if CCJR episodes are excluded from ACO financials. Many ACOs have invested heavily to improve efficiency and improve outcomes of hip and knee replacements. CMS needs to establish consistent and transparent incentives for reduced costs and improved quality to maintain support from providers and take steps to make these payment reforms complementary, not competitive.
The benchmark price creates a big problem for hospitals that are depending on services that cost less money and do not generate a FFS claim (e.g., telemedicine or nurse follow up). When the benchmark is updated, they won't be able to support such services. A more standard approach for bundling is to have some negotiated rate or competitive bids, which CMS has not proposed to do here.
CMS recently announced its intention to shift 50 percent of payments into value-oriented payment models by 2018. The CCJR rules are consistent with the objective of promoting higher quality and smarter spending through new payment models. The CCJR signals that future programs may also be mandatory. Providers need to explore these evolving payment models sooner rather than later, while financial risks are limited. We look forward to seeing the revised proposed rule and to seeing how providers respond to the new model.