Editor's note: This post is part of a Health360 special series that provides a look back at the impact of the Affordable Care Act since it was signed in March 2010. To view additional posts, click here.
The Center for Medicare and Medicaid Innovation recently announced the creation of the Next Generation Accountable Care (ACO) Model, which builds on the experience of the existing Pioneer ACO Program and Medicare Shared Savings Program (MSSP). This new model offers an opportunity for participating organizations to assume greater financial risk, including capitated payments; provides greater payment and care coordination flexibility; allows ACOs to earn great shared savings than in previous Medicare accountable care programs; and make needed adjustments to financial benchmark calculations. At the same time, CMS is in the process of making changes to the MSSP following the solicitation of public comment on a proposed rule released in December. These developments are an opportunity to further refine Medicare ACOs and set participating organizations on a more sustainable path for years to come, as we noted in our comments filed in February.
The path to Medicare ACOs began in 2005 with the CMS Physician Group Practice (PGP) Demonstration, a five year shared savings demonstration program that included 10 provider organizations. By the fifth performance year, all 10 of the physician groups achieved benchmark performance on at least 30 of the 32 quality measures, while 7 achieved benchmark performance on all 32 measures. Seven of the physician groups shared in savings during at least 1 of the 5 performance years.
Based upon the early demonstration of the potential for ACOs, the Center for Health Policy at Brookings in partnership with the Dartmouth Institute for Health Policy and Clinical Practice launched a comprehensive research effort to refine and promote the shared savings concept.  In addition to published articles on accountable care, in 2007, Brookings/Dartmouth launched ACO pilots at five health care organizations (HealthCare Partners, Monarch HealthCare, Tucson Medical Center, Norton Healthcare, and Carilion Clinic).  Through shared savings arrangements with commercial health plan partners, the pilot sites led to better understanding of the fundamental lessons of accountable care implementation and practice. Following the establishment of the pilot sites, Brookings and Dartmouth created the ACO Learning Network in order to foster the sharing of best practices and help providers, payers, and other related stakeholders understand and succeed at accountable care.
In conjunction with these ACO learning activities, Brookings and Dartmouth began discussions with the Congressional Budget Office (CBO) about how accountable care could be expanded to Medicare.  In December 2008, the CBO included the idea of bonus-eligible organizations (BEOs), based on ACO principles, in their budget options book. In their budget options book, CBO noted the important contributions of three organizations: Brookings, MedPAC, and CMS. During the ongoing health reform debates in 2009, Brookings continued to provide thought leadership to members of Congress on how to develop ACOs for Medicare. A bicameral bill, Patients' Choice Act, sponsored by Republicans in May 2009 included a Medicare ACO demonstration program, which closely resembled what is now the MSSP.
Following modestly favorable scoring by the CBO and growing bipartisan support for a Medicare ACO program, the MSSP model was included in the Medicare program as section 3022 of the ACA. The ACA also created CMMI as a way to foster the development of innovative payment and service delivery models to reduce program health system costs while maintaining high quality care. In January, 2012, CMMI launched the Pioneer ACO for 32 advanced health systems ready to implement accountable care. A few months later, in April 2012, the first round of MSSP participants organizations was announced. As an open-enrollment program, the MSSP currently has 405 participating ACOs, including 89 new organizations that began in January 2015. There are currently 19 Pioneer ACOs after nearly a third of the original organizations left the program as a result of dissatisfaction with program requirements and less favorable results than expected. Medicare ACOs collectively serve 7.8 million beneficiaries.
The evidence on Medicare ACOs to date is encouraging, but also highlights some areas for further improvement and development. Roughly half of all Medicare ACOs have been able to reduce costs below their financial benchmark with approximately a quarter reducing costs significantly enough to qualify for shared savings. Meanwhile nearly all ACOs have been able to improve their performance on 33 quality measures.
The relative success and value of ACOs to date has been a driver for continued bipartisan support. In fact, bipartisan legislation introduced last year to repeal and replace the SGR included incentive payments for providers who receive a significant portion of their revenue from an alternative payment model (APM), such as an ACO.  Similarly, the latest SGR repeal proposal released this week includes a five percent bonus to providers who receive at least 25 percent of their Medicare revenue through ACOs and other APMs in 2018-2019. We anticipate that bipartisan support for ACOs will continue into the future.
With the recent announcement of the Next Generation ACO Model and ongoing refinement of the MSSP, CMS has also indicated a clear commitment to continuing to advance accountable care models. There are many challenges ahead, which we and other organizations have addressed in comments and policy briefs; however, there are also great opportunities ahead to continue improving accountable care and helping organizations advance to increasing financial risk over time. The Center for Health Policy will continue to support these efforts in the coming years through the ACO Learning Network, our policy work, and collaboration with those implementing and practicing accountable care across the country.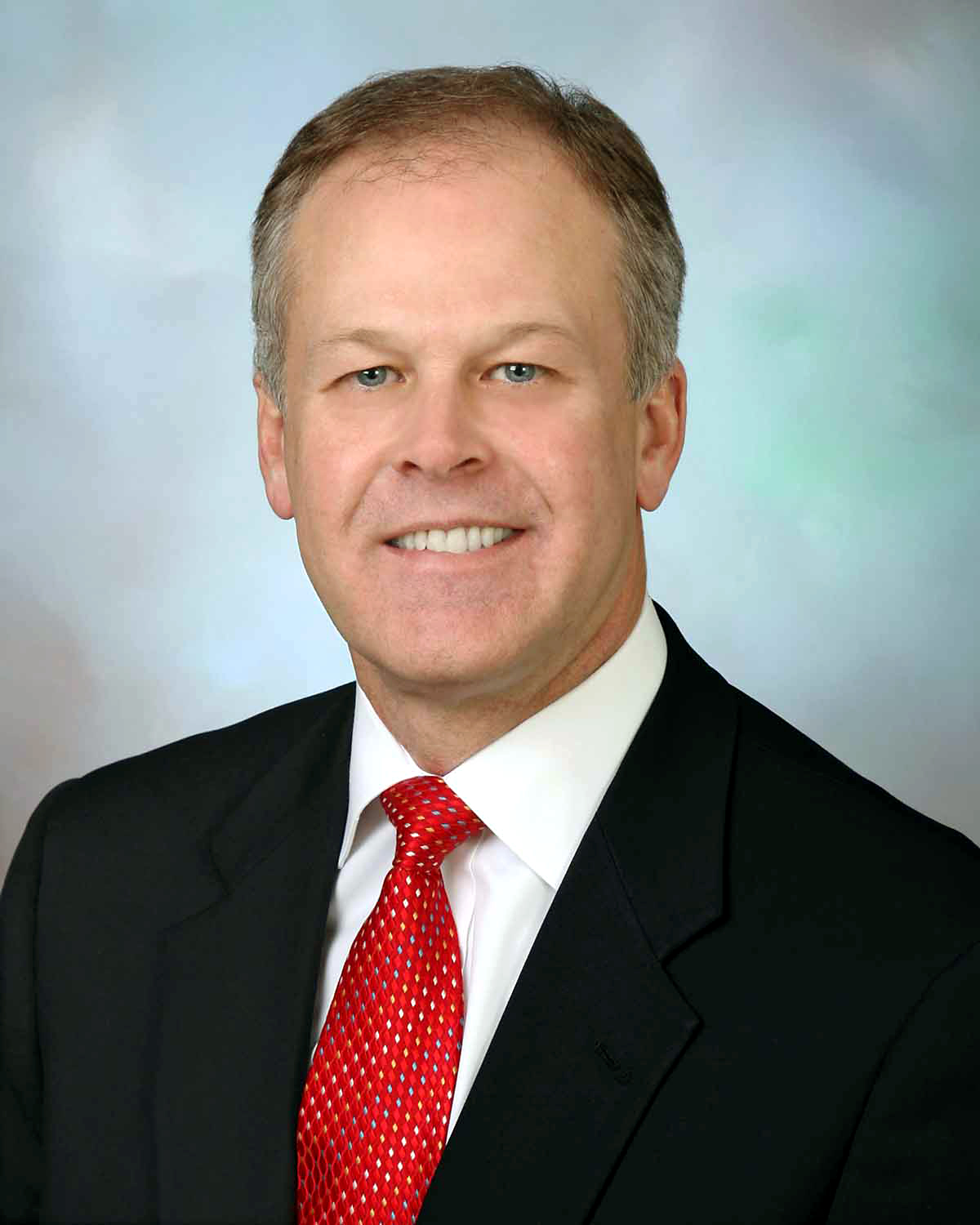 Former Brookings Expert
Principal and National Leader, Center for Healthcare Regulatory Insight -
KPMG