This week in Class Notes:
Senior Research Assistant -
Center on Children and Families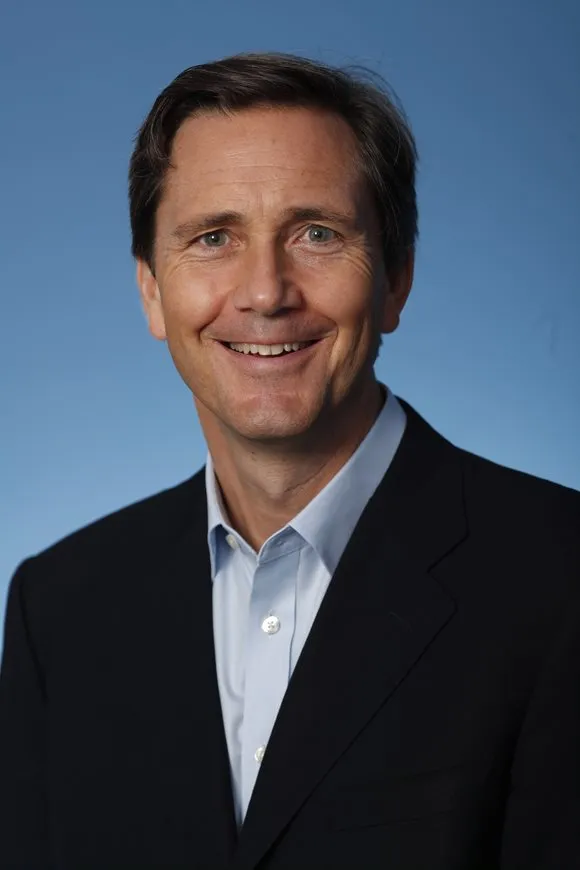 John C. and Nancy D. Whitehead Chair
The Susan Thompson Buffett Foundation (STBF) provides financial aid support for Nebraskan students from low-income, minority, and first-generation college households. In a randomized control experiment, Joshua Angrist, David Autor, and Amanda Pallais study the impact of the program on educational attainment. They find an 8 percentage point increase in college completion for students in four-year schools who randomly received the award. This increase is sharpest among those who would have otherwise been unable to undertake a four-year program as well as for nonwhite applicants (12 points) and less-prepared students (14 points). A key factor seems to be the level of initial engagement in a four-year program, measured by college credits attained in the first year. This suggests scope for policies to promote initial engagement to promote BA completion, potentially at a lower cost. 
Adam A. Leive and Christopher J. Ruhm analyze education gradients in mortality trends by race and gender, drawing on a sample of 25-64 year old Americans between 2001 and 2018. They find that white Americans of both sexes have the largest education gradient for all-cause mortality. For instance, death rates for highest educated white males are predicted to decline by 2% more per year than the lowest educated ones. Among Black Americans, there were no clear educational gradients in mortality rates, but there were larger reductions in mortality for the bottom two education quartiles. What can help explain these racial differences? The authors point out that white Americans, especially those with less education, were hit hardest by the fatal drug epidemic. Reductions in cancer, cardiovascular, and HIV deaths are dominant causes associated with declining mortality rates, especially for lower-educated Black males.  
Progresa is a Mexican social program. implemented experimentally in 1997-2000, that provides cash transfers to poor rural households, conditional on families keeping their children in school. M. Caridad Araujo and Karen Macours study the long term impact of the program on children who were either infants or about to enter secondary school at the time of program exposure. Twenty years later, the early childhood treatment cohort were 18% more likely to complete upper secondary school and 65% more likely to have already completed some tertiary education outside their home village. Among those transitioning into secondary school, the program increased the likelihood of finishing lower secondary school and translated into a 15% increase in annual labor income and more international migration. These educational and labor market gains were larger and more significant for girls and women. 
This week's top chart highlights the positive and persistent impacts of letters of recommendations on youth employment and earnings in New York City. A summer worker who received a letter was 3.1 percentage points more likely to be hired in the next year. This corresponds to a 4.5% increase over the 70% average employment rate for those without letters. 
"Emancipation didn't destroy an efficient system and lead to economic decline. On the contrary… the benefit [of freedom] to the formerly enslaved far exceeded the associated declines in output of cotton and other relevant goods. So instead of destroying wealth, emancipation actually delivered the largest positive productivity shock in U.S. history. Under conservative assumptions about the value of non-working time to enslaved people, we estimate that the productivity gain was roughly 10% to 20% of gross domestic product," writes Trevon Logan.
Sector-based training can help people without four-year college degrees to find well-paying jobs, according to our colleague Harry Holzer. He highlights programs such as Project Quest, which targets community college students, and Year Up, which targets out-of-school youth. A recent evaluation of these programs, the What Works Clearinghouse's (WWC) suggested that their impacts were much weaker than have widely been noted. Our colleague Harry Holzer comments on this evidence and argues that the WWC's report applied an overly-rigid criteria to their assessment: "We need to learn much more about these programs – for instance, how to maintain their cost-effectiveness when we scale them, and perhaps how to extend them to less work-ready individuals," he writes. "In the meantime, the underlying success of these programs should not be challenged by research summaries with major shortcomings."
For your calendar: events focusing on the development of the American economy, how to invest in rural America, and how to achieve more inclusive full employment
Development of the American Economy Program Meeting, Spring 2022
NBER
Saturday, March 26, 2022 9 AM EST – 4 PM
Investing in Rural America Conference
Federal Reserve Bank of Richmond
Wednesday, March 30, 2022 8 AM EST – 3:30 PM EST
What Is Inclusive Full Employment?
Federal Reserve Bank of Chicago
Thursday, April 7, 2022 2 PM EST – 3:30 p.m. EST