This week in Class Notes:
Senior Research Assistant -
Center on Children and Families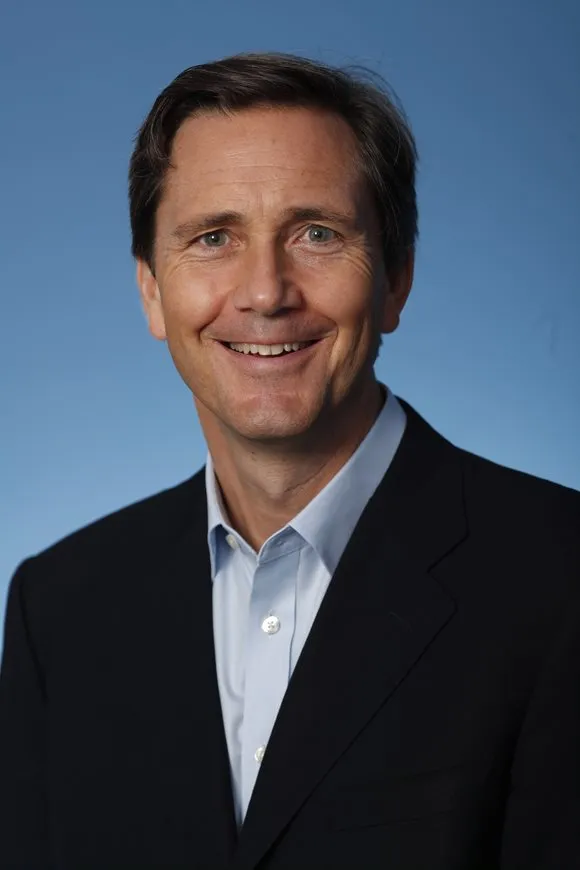 John C. and Nancy D. Whitehead Chair
What can explain persistent gender gaps in representation and earnings in traditionally male-dominated occupations? One possibility is that men and women evaluate their own work performance differently, which could impact hiring, promotion and pay. Christine L. Exley and Judd B. Kessler study how equally–performing men and women evaluated themselves on math and science tasks for a potential employer. On a subjective scale of 0 to 100 for performance, women had an average response that was 13 points lower than the average response for men. They were also 31% less likely to say they would apply for a job that required them to perform well on the task and 27% less likely to believe they would succeed in such a job. This gender gap is still present, albeit smaller, when participants are told about their absolute and relative performance on their task. Gender gaps are not present when participants are given a more traditionally female-typed, verbal task. The authors find that the gender gap in self-assessment of quantitative tasks appears as early as the sixth grade.  
Students often undertake paid work during their time in college. This could be good or bad news in academic terms. Spending more time in the labor market may come at the expense of study, or alternatively employment may actually complement academic learning. Financial aid plays a role in this work-study balance, and Michael S. Kofoed examined how changes in the Pell Grant affect student's labor supply in college. Using a sample of students around the Pell eligibility cutoff, he finds that students who receive the average Pell Grant of $2,250 are 9.5 percentage points less likely to be in employment or if working, to work five hours a week less. They also show an increase in average GPA of 0.15 points, suggesting that some of the time gained from working less is spent on study.  
Most people change jobs during their working life, which allows them to improve their skills and so increase earnings. Niklas Engbom conducts a comparative panel analysis of labor market fluidity and  human capital accumulation across 23 OECD countries. He finds that wages grow more over the life cycle in labor markets with more job-to-job transition. But not all of the difference is the result of movement between jobs: some of it is explained by greater wage growth in the same job. Engbom finds that workers spend more time on training in countries or sectoral markets with more fluidity. Overall, however, differences in labor market fluidity explain about 50% of the steeper life-cycle wage growth in more fluid labor markets. Workers also train more at high-paying, larger firms since they have greater use for their skills. The United States is an example of an economy with relatively high labor market fluidity and labor productivity (9 percentage points greater than across the other OECD countries). 
Our selected figure shows how workers have become more efficient remote workers since the start of the pandemic. Controlling for respondent characteristics, individuals reported they were more than twice as efficient working from home compared to working on business premises in December 2021 compared to January 2021.
Source: Work From Home Research
"Helping boys and men succeed should be a priority for all our society's institutions. Schools that have succeeded in keeping boys on track should be expanded, by both increasing the number of students they serve and exporting their methods to other schools. Vocational education and opportunities should be redoubled; the nation's public school system should start the process for early age groups, and apprenticeship programs should be supported by the federal government. Nonprofits helping boys and men — such as Big Brothers Big Sisters of America and the YMCA — should receive more investment," writes Andrew Yang in response to the growing concerns facing boys and men today. (See our own new Boys and Men Project).
Experts from Brookings and the American Enterprise Institute (including Richard Reeves and Isabel Sawhill) produced a consensus report on how to rebalance spending and policy to better support American childhood. The working group argues that increased spending on children should be financed by cuts to entitlement programs that benefit upper-middleclass and affluent seniors; corporate welfare; and increased tax enforcement. Some key policies that the working group highlights are increasing resources for low-income families, such as expanding the Child Tax Credit to include households with no earnings, and increasing the Supplemental Nutrition Assistance Program benefits by 20 percent for families with children ages 5 and younger. Moreover, policies that lead to parental employment, better parenting, and a healthy relationship between parents is crucial for child development. Check out our video recording of a discussion on this issue, featuring Council of Economic Advisers Chair Cecilia Rouse and Senator Mitt Romney (R-UT).
For your calendar: A conference featuring Black women's voices in economics, a symposium discussing the impacts of COVID-19 on women, and a book event highlighting solutions to problems facing Black America
The 2022 Sadie T.M. Alexander Conference for Economics and Related Fields
The Sadie Collective (featuring our colleague Dr Kristen Broady)
February 17-20, 2022
Women in Economics: Leading the Way in Challenging Times
St. Louis Fed
February 23-24, 2022
Book Talk—The Black Agenda: Bold Solutions for a Broken System, a conversation with Anna Gifty Opoku-Agyeman
Mathematica
Feb 22, 2022 12:00 PM ET – 1:00 PM ET