Up Front
Hutchins Roundup: Credit booms, community college students, and more
Studies in this week's Hutchins Roundup find that credit growth just before a recession is a better predictor of the recession's severity than the level of indebtedness, salary is not the most important determinant of college majors for community college students in California, and more.
Want to receive the Hutchins Roundup as an email? Sign up here to get it in your inbox every Thursday.
Using data on 130 recessions in over 25 countries since the 1970s, Jonathan Bridges, Chris Jackson, and Daisy McGregor of the Bank of England conclude that rapid growth in private sector credit before a recession is a better predictor of the length and depth of a recession than the level of indebtedness, although the effect of a credit boom appears to be worse when debt is high. In particular, a 10 percentage point increase in the 3-year change in the credit to GDP ratio prior to a recession is associated with roughly 2 percent lower real GDP per capita three years after the peak in output. The results hold regardless of whether credit growth reflects borrowing by households or businesses and whether the recession involves a banking crisis.
Rachel Baker of the University of California, Irvine, Eric Bettinger of Stanford, Brian Jacob of the University of Michigan, and Ioana Marinescu of the University of Chicago find in a survey of California community colleges that students choose majors based primarily on expected course enjoyment and grades – and that many students overestimate the wages alumni of their schools earn. In an experiment, though, the researchers find that giving students information about future wages does matter. In particular, a 1 percent increase in salary is associated with a 1.4 to 1.8 percent increase in the probability of choosing a specific category of major (business, humanities, etc.).
Based on surveys of 55 central bankers from around the world and 159 academics, Alan Blinder of Princeton, Michael Ehrmann of the ECB and Jakob de Haan and David-Jan Jansen of the Dutch central bank conclude that the global financial crisis has changed the practice of central banking. While central bankers in crisis countries have innovated more, even those in non-crisis countries have reconsidered their mandates or implemented macro-prudential policies.   Many of the scholars surveyed support keeping most unconventional policies in central banks' toolkits, but central bank governors are considerably more skeptical, the authors find.
"Obviously there are challenges today, be they domestic – euroskepticism and unemployment – or global – uncertainty in the West (US and UK) as well as in the East. But I am convinced that the answer to the current challenges is not 'less Europe'. Less Europe would be a mistake if we want to remain in control of our common destiny. That said, there is room for further improvement, for a 'better Europe'. Twenty-five years ago, we spoke of an 'Economic and Monetary Union'. Since then, we have made a success of Monetary Union, but we have not been very effective with regard to Economic Union. The rather good economic performance in the euro area on average still conceals individual heterogeneities. And so, first and foremost, some countries, like France and Italy, need to accelerate domestic structural reforms to improve the functioning and flexibility of their economies. And let me be clear, it is in our national interest: we currently have lower economic growth and employment than some of our neighbors, such as Germany, Spain and the Netherlands, which have succeeded in carrying out the necessary reforms."
Related Books

Authors

Senior Research Assistant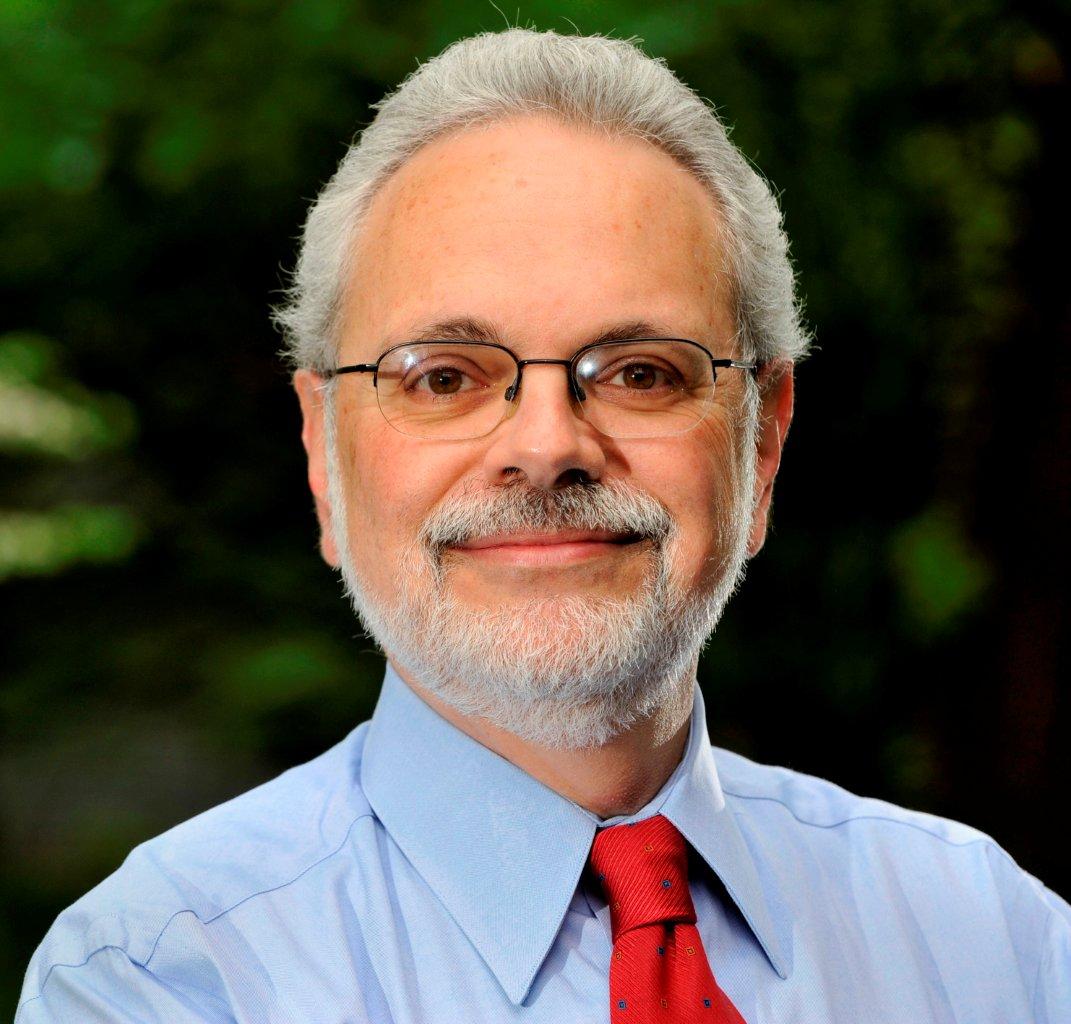 Sentiment inside the Beltway has turned sharply against China. There are many issues where the two parties sound more or less the same. Trump and others in the administration seem heavily invested in a 'get very tough with China' stance. It's possible that some Democrats might argue that a decoupling strategy borders on lunacy. But if Trump believes this will play well with his core constituencies as his reelection campaign moves into high gear, he will probably decide to stick with it, if the costs and the collateral damage seem manageable. But that's a very big if, especially if the downsides of a protracted trade war for both American consumers and for American firms become increasingly apparent.