Up Front
Hutchins Roundup: Macroprudential policies, capital inflows, and more
Daniel Carvalho of the Banco de Portugal and Michael Fidora of the European Central Bank estimate that between early 2000 and mid-2006, increased foreign holdings of euro area bonds reduced long-term euro area interest rates by 1.55 percentage points, similar to the impact that that capital inflows had on long-term U.S. interest rates in the mid-2000s. By contributing to an environment of low interest rates, these inflows may have led investors to reach for yield, arguing for stronger macroprudential regulation of capital inflows.
In its annual review of the United States economy, the International Monetary Fund (IMF) lowered its projection of U.S. real GDP growth in 2015 to 2.5 percent, down from the 3.1 percent it had projected in April. IMF staff concludes that, given the uncertainty about inflation prospects and the degree of slack remaining in the economy, the Fed should refrain from raising rates until the data show a greater degree of wage or price inflation pressure, and suggest a lift-off in the first half of 2016.
Using data on 57 advanced and emerging economies between 2000 and 2013, Ozge Akinci and Jane Olmstead-Rumsey of the Federal Reserve Board find that the use of macroprudential policies has grown significantly since the onset of the financial crisis, particularly policies focused on the housing sector. The authors add that in the absence of these policies, average bank and housing credit growth, along with house price inflation, would have been much higher between 2011 and 2013.
There was an odd confusion in policy thinking between the real need for institutional reform in Europe and the imagined need for austerity – two quite different things. There can be little doubt that Europe has needed, for quite some time, many serious institutional reforms… But the real (and strong) case for institutional reform has to be distinguished from an imagined case for indiscriminate austerity, which does not do anything to change a ­system while hugely inflicting pain. Through the bundling of the two together as a kind of chemical compound, it became very difficult to advocate reform without simultaneously cutting public expenditure all around. And this did not serve the cause of reform at all.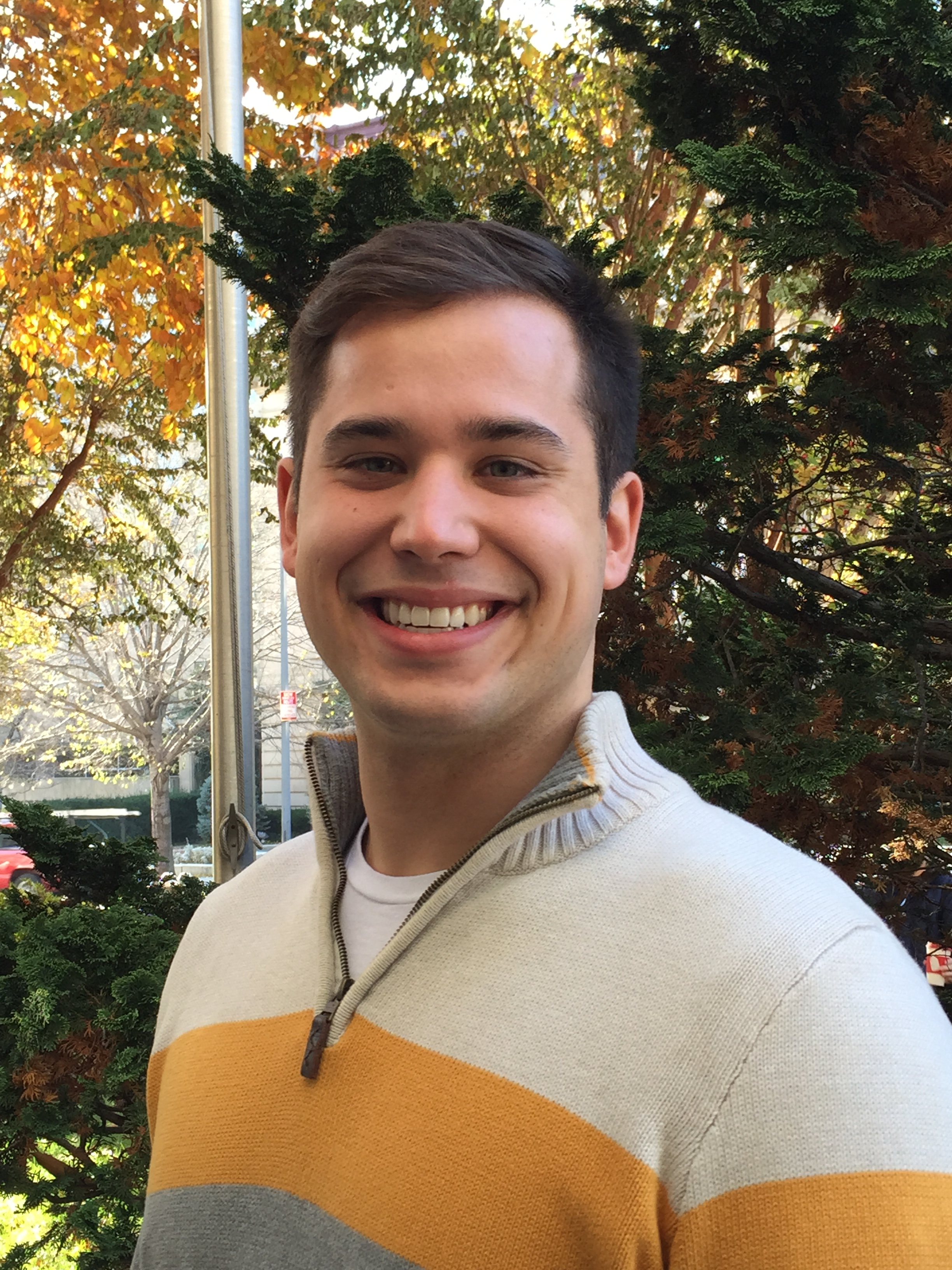 Senior Research Assistant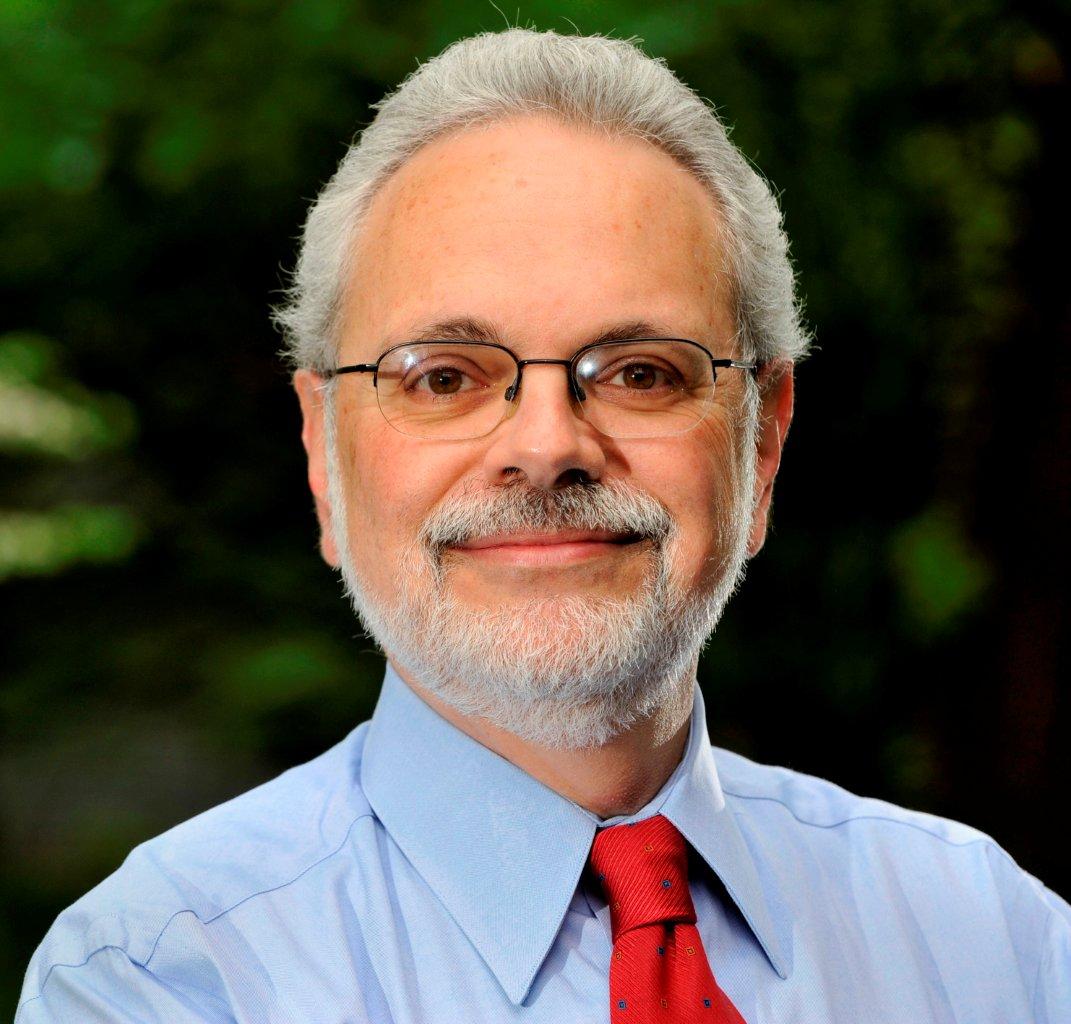 —Amartya Sen, Nobel Laureate and Professor of Economics and Philosophy, Harvard University