Up Front
Hutchins Roundup: Fiscal Consolidations, Labor Force Participation, and More
Ravi Balakrishnan, Mai Dao, Juan Solé, and Jeremy Zook of the International Monetary Fund estimate that of the roughly three percentage point decline in the U.S. labor force participation rate from 2007 to 2013, between a quarter and a third is reversible. But after a rebound in 2015 and 2016, they predict the participation rate will decline due to an aging population.  As a consequence, they urge policies that will boost labor supply.
Using data across 17 OECD countries spanning 1978-2009, Roel Beetsma, Oana Furtuna, and Massimo Giuliodori of the University of Amsterdam and Jacopo Cimadomo of the European Central Bank find that announcements of fiscal consolidation tend to reduce business and consumer confidence, with generally larger effects on the consumer side. The reduction in confidence is particularly strong for consolidations based on tax increases, rather than spending cuts, and for consolidations announced during economic booms.
Linking credit bureau reports and bankruptcy filings, Princeton's Will Dobbie and Harvard's Paul Goldsmith-Pinkham and Crystal Yang find new evidence that Chapter 13 bankruptcy protection reduces financial distress significantly. In the first five years after Chapter 13 protection, debtors granted protection were 13.2 percentage points more likely to be homeowners, had credit scores that were 14.9 points higher, and had $1,315 fewer in collections than debtors who were denied Chapter 13 protection by a judge.
"However, it is possible that, even after improving economic prospects help young people overcome these impediments and boost household formation rates, homeownership rates among the Great Recession generation could lag. Young people's attitudes toward homebuying may have changed as a result of witnessing their parents' experiences during the housing crisis. Instead of seeing homeownership as a reliably safe investment, many of today's young adults may now see some risk that houses could become financial albatrosses due to events beyond their control. If this is the case, the Great Recession cohort may be slower to buy a home than previous cohorts, even after meeting their pre-recession career and earnings expectations."
– Lael Brainard, Governor, Federal Reserve Board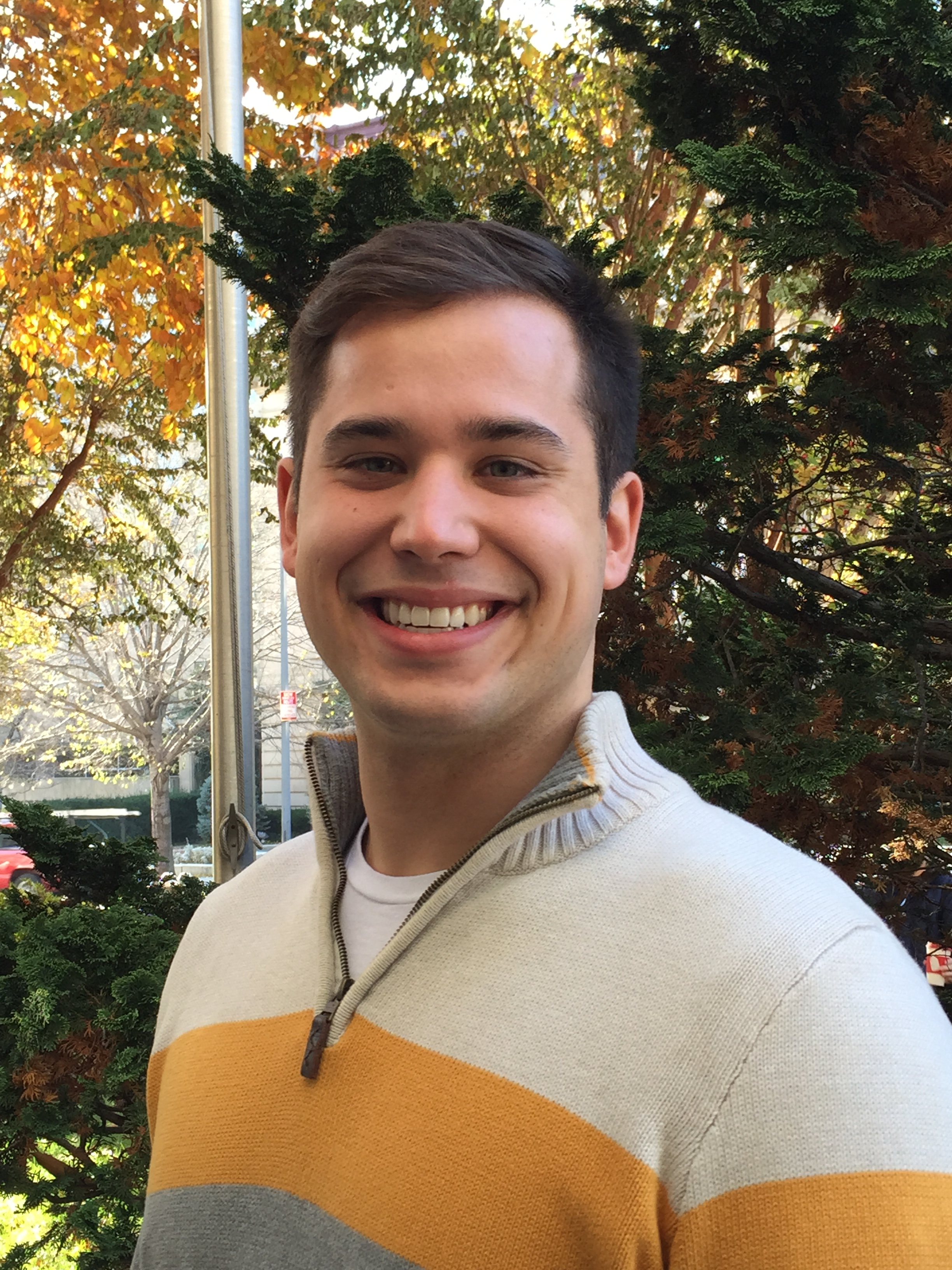 Senior Research Assistant