Up Front
Hutchins Roundup: Unemployment Insurance, Emerging Markets, and More
Unemployment insurance is more effective than universal basic income
Alice Fabre of Aix Marselle University, Stéphane Pallage of the Université du Québec à Montréal, and Christian Zimmermann of the Federal Reserve Bank of St. Louis conclude that unemployment insurance policies provide a higher level of social welfare than universal basic income systems. Universal basic income systems, which provide all citizens with a minimum allowance, are cheaper to administer but are less effective in targeting those most in need.
Capping deductions would raise revenue and increase tax progressivity
Martin Feldstein of Harvard University argues that imposing a cap which limits individuals' ability to reduce their tax liability through deductions and exemptions to 2 percent of adjusted gross income would raise revenues by roughly $1.8 trillion over the next ten years and increase the progressivity of the individual income tax while lowering marginal tax rates. Feldstein notes that this type of cap is more politically feasible than eliminating specific deductions.
Emerging market growth expected to remain subdued over next few years
In an analysis of 63 emerging market economies, Evridiki Tsounta of the International Monetary Fund finds that the strong growth experienced from 2000-2012 is not likely to be sustained over the next several years. Tsounta estimates that potential GDP growth for these countries will average 3.5 percent between 2013 and 2017, down from an average of 4.25 percent in 2000-2012.

Chart of the week: State and Federal taxes account for a declining share of gas prices




Speech of the week: Over time, financial reforms provide a significant economic boost
"While we all recognize that future crises can never be ruled out, the steps taken to make banks safer and simpler have certainly reduced the likely frequency and severity of future financial crises. In doing so, they have reduced the exorbitant costs of instability. The Basel Committee assessed in 2010 that the economic cost of the median financial crisis amounted, over time, to 60% of national income. With a 5% probability of a crisis each year, that is equivalent to annual costs of 3% of GDP. For the G20 as a whole that is $2trn. By eroding these costs, financial reform alone can therefore more than deliver the G20 commitment to raise GDP by more than 2%."

–Mark Carney, Governor, Bank of England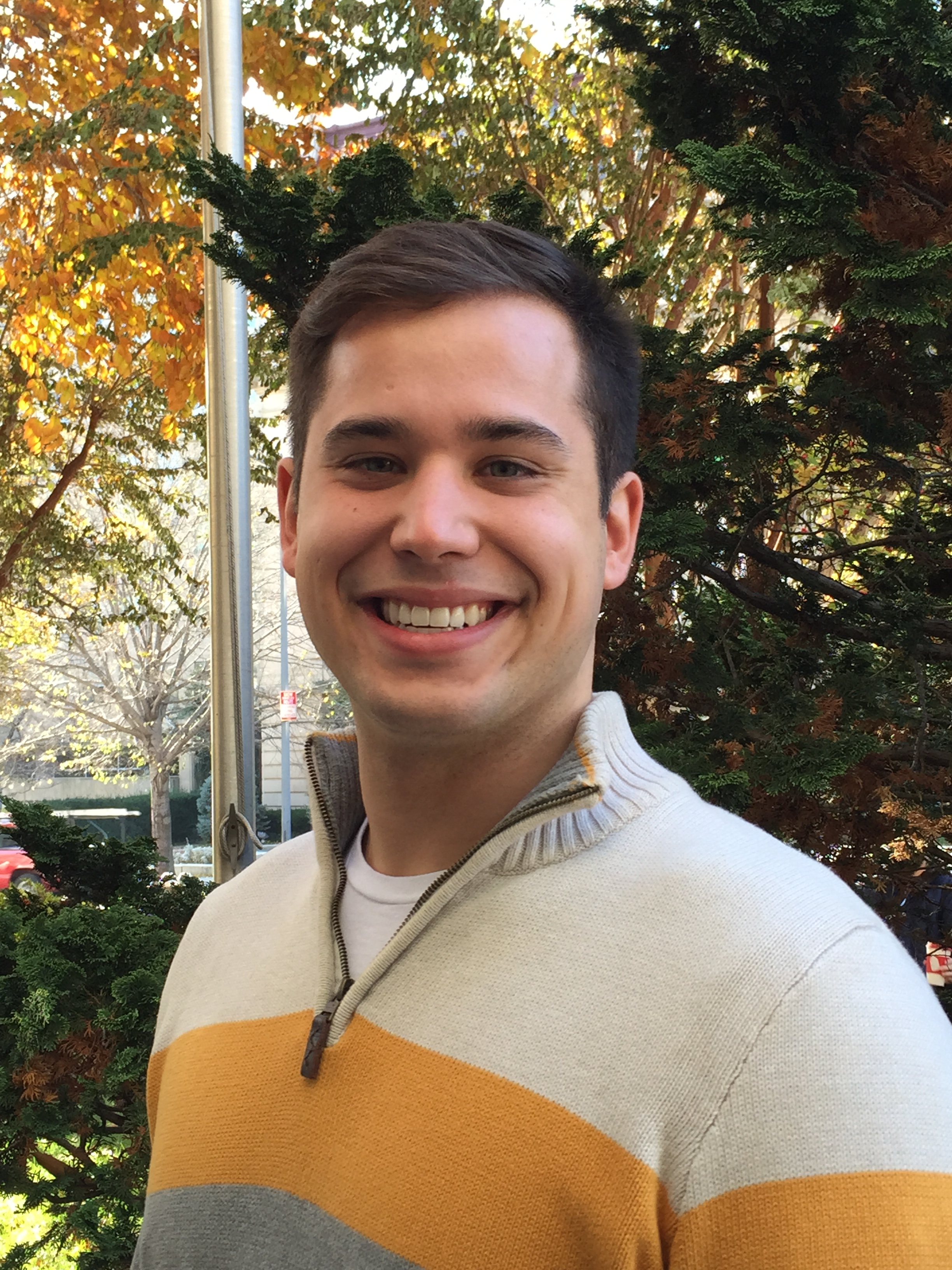 Senior Research Assistant