Up Front
The Hutchins Roundup: Big Impacts from Lower Mortgage Rates, Small Biz Loans Hurt Income Growth, and More
What's happening in fiscal and monetary policy right now? The Hutchins Roundup is a new feature to help keep you informed on the latest research, charts, and speeches. We hope you will find it useful.
Benjamin Keys and Amit Seru of the University of Chicago, Tomasz Piskorski of Columbia University, and Vincent Yao of Fannie Mae argue that a reduction in mortgage interest rates has a significant beneficial effect on the economy. They find that when monthly payments are decreased by $150 per month, there is a substantial drop in mortgage defaults, a roughly 10% boost to sales of consumer durable goods, primarily autos, and an improvement in household credit standing.
Using data for 3,035 counties for 1980 through 2009, Andrew Young and Donald Lacombe of West Virginia University and Matthew Higgins and Brianna Sell of the Georgia Institute of Technology suggest subsidizing small businesses may hurt a local economy by diverting resources  from more profitable or innovative firms. They find that a 10% increase in Small Business Administration loans per capita is associated with a 2 percentage point drop in per capita income growth rates.
In an update to World Economic Outlook forecasts made in April, the International Monetary Fund downwardly revised year-over-year world output growth rates by 0.1 percentage points in 2014 to 3.3%, and by 0.2 percentage points in 2015 to 3.8%. The outlook for U.S. growth in 2015 was left unchanged, while the Euro Area, Japan, and Emerging Market outlooks each deteriorated slightly. The outlook for Brazil experienced the sharpest revision, down a combined 1.6 percentage points over 2014 and 2015.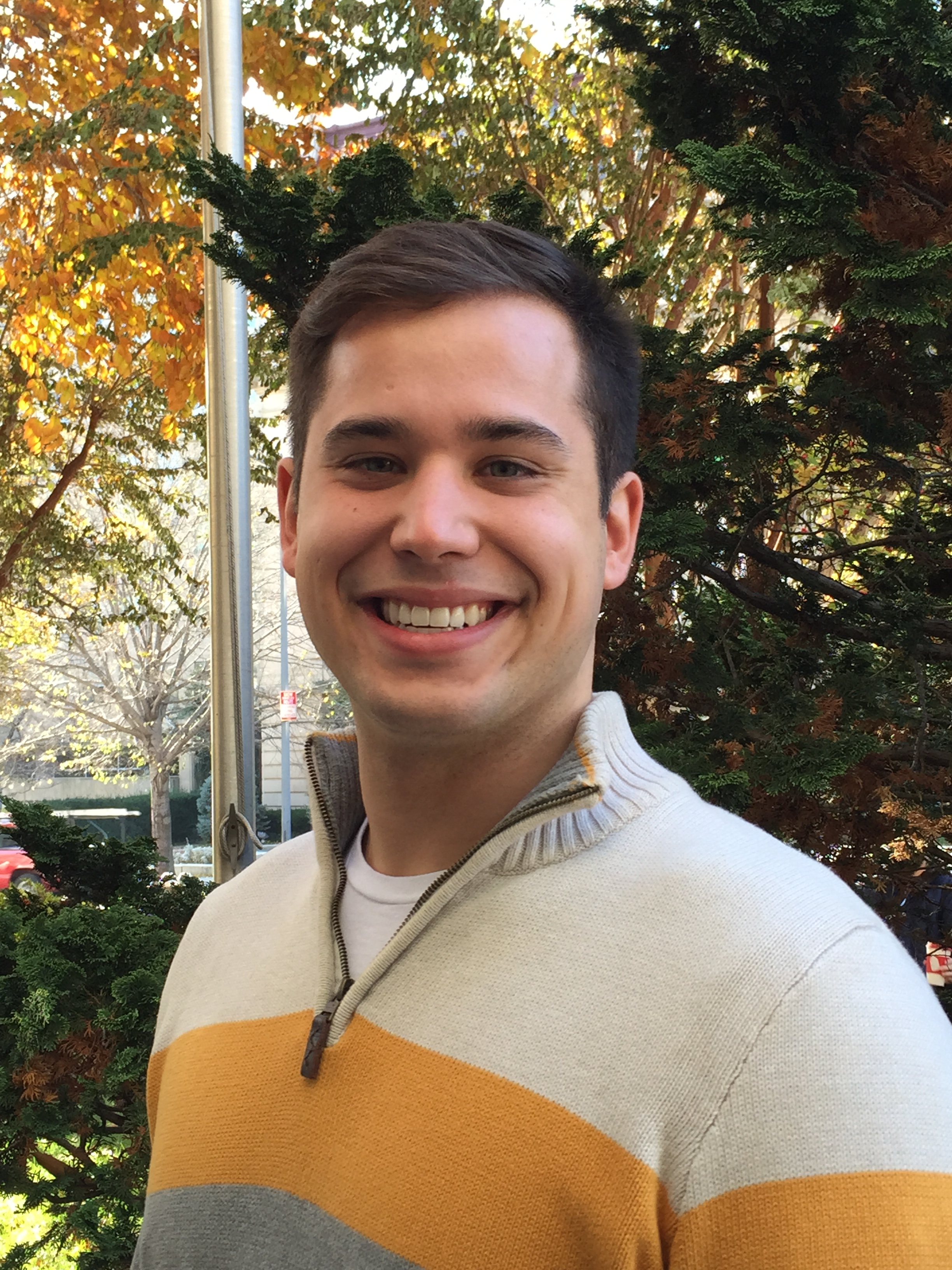 Senior Research Assistant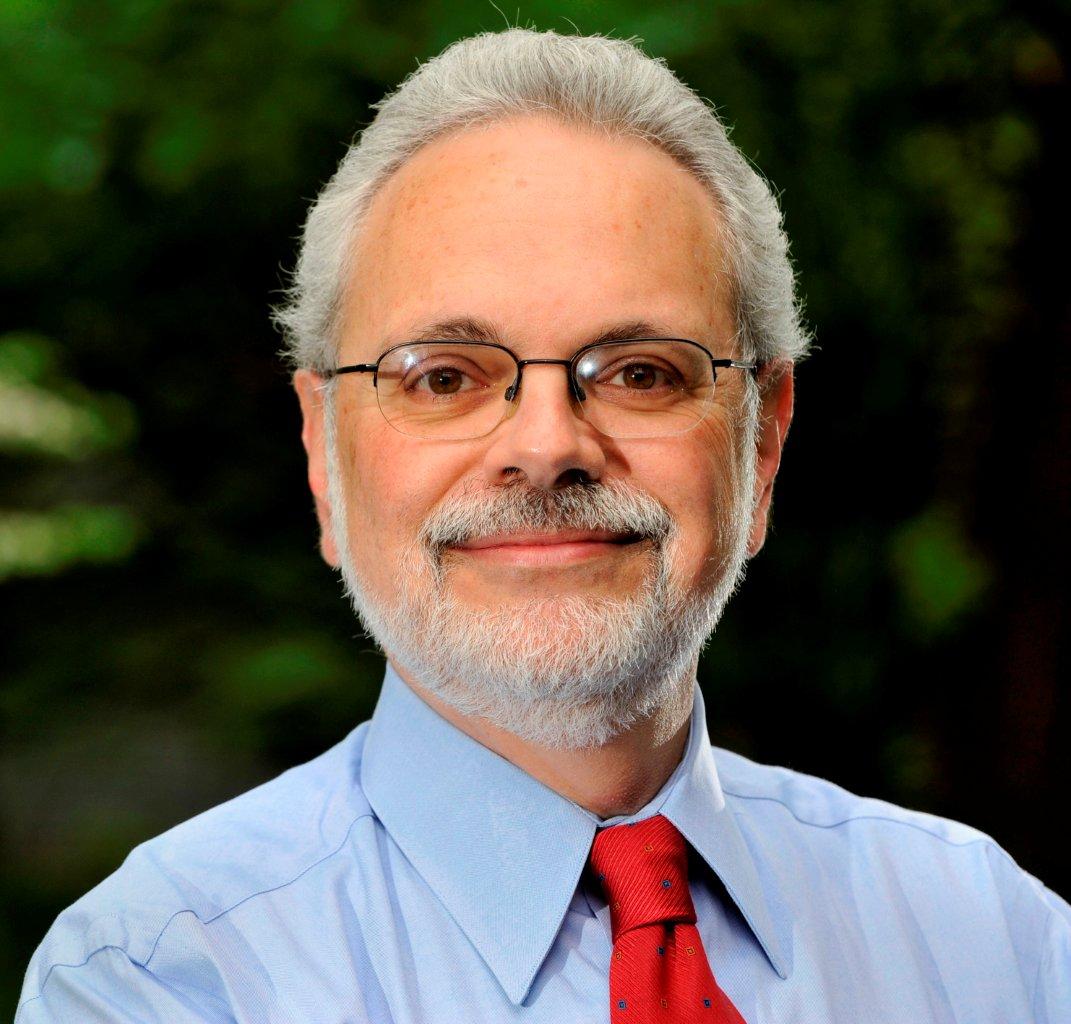 "And, with our asset purchase program – this is a pretty important point – we are transitioning from a monetary policy framework predominantly founded on passive provision of central bank credit to a more active and controlled management of our balance sheet. We expect our measures to have a sizeable impact on our balance sheet, and ultimately, through their impact on all channels of monetary transmission, on inflation."

– Mario Draghi, President, European Central Bank