Secretaries Kerry and Lew will host Chinese State Councilor Yang Jiechi and Vice Premier Wang Yang and a delegation of top leaders from China for the 2013 Strategic and Economic Dialogue in Washington this week. The summit provides the two countries with an opportunity to discuss major issues and to build upon the understanding President Obama and President Xi Jinping established at their meeting last month in California. The big issues on the table will likely include cybersecurity, China's changing economic policies and North Korea. The full slate of issues up for discussion will have multilateral impact and the entire global community is vested in their outcome.
Also: Listen to my conversation with Eswar Prasad on the U.S.-China Strategic and Economic Dialogue »
Author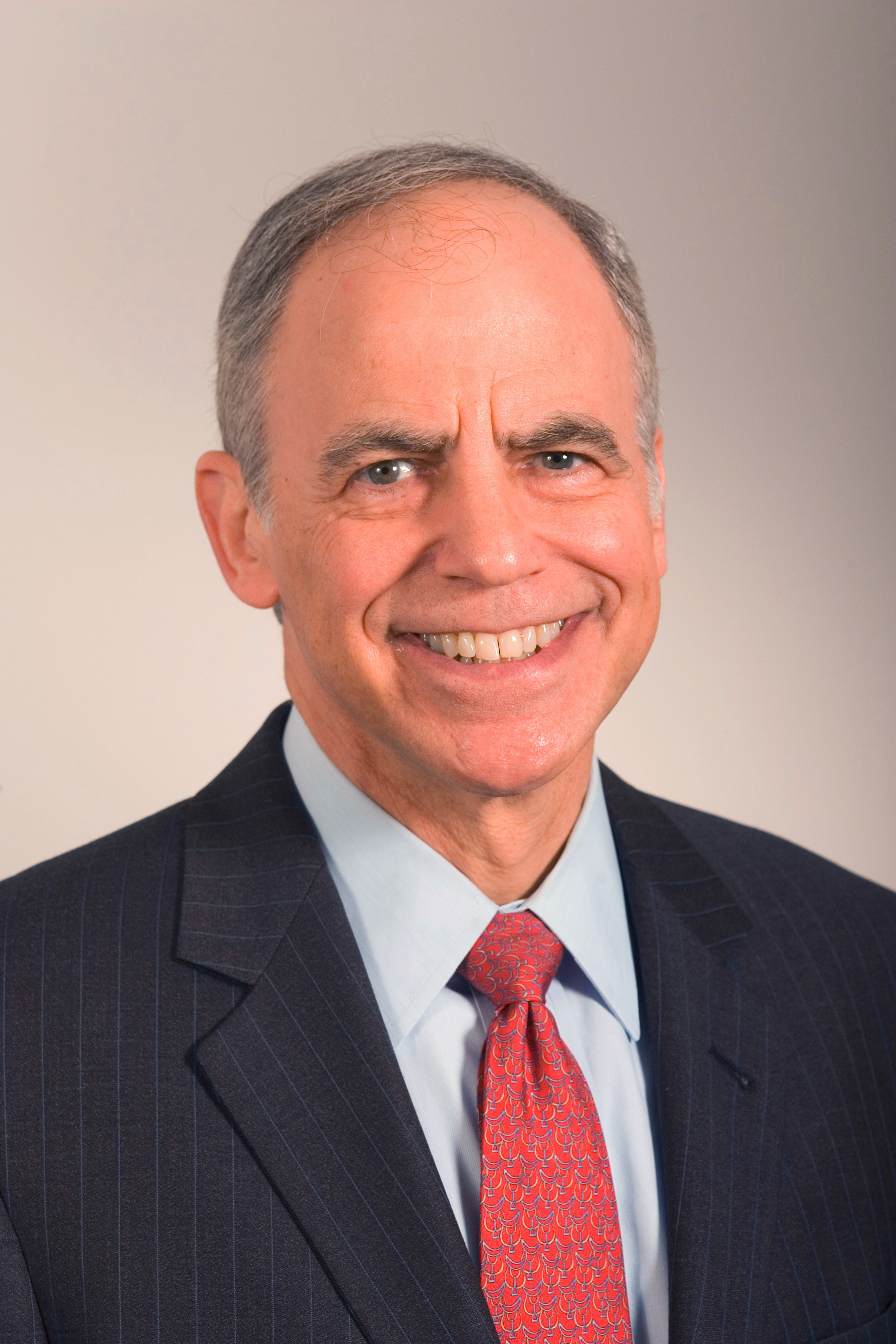 [Kim Jong Un] did not engage diplomatically at all in those first seven years [as the leader of North Korea], probably because he didn't want to hear the Chinese nagging him about advancing these weapons. And also he wasn't going to start bargaining or negotiating them away. ... Kim has done a pivot where he's doing a maximum engagement.
Having someone [like Andrew Kim, head of the CIA's Korea Mission Center] with strong links to South Korean officials suggests there's probably a high level of coordination going on [in preparation for the Trump-Kim summit], which is a good thing.
[On Trump-Moon relationship] It's not a bad relationship, but I wouldn't call it a love fest either.