Secretaries Kerry and Lew will host Chinese State Councilor Yang Jiechi and Vice Premier Wang Yang and a delegation of top leaders from China for the 2013 Strategic and Economic Dialogue in Washington this week. The summit provides the two countries with an opportunity to discuss major issues and to build upon the understanding President Obama and President Xi Jinping established at their meeting last month in California. The big issues on the table will likely include cybersecurity, China's changing economic policies and North Korea. The full slate of issues up for discussion will have multilateral impact and the entire global community is vested in their outcome.
Also: Listen to my conversation with Eswar Prasad on the U.S.-China Strategic and Economic Dialogue »
Author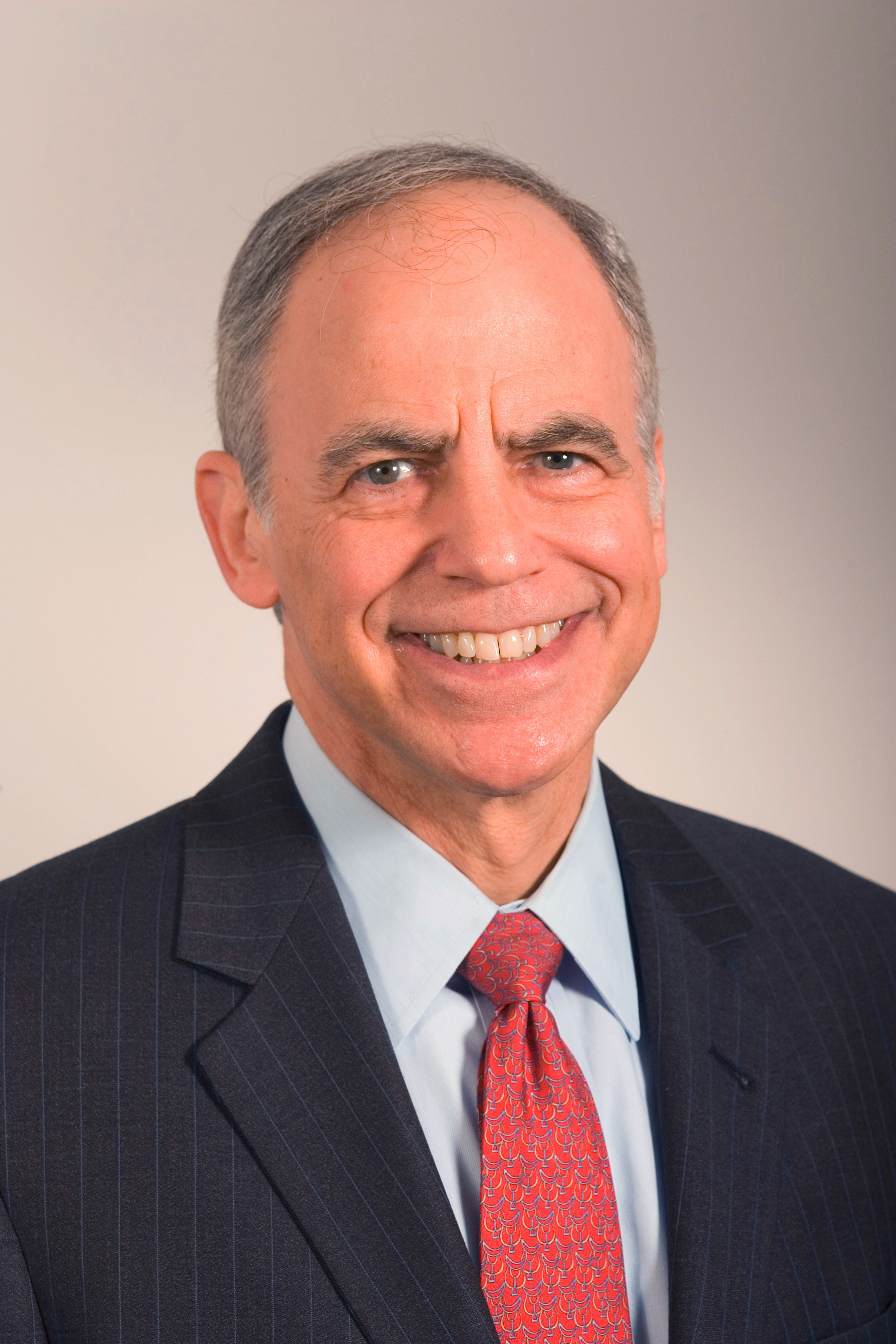 Rather than serving as a unifying diplomatic exercise to highlight Iran's troubling regional activities, the [Warsaw] summit primarily highlighted America's diplomatic isolation from its European allies.