Ever caught a U.S. citizen you suspected of terrorism, and not known what to do with him? We have an app for you. Sorry, you can't yet download it for your iPhone—yet—but our Disposition Matrix App is now live over at The Atlantic. [see it on our site here.]
For the past several months, we have been working on a very interesting—and surprisingly complicated—project, trying to think through all of the many iterations of what people mean when they speak of domestic jihadist terrorism. Neither our legal system nor our scholarship offers much in the way of consistency on the subject. So we have been trying to break out all of the different ways these cases present themselves and analyze them separately. Which ones are we really afraid of? Which ones do our laws handle well? Which types of cases really challenge our existing institutions?
As an initial matter, we have been studying the cases in which American citizens have gone abroad to fight against their country. In the course of our work, the Washington Post published its famous "disposition matrix" series. So we thought it would be interesting to reverse-engineer a crude kind of disposition matrix flowchart based on the citizen cases we had examined. That is, faced with a citizen suspected of allying himself with al Qaeda, what are the questions that would lead authorities to, say, an extradition request, a federal court indictment, or the launching of a Hellfire missile?
The convoluted nature of the flowchart gives, we think, some visual sense of why consistency across these cases is so difficult. The true disposition matrix is, of course, prospective, not reverse-engineered, and it's not just about citizens either. And it's way more complicated than this one. But the complexity of even this flowchart gives a sense of the many moving pieces in these cases—that is, why they are so hard.
(Many thanks, by the way, to Christopher Ingraham, Brookings' data visualization guru—who turned our notes into something you might actually want on your iPhone.)
Authors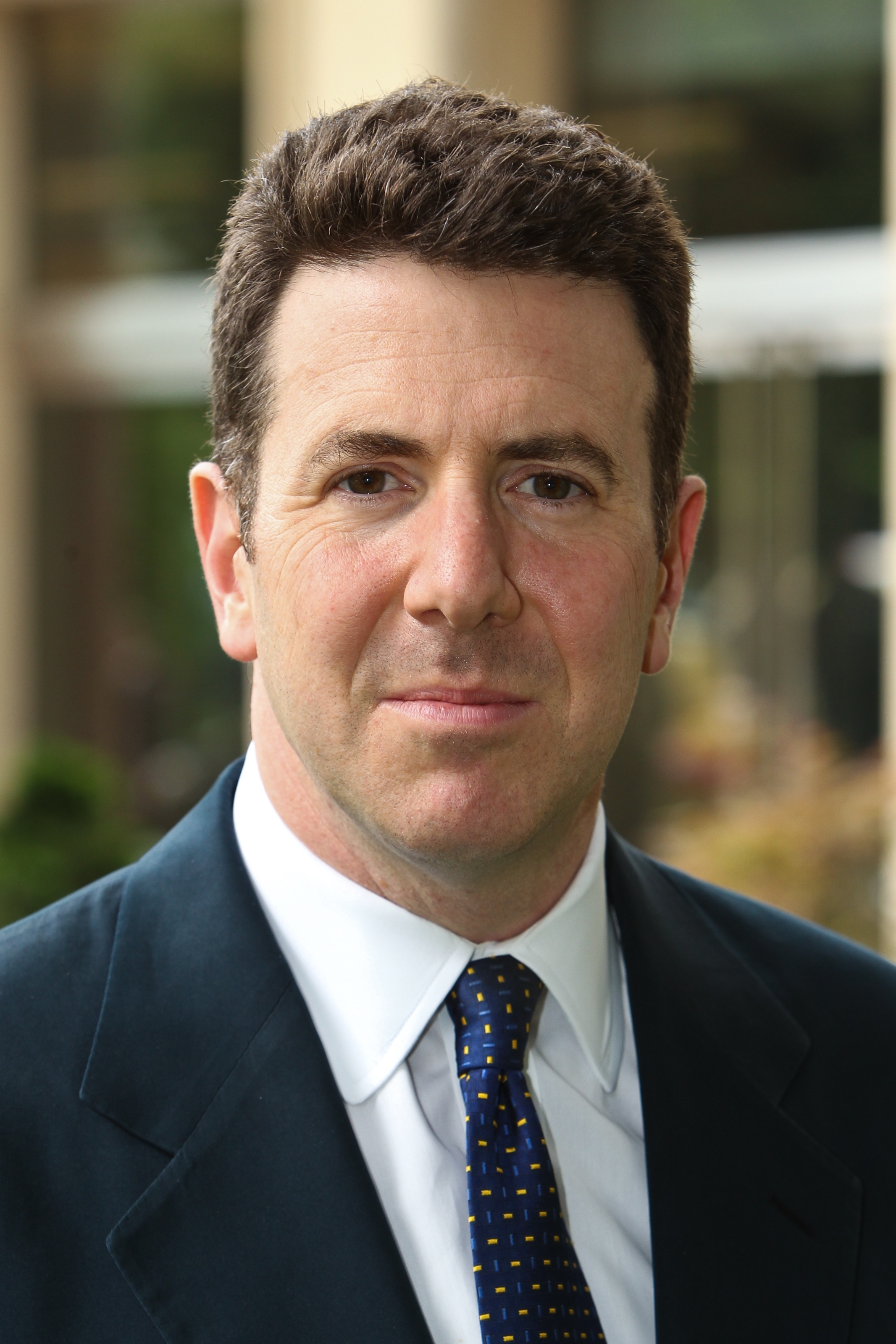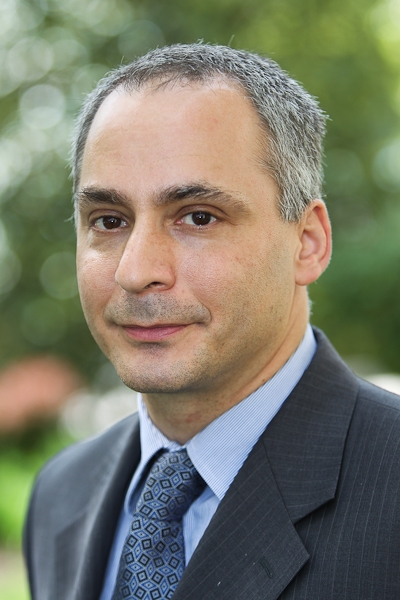 Editor-in-chief - Lawfare
Editor's Note: This post was originally posted on Lawfare.
At the end of the day, as we all know thorny national security issues don't just involve the military; political-military considerations invariably bleed into them. If the senior military's leadership views are going to be just constrained to military advice … who is thinking about issues from that broader perspective?
President-elect Bolsonaro has embraced tough-on-crime measures that egregiously violate basic human rights and eviscerate the rule of law. Responding to Brazil's 63,880 homicides in 2017, Bolsonaro calls for increasing protection for police officers who kill alleged criminals and arming citizens. He calls for further militarizing urban policing, reducing the age of criminal liability from 18 to 16, reinstating the death penalty, authorizing torture in interrogations and imprisoning more people... Brazil's police are already notorious for being one of the world's deadliest in the use of force. In many favelas, Brazil's retired and current police officers operate illegal militias that extort and control local communities, murdering those who oppose them and engaging in warfare with Brazil's highly-violent gangs and in social cleansing. Bolsonaro is simply threatening to turn the rest of the police into state-sanctioned thugs.