Up Front
Natural Disaster Recovery in Urban Areas
At a recent Brookings event, Elizabeth Ferris discussed the challenges facing urban centers following natural disasters, saying that this issue is one that the humanitarian community is just beginning to address.
According to Ferris, more than half of world's population lives in urban areas, with many—especially in the developing and least developed countries—living on marginal land, susceptible to landslides, earthquakes and other disasters. However, natural disasters are not the sole province of poor nations—in the past year, urban areas in countries such as Japan and New Zealand have dealt with the aftermath of natural disasters as well.
The cost of recovery is substantial. According to a recent report by the Red Cross, says Ferris, economic losses from natural disasters amounted to some 16 percent of global GDP over the past decade.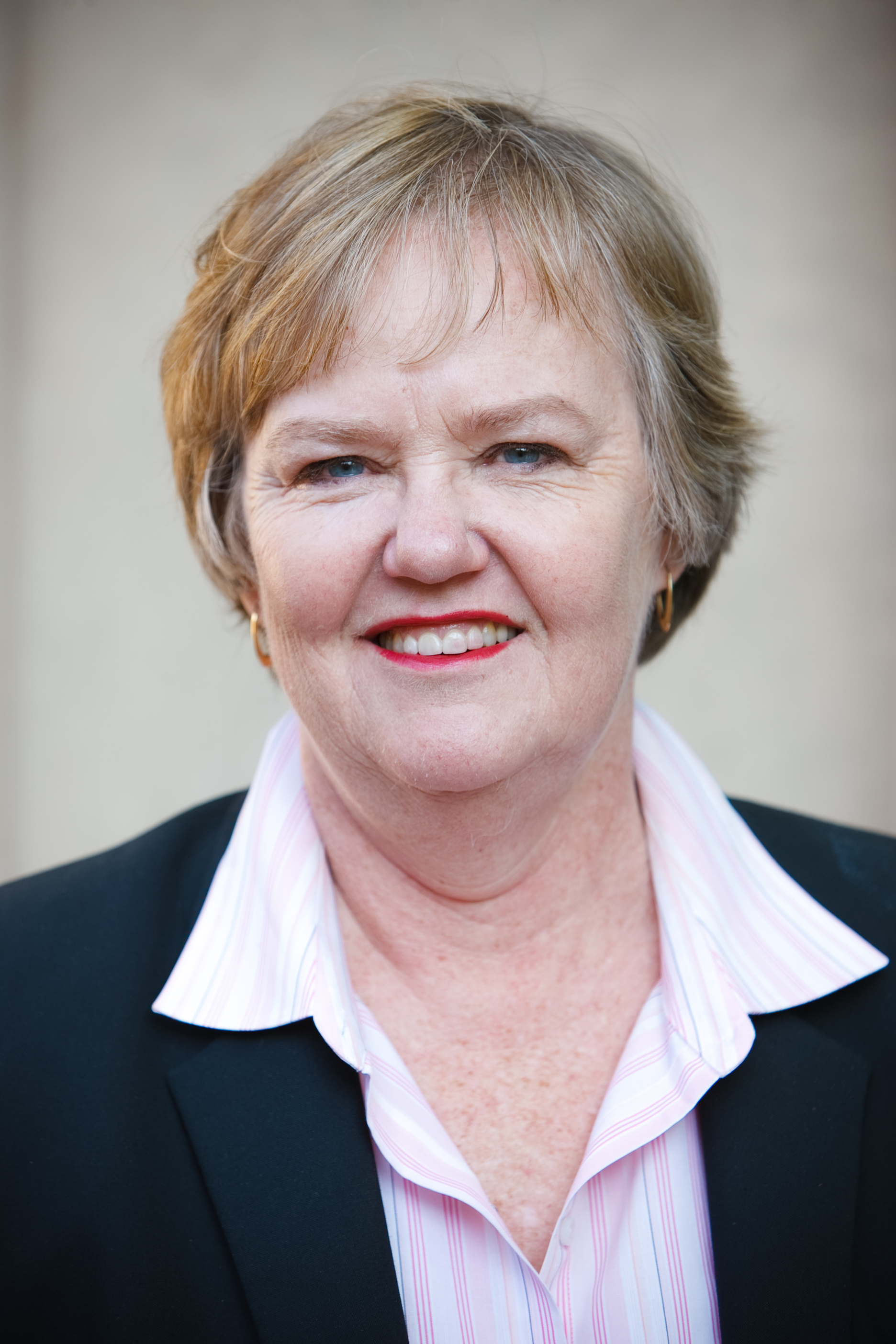 Former Brookings Expert
Research Professor, Institute of Study of International Migration -
Georgetown University