Up Front
A Consistent Narrative of Jurisprudence
At a recent event, Benjamin Wittes discussed the intersection between the courts and politics in the United States, stating that over the past several decades conservatives have created a remarkably consistent view of what the role of the judiciary is. Wittes questioned why this situation exists, and whether it is a necessary condition or one that has simply developed organically.
Author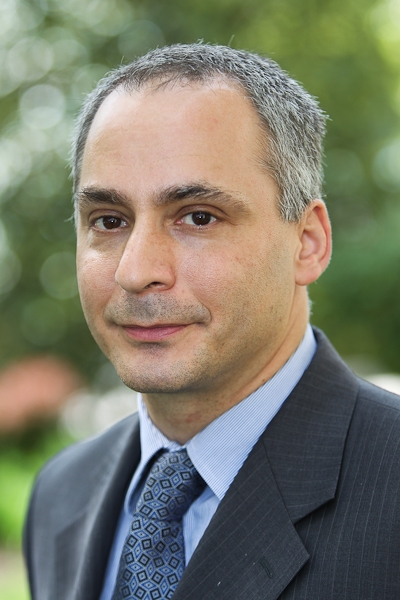 Editor-in-chief - Lawfare
[The high-profile announcement of U.S. charges against Huawei] may end up raising the asking price of what the Chinese believe they need to secure from negotiations [with the United States over trade] in order to demonstrate to a domestic audience that they achieved an equitable and fair deal.