Up Front
A Consistent Narrative of Jurisprudence
At a recent event, Benjamin Wittes discussed the intersection between the courts and politics in the United States, stating that over the past several decades conservatives have created a remarkably consistent view of what the role of the judiciary is. Wittes questioned why this situation exists, and whether it is a necessary condition or one that has simply developed organically.
Author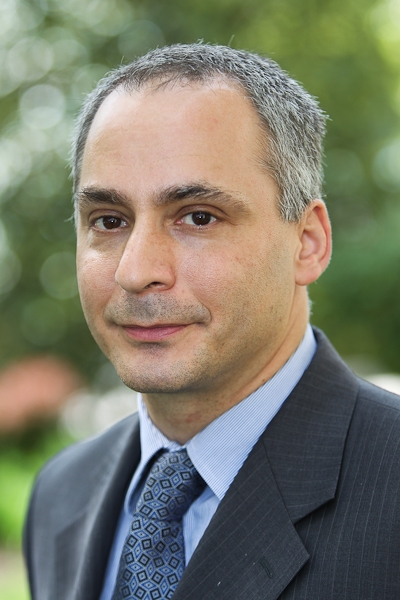 Editor-in-chief - Lawfare
The [Trump administration's] proposals don't call for constant monitoring once someone is in the country. It seems like [Saipov, the NYC attacker] became much more radical relatively recently. So the ideas on the table don't seem particularly relevant to this attack.
Such unthinking measures [that target Muslims] might benefit Trump politically while inadvertently helping the terrorists operationally.