Up Front
A Consistent Narrative of Jurisprudence
At a recent event, Benjamin Wittes discussed the intersection between the courts and politics in the United States, stating that over the past several decades conservatives have created a remarkably consistent view of what the role of the judiciary is. Wittes questioned why this situation exists, and whether it is a necessary condition or one that has simply developed organically.
Author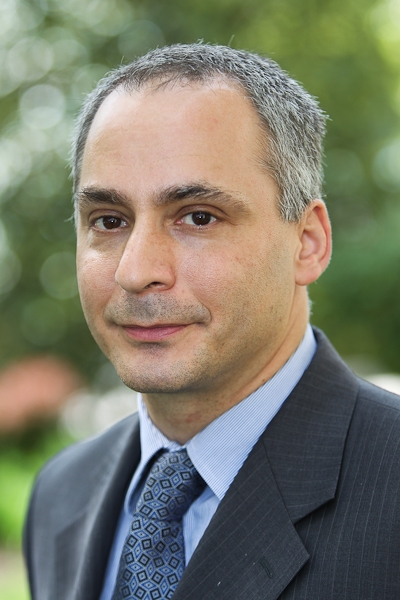 Editor-in-chief - Lawfare
President-elect Bolsonaro has embraced tough-on-crime measures that egregiously violate basic human rights and eviscerate the rule of law. Responding to Brazil's 63,880 homicides in 2017, Bolsonaro calls for increasing protection for police officers who kill alleged criminals and arming citizens. He calls for further militarizing urban policing, reducing the age of criminal liability from 18 to 16, reinstating the death penalty, authorizing torture in interrogations and imprisoning more people... Brazil's police are already notorious for being one of the world's deadliest in the use of force. In many favelas, Brazil's retired and current police officers operate illegal militias that extort and control local communities, murdering those who oppose them and engaging in warfare with Brazil's highly-violent gangs and in social cleansing. Bolsonaro is simply threatening to turn the rest of the police into state-sanctioned thugs.