Up Front
Arms Control and the India-Pakistan Relationship
At a recent event, Strobe Talbott discussed the complex India-Pakistan relationship, comparing it with the relationship between the Ukraine and Russia. He noted that while these two bilateral relationships are vastly different, the fact that they stem from common roots in the context of collapsing empires has resulted in some similar anxieties—in particular, with respect to nonproliferation and arms control.
Talbott explains that it is unlikely that India or Pakistan will become non-nuclear states under the nuclear nonproliferation treaty. However, it is possible that these countries may come to an agreement on nonproliferation and arms control that is in the best interest of both countries' national security. The U.S. role in this relationship is not yet clear.
Author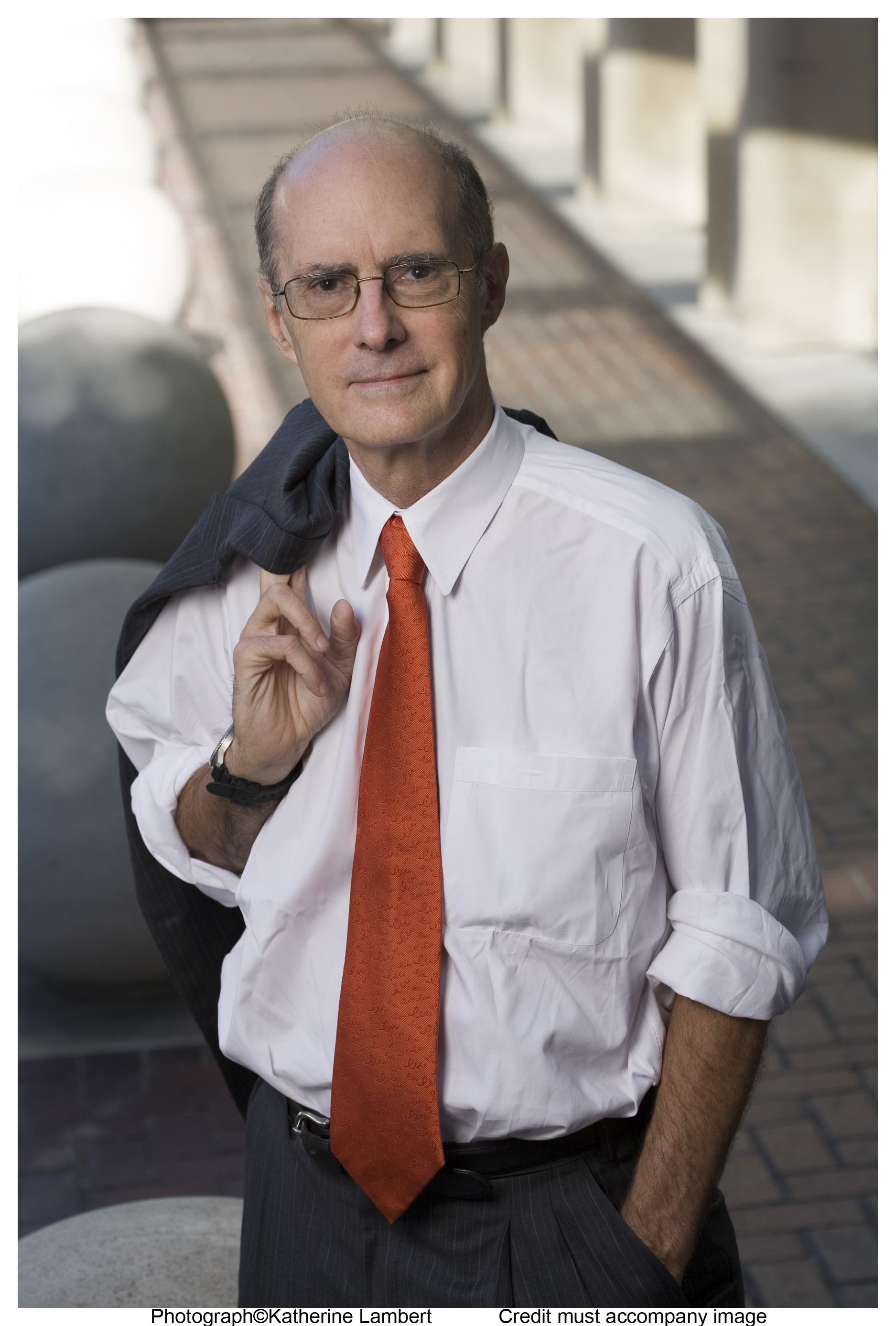 More
[While China was initially focused on former premier Nawaz Sharif's Pakistan Muslim League-Nawaz, or PML-N,] Beijing has diversified its contacts and investments in Pakistan... Khan does not have a lot of wiggle room...We may continue to see a gradual trend of Pakistan drifting closer to China and more distant from the United States. But that would have to do with a number of factors beyond Imran Khan's election.