Up Front
What a Difference a Government Makes: Japan's Earthquake
As news grows of casualties from Japan's devastating 8.9 earthquake and concern mounts at the effects of damaged nuclear reactors, the international humanitarian system is swinging into action. It is an amazing thing to watch international relief unfold on the UN's central clearinghouse for information. Every few seconds there is another bulletin as the offers of assistance pour in: "Sri Lanka dispatches emergency team, Estonia sends relief, Canada offers technical expertise, the Buddhist Tzu Chi foundation has shipped blankets and instant rice…" USAID, Save the Children, military forces from several countries, the Chinese government and Mercy Malaysia are among the many who have already dispatched aid.
The Japanese government reported this morning that it had received offers of assistance from 91 governments and 6 international organizations. (Poignantly, the Japanese search and rescue team which had been assisting quake-ravaged Christchurch, New Zealand, has returned to Japan, along with a team of New Zealand search and rescuers who had also worked in Christchurch, dispatched upon request of the Japanese government.)
By definition, disasters are serious disruptions causing widespread losses which exceed the capacity of a society to cope using its own resources. Thus international assistance is crucial in responding to large-scale disasters. But it is so much easier when governments have both the will and the capacity to provide the necessary leadership. Under international law, states are responsible for initiating, organizing, coordinating and implementing humanitarian assistance within their territories (UN Resolution 46/182). The role of international assistance is to support the government's efforts, but this depends on strong governments. The Japanese government has dispatched 100,000 troops to rescue and assist survivors of the earthquake. Almost 400,000 people have been evacuated to over 2,000 shelters. A report last night by the UN's Office for the Coordination of Humanitarian Affairs reported that "hospitals are reportedly coping with the number of patients. 145 of the 170 designated emergency response hospitals in Japan are now fully functioning." Coordination of assistance is taking place through an inter-agency Emergency  Response Team based in the prime minister's office. Japan's strict building codes and public education systems served it in good stead; casualties would have undoubtedly been far higher without this careful preparation. 
The comparisons with last year's 7.0 earthquake in Haiti are striking. In Haiti there were no government troops to dispatch.  The police and the international peacekeeping forces, themselves hard-hit by the earthquake, were slow to deploy. There was no evacuation plan or designated shelter areas for weeks after the earthquake. People mainly sought shelter on their own and international agencies did the best they could to provide tarps and tents. But it took weeks. Nearly all of the country's hospitals were destroyed and it was largely left to international actors to provide emergency health care in those first uncertain weeks. Building codes and government regulations on land use were almost non-existent or if existent not enforced. The lack of a strong government in Haiti certainly made the disaster far worse than it otherwise would have been.   
Japan's crisis is far from over. There is still much that is uncertain – particularly about the damaged nuclear facilities – and much that can go wrong. In particular, the Japanese government will face the difficult task of providing accurate, transparent information to its population on the dangers of radiation leaks – at a time when the information it has available may be uncertain and speculative. Evacuating even more people – people who are already traumatized and many who are injured and desperate to find missing family members – is a major decision that must be taken carefully. But it is the responsibility of national governments to protect those living within their territories – and to make those tough decisions. The world stands ready to support the Japanese government.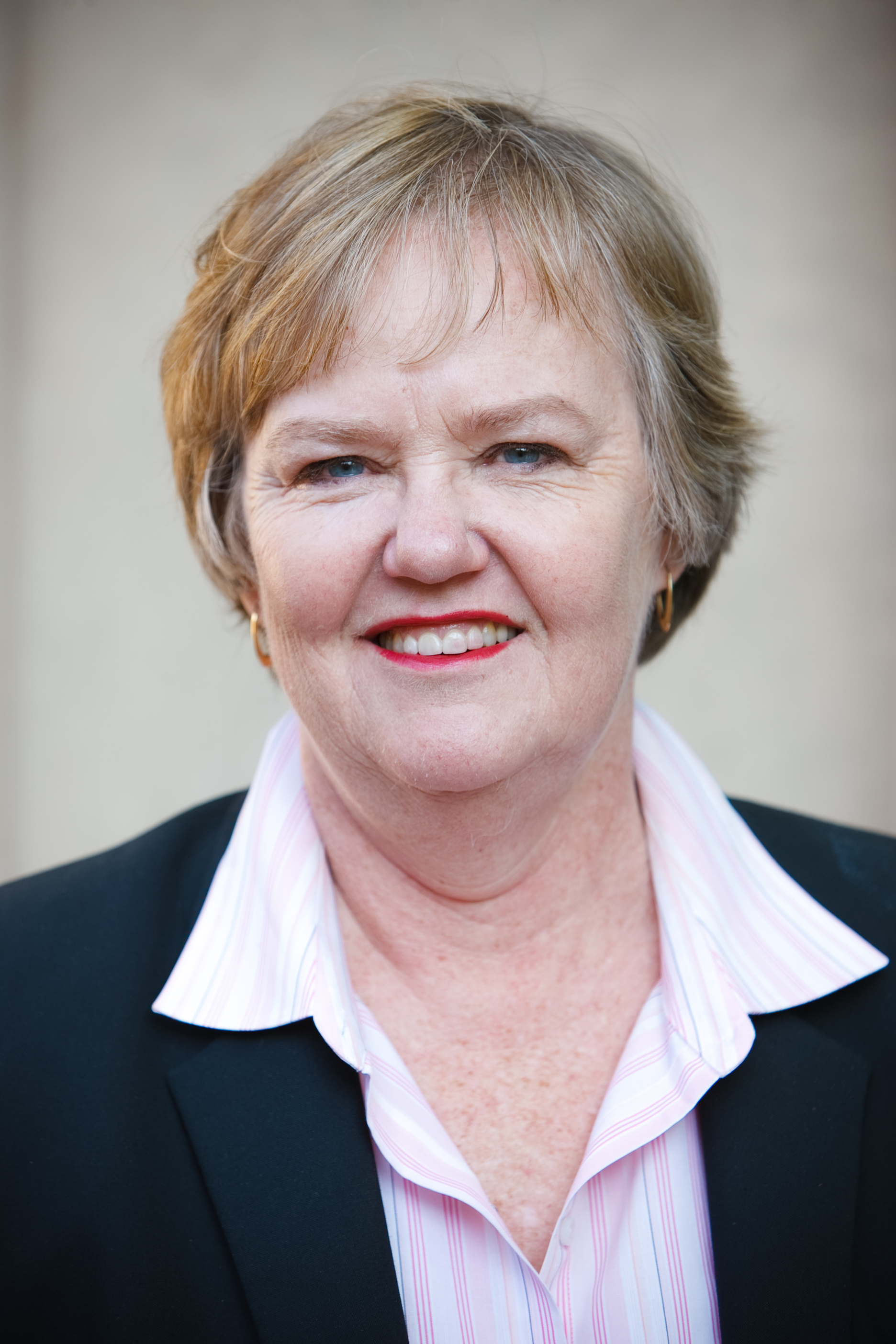 Former Brookings Expert
Research Professor, Institute of Study of International Migration -
Georgetown University