Up Front
What Does Protection Mean When Disasters Strike?
As humanitarian agencies begin to grapple with the scope of the massive earthquake that has hit Japan and continue to struggle helping the displaced people of Haiti and Pakistan after natural disasters there, and as political turmoil unfolds in North Africa, there is now a need more than ever for protection in the humanitarian world. I've always been a strong advocate of protection, so this recent call for increased action should make me confident. Instead, I am uneasy.
As I wrote in my book, The Politics of Protection: The Limits of Humanitarian Action:
Uncomfortable questions emerge: Can anyone "do" protection? Can humanitarian action stop violence by determined warlords? When military troops vaccinate kids, is that protection? Does monitoring the number of rapes in a community actually protect women from being raped? As the concept has been stretched to include all manner of important activities—from provision of food to curriculum development, from advocacy to monitoring, from building latrines to voter registration—has the concept of protection begun to lose its distinctive meaning?
San Salvador, May 2010
From my journals
Red, yellow, orange and bright blue uniforms. Not the typical garb of Brookings workshop participants. They were the fire fighters, Red Cross, and first-line disaster responders in Central America. This seminar intended to examine how human rights were impacted in disaster response. Our wonderful partner, the Coordination Centre for the Prevention of Natural Disasters in Central America (CEPREDENAC), arranged a visit to communities affected by hurricanes, mudslides and flooding.
As we traveled by minibus through the lush Salvadoran countryside, my thoughts drifted away from speakers and agendas to a different world. We spoke with women who had lost children because the early warning system didn't work—"the batteries were dead," an official lamented. One mayor let out a big sigh and said that aid to his small village was delayed because he belonged to a different political party than the government. I spoke with the commander of a specialized military unit who responded with impatience when I talked of international human rights standards: "of course we want to do what is right, but when it's 3 a.m. and the electricity is gone and the waters are rising and people don't want to leave their homes, what is the right thing to do? Do we force them to leave against their will? Is it a violation of their human rights to force them to leave? Or do we leave them there to die?"
I didn't have a good answer—there is no clear guidance from international law beyond affirming the responsibility of governments to protect their people. Protection issues aren't easy, but struggling to translate principles into action is important. People deserve to be protected when disasters strike.
Elizabeth Ferris uses her experience from more than twenty years of humanitarian work to examine the complex ways of protecting people in The Politics of Protection: The Limits of Humanitarian Action, which will be published by Brookings Institution Press in April.

Author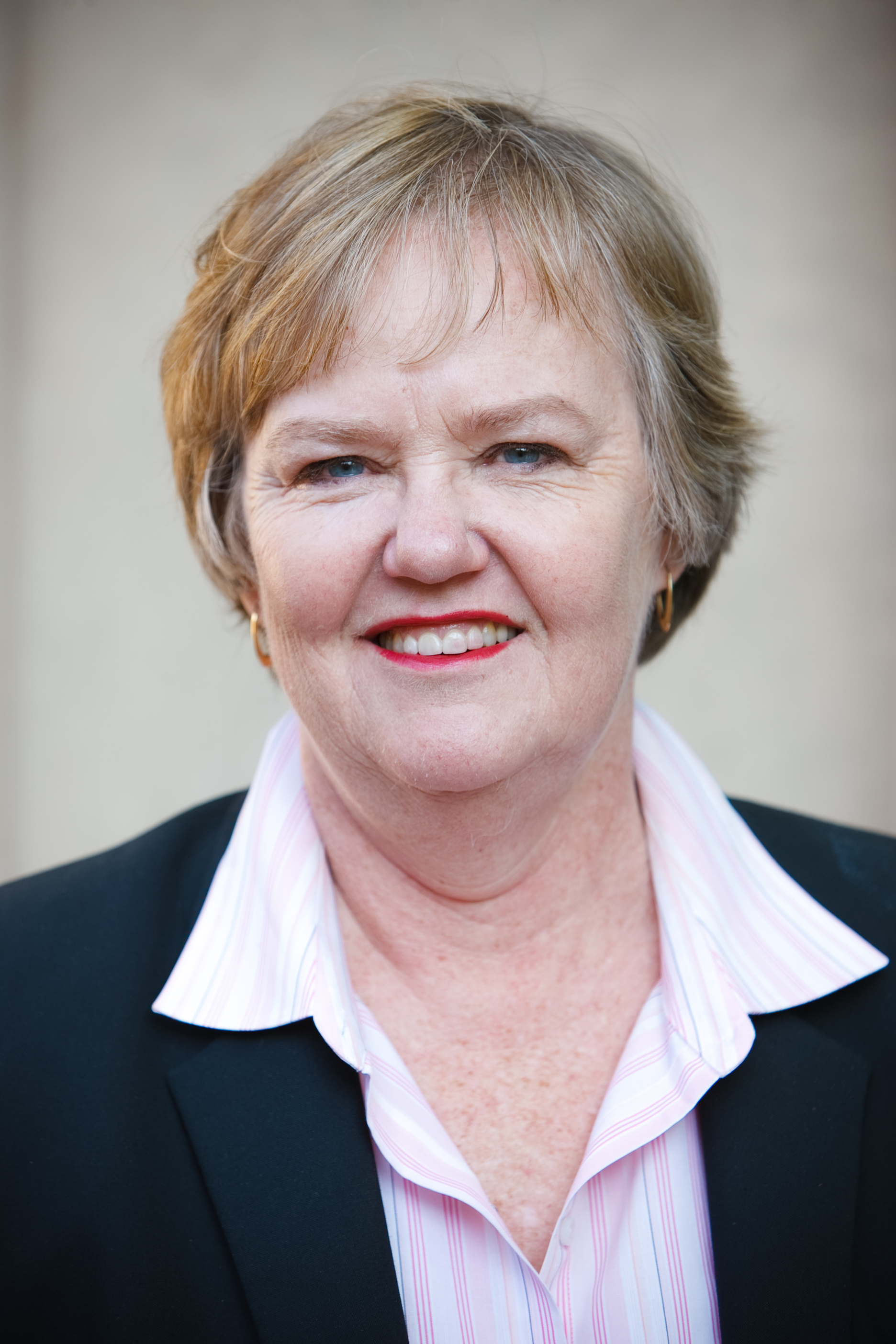 [Targeting Rouhani's brother] is a very convenient way to cause pain to the family without necessarily provoking a crisis of office. The general message that the rest of the system is trying to send to Rouhani is not to get too far ahead of himself, to not allow his decisive election victory to give him illusions of greater autonomy and authority than his position actually has.
There's often a temptation to look for some kind of logic [in the arrests of students and dual nationals in Iran]... I think that this particular case [of Xiyue Wang] highlights the fact that the logic is simply the paranoia of the Islamic Republic—its judiciary and its security services in particular.
This is just a system [in Iran] that views individual foreigners who come to the country, particularly people with some language capabilities, as inherently suspect.