Up Front
The Rise of Metropolitan Innovation
Justice Louis Brandeis famously wrote, "It is one of the happy incidents of the federal system that a single courageous state may, if its citizens choose, serve as a laboratory; and try novel social and economic experiments without risk to the rest of the country."
Were Brandeis writing today, rather than in 1932, he might have pointed to metropolitan areas, rather than states, as the laboratories in which social, economic, and policy innovations are tested. Metropolitan areas, which unite cities, suburbs, and even rural areas, are the key economic and social units of the global economy. The largest 100 metros in the nation are home to two-thirds of the population, two-thirds of the jobs, and responsible for 75 percent of US GDP. Metropolitan areas are also on the front lines of social challenges, like sprawling growth patterns, the acculturation of new immigrants, workforce development for low-skilled workers, the aging of the population, and income polarization.
So it makes sense that metros are also at the forefront of policy innovations. In Denver, the metropolitan mayors' caucus spearheaded a $5 billion bond issue for transit and changed local zoning laws to create the density that makes transit successful. In the Cleveland area, the Fund for Our Economic Future brings the civic, business, and non-profit sectors from across the region to promote economic development and organize industry clusters around health care, biosciences, and fuel cells, deploying more than $23 million in grants to further its mission between 2004 and 2007.
Many more examples of metro innovation are available in this report. The challenge is for the federal government, along with states, to do more to recognize and support metropolitan innovation.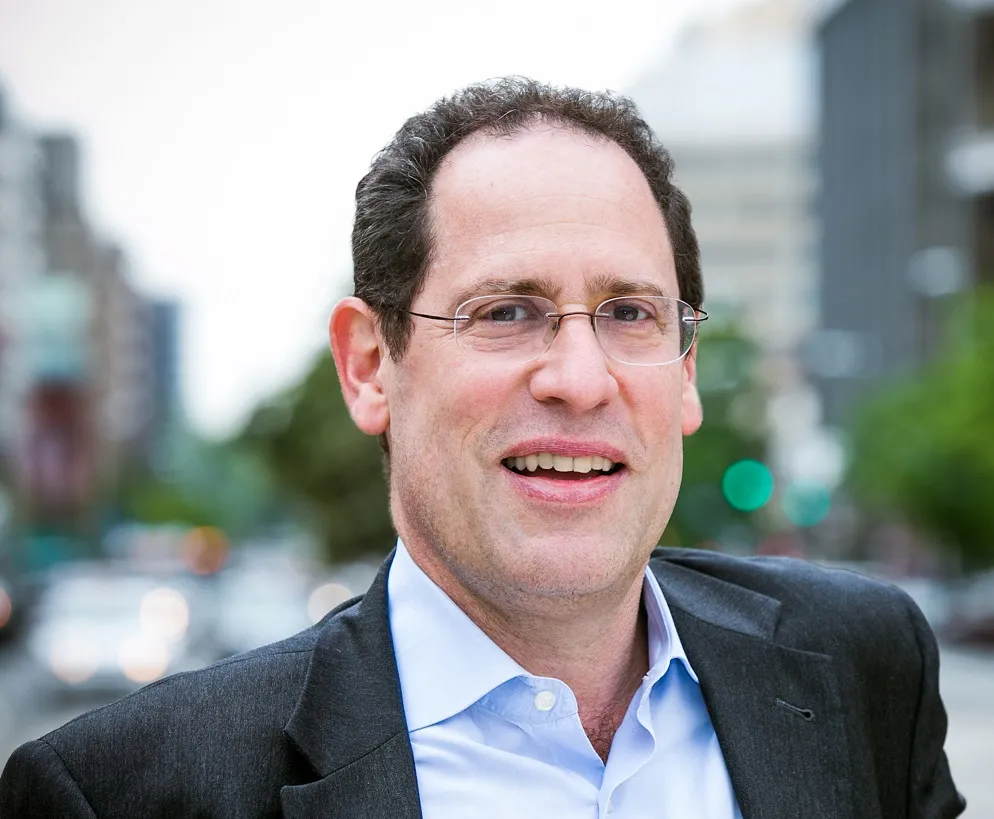 Former Centennial Scholar
Former Brookings Expert
Director, Center for Urban Innovation
, The Aspen Institute