As the holiday season rolls around each year, it often carries a hefty price tag that can strain family budgets. In a survey of low-income taxpayers using volunteer tax preparation services, three-quarters of respondents listed December as a time of year when it's hardest to make ends meet. But it's not the only one. Low-income families go through a constant year-round balancing act of juggling bills, going without, asking family and friends for help, and taking on debt when they fall behind.
Many of these families benefit from the Earned Income Tax Credit, which supplements earnings for low-income workers. The EITC has proven to be one of the nation's most effective anti-poverty programs, and for some families can represent up to 40 percent of their annual income. For the one in five American households that receive the EITC in their refunds, tax time gives them a chance to catch up financially as they start the New Year. But by summer, many recipients once again find themselves struggling paycheck to paycheck to shore up budget gaps, or scrambling to deal with unforeseen financial shocks, like a car breaking down or an unplanned medical expense.
Providing alternative payment options that deliver the credit outside of tax time would go a long way toward boosting economic stability year round for these families. In his new paper "Periodic payment of the Earned Income Tax Credit revisited," Steve Holt explores the range of proposals that have emerged in recent years to provide more options for delivering the EITC during the year, and shares some lessons learned from early experiments to test those options.
Most notably, the Center for Economic Progress in Chicago recently completed a year-long pilot which offered 343 households the option of receiving half of their expected EITC in four payments in advance of tax time. The results of the pilot were overwhelmingly positive. Compared to EITC recipients in the control group, participants who received periodic payments missed fewer bills and racked up fewer late fees. They were less likely to resort to payday lenders or have to borrow money from family and friends. And they reported less food insecurity and decreased financial stress throughout the year. What's more, after completing the pilot, 90 percent of the participants reported a preference for periodic payment over the standard lump sum.
More experimentation needs to be done to determine effective ways to replicate and expand on the advanced-payment pilot in Chicago. And future experimentation should also include pilots that test proposals for deferred savings mechanisms. These options, like CFED's Rainy Day EITC proposal, would allow EITC filers to put a portion of their credit in a savings account and receive a bonus match as an incentive to save. Though structured differently than advanced payment options, the end goal of deferred savings proposals is the same: providing greater financial stability to low-income families outside of tax time.
A growing share of our economy's jobs are in the low-wage industries and occupations in which many EITC-eligible taxpayers work (as illustrated by new national, state, and metro data from Brookings MetroTax model on characteristics of the EITC-eligible population). The EITC is an incredibly effective policy tool that helps bridge the gap between what the labor market provides and what it takes to support a family. But we can make the EITC work better for working families by offering alternative payment options that can help promote economic security year round.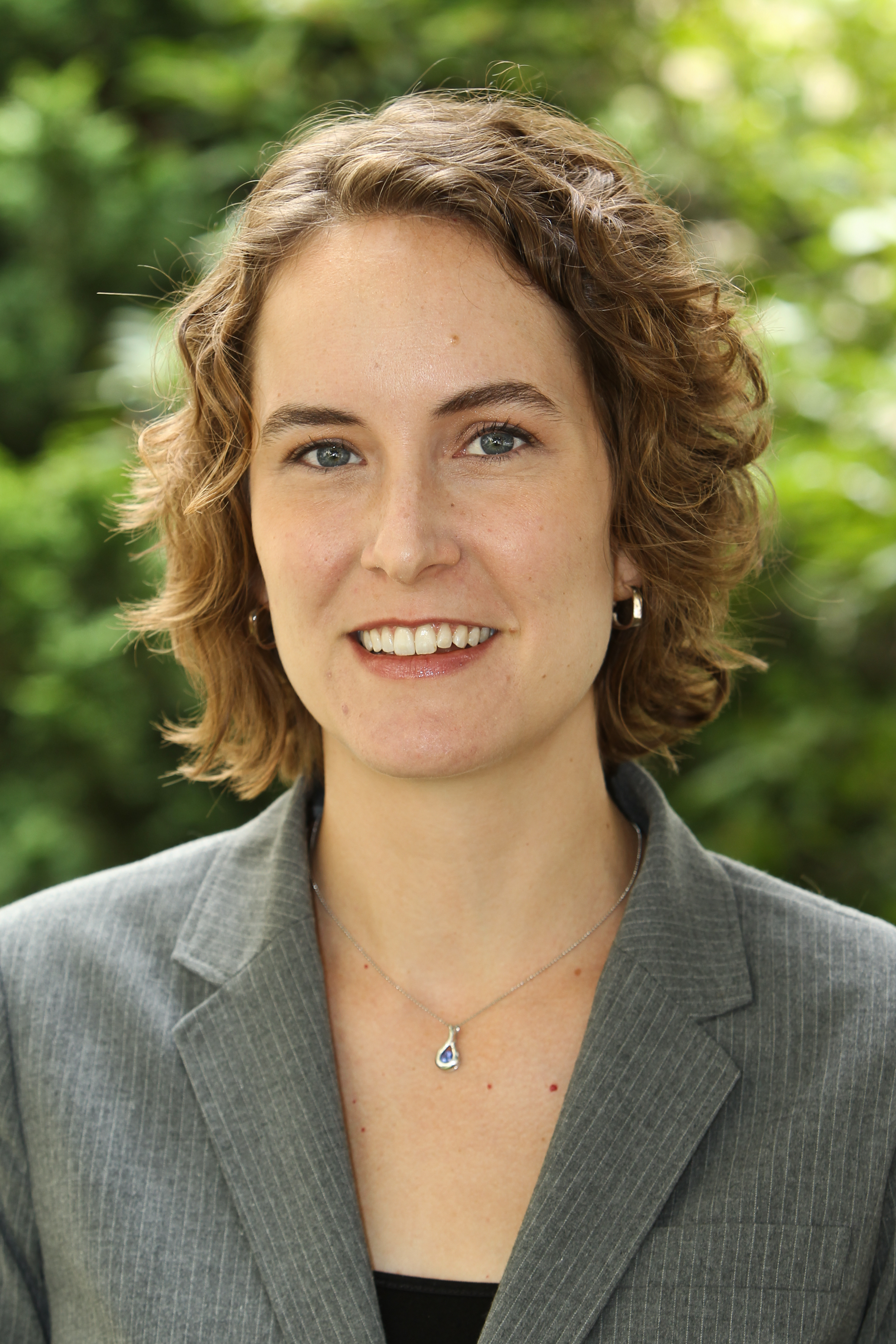 Former Nonresident Senior Fellow