A year and a half ago, Tennessee Gov. Bill Haslam announced his plan to make community college free for all Tennessee high school graduates. Patterned after tnAchieves, an initiative Haslam launched while mayor of Knoxville, the new Tennessee Promise community college scholarship program has thus far exceeded expectations.
The governor's office predicted over 25,000 students would apply, with roughly 12,500 ultimately enrolling in an associate degree program. Last month over 18,000 Tennessee Promise students started classes at community colleges throughout the state.
In addition to financial support, Tennessee Promise students are each partnered with a volunteer mentor who serves "as an encourager and task master." Some colleges also offer completion coaches to help students find their way through to a degree. Measures like these will help ensure that Tennessee Promise students have the ongoing support they need to succeed.
Elsewhere in the U.S., community college enrolment is up—but completion rates are not. The national average for students completing an associate degree within three years stands at 29.2 percent and dips as low as 12 percent in some states.  
Several factors increase the likelihood that a community college student will drop out. Some tire of the semesters of remedial work they must complete in order to enroll in college-level courses. Others fall victim to community colleges' less structured "a la carte" approach to course selection and fail to complete course requirements for graduation and/or transferring to a four-year institution. Outside of school, familial responsibilities and work obligations make full-time attendance difficult if not impossible.
Part of the problem is that the structure of community colleges no longer meets the needs of today's students. In Redesigning America's Community Colleges, authors Thomas R. Bailey, Shanna Smith Jaggars, and Davis Jenkins call for a shift away from the dominant cafeteria-style approach in favor of a model that provides students clear, guided pathways into careers. Such a redesign would necessitate a holistic intervention into how programs of study are structured, how wraparound support services are provided, and how instructors engage with students in the classroom.
Getting students into community colleges is an important achievement, and Tennessee should be proud of its progress on that front. Now it's time for the next step: making sure that community college students finish their degrees on time and ready for a well-paying career.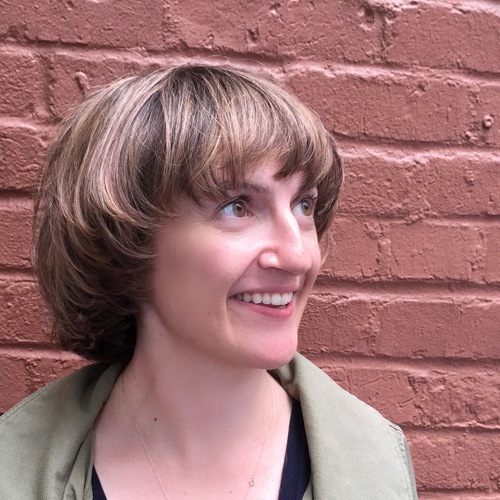 Associate Director -
Intentional Futures
Former Senior Policy Associate and Associate Fellow -
The Brookings Institution