As the role of technology in the American economy continues to grow, the demand for tech workers has only intensified. Both within and outside the tech industry, companies need workers trained in fields like web development, cybersecurity, network administration, and data analytics. At present, however, too few individuals possess these skills. As a result, thousands of well-paying jobs sit unfilled even as many Americans struggle to support their families. 
President Obama's recently announced TechHire initiative aims to address this challenge by preparing greater numbers of people for tech careers. This federal program will award $100 million in grants to support cross-sector regional partnerships that align education and training providers' offerings with employers' tech workforce needs.
In focusing on regional partnerships, TechHire implicitly acknowledges that regions are where economic growth and workforce development occur. Each region possesses a unique economic profile that sets it apart from its peers. These distinctive traits make regional problem solving the most effective way to address pressing challenges and foster greater prosperity.     
Metropolitan areas throughout the country have already begun the work that TechHire hopes to encourage and expand. One example is New York City's Flatiron School, which offers 12-week immersive courses in web development, mobile development, and data science as well as courses and workshops for high school students.
Of particular note is the Flatiron School's NYC Web Development Fellowship, which prepares promising young adults for careers as web developers. This highly competitive, tuition-free program combines 22 weeks of hands-on instruction with a 12-week paid apprenticeship at one of Flatiron's partner firms (which include Etsy, Intel, the Wall Street Journal, and Kickstarter). Applicants must be New York City residents between the ages of 18 and 26 and cannot have prior coding experience or a four-year degree. The fellowship is made possible through the support of a not-for-profit workforce development corporation, affiliated with the city's Department of Small Business Services. Under the TechHire initiative, the Flatiron School will provide "pro bono consulting to expand and improve training programs like the fellowship."
Innovative short-term tech training programs like those offered by the Flatiron School offer promising models that other metro areas can adapt to meet their own workforce training needs. Metro leaders from the public, private, and civic sectors should explore opportunities for partnership with education and training providers, including organizations like the Flatiron School, Code.org, and Treehouse as well as nearby community colleges and universities.
While traditional two-year and four-year degree programs in computer science and related fields will continue to be important pathways into tech careers, accelerated short-term programs must be part of the solution if the United States hopes to maintain its competitiveness in an increasingly tech-oriented global economy.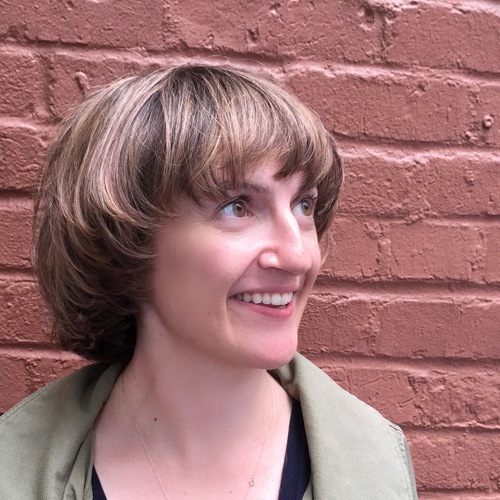 Associate Director -
Intentional Futures
Former Senior Policy Associate and Associate Fellow -
The Brookings Institution