On Election Day, voters in 22 of America's 100 largest cities decided who will lead their city by either electing new mayors or extending the tenure of incumbents. As cities and metropolitan areas fill the policy vacuum left by a dysfunctional Washington, the mayor's job is bigger than ever. Here are three things that should be at the top of a mayoral agenda
Engage the Greater Metropolitan Area
First, a mayor has to engage the greater metropolitan area, and help other elected officials in the region set a bold agenda on economic development. Cities and suburbs can't go it alone in the global economy. They have to, as former mayor of Denver John Hickenlooper says, "Collaborate to compete." Projects ripe for collaboration include major infrastructure and transit projects or a regional economic development plan that draws on the unique strengths of their region.
Connect with Peers Across the Country
Second, big city mayors in particular need to connect with their peers across the country to make progress on the issues that matter most to them. This is not easy—Mayor Bloomberg played an essential role rallying mayors on gun control and immigration, only to see the federal government dither and delay. But success is possible. Former Los Angeles mayor Antonio Villaraigosa created a national coalition on transit funding reform and changed federal law. Mayors need to show Washington that bipartisan problem solving is possible.
Go Global
Finally, America's mayors need to go global. Exports have grown about 12 percent per year since the recession, while overall growth has been about 2.2 percent. Finding new markets abroad is as important as filling potholes at home. Portland, Oregon's business, civic, and elected leadership has an actionable plan to double exports in the next five years, which will add more than 100,000 jobs to the region's economy.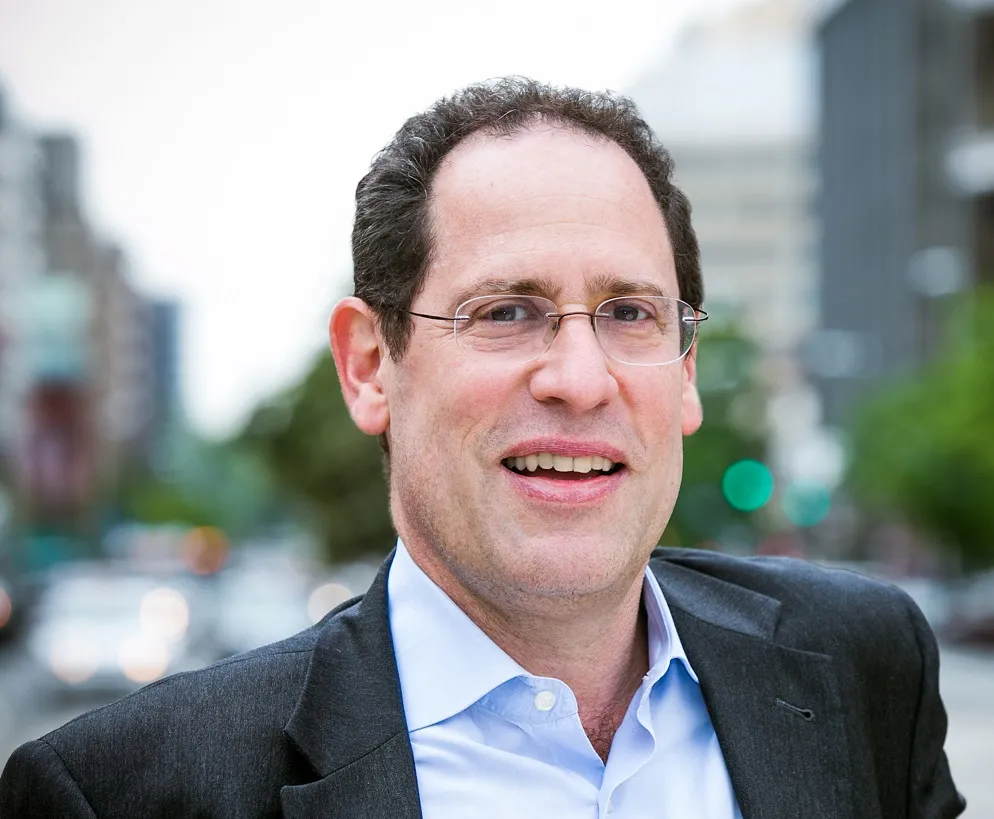 Former Centennial Scholar
Former Brookings Expert
Director, Center for Urban Innovation
, The Aspen Institute
American cities face significant challenges. There is a yawning jobs deficit and sharp growth in poverty and near poverty. Between 2000 and 2011, the number of poor and near poor in the United States increased from 81 million to 107 million.  
Mayors deal every day with the consequences of too little opportunity and widening income gaps. It is up to them to crack the code on affordable housing and on raising the science, technology, engineering, and math skills of their residents. Today's mayors can no longer be content to be good managers of city services—as important as that task is. They also have to engage networks—within the city, across the country, and around the world.